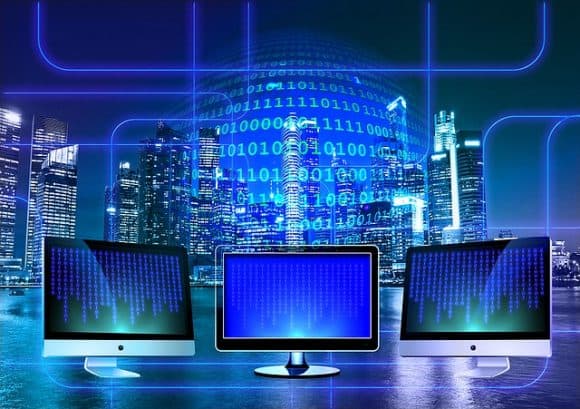 PC optimization basically means the implementation of tweaks and improvements to make a computer run at its maximum performance. For many, it's about making a computer faster. It can be done on a piecemeal basis or through a PC optimization software such as OneClickHere.com.
Piecemeal Optimization
Piecemeal optimization is done by using PC optimization tips or guides wherein various features and aspects of a computer are tweaked to achieve the best possible performance. This includes the following:
Updating Drivers: To make sure your device works at its best, it's important for the drivers to be updated. Driver updates bring improvements as well as security upgrades that make a device perform better. See to it that at least the graphics and network adapter's drivers are updated but as much as possible, the drivers for all components of your PC should be updated.
Turning on High Performance: If you are not trying to reduce your power consumption, you can turn on the high performance feature of your PC. You can do this by clicking on the Start button and selecting Power Options. The Power Options window presents three options: Balanced, Power Saver, and High Performance. Choose High Performance if you don't mind using more power.
Getting rid of Unnecessary Autoloading Software: Your computer could be slowing down because of too many programs automatically running on startup. Review your Startup programs by going to the Task Manager (and choosing the Startup tab).
Tweaking Performance Options: Windows has a Performance Options feature that lets you tweak visual effects and advanced features of your computer to achieve optimum performance.
Stopping Memory and CPU Hogs.Sometimes your computer fails to run at its best because of RAM and CPU hogging processes running in the background. Find and stop these. Sometimes this happens to common software. Mozilla Firefox, for example, is reported by some users to be taking more CPU and RAM power than it used to. If you encounter something like this, you may need to update your software or look for alternative software (using Chrome instead of Firefox, for example).
Using PC Optimization Tools
PC optimization tools make it easier and faster to optimize your device. They automatically perform optimization techniques such as the clearing of junk files and registry cleaning. There's a multitude of them to choose from. You can even find free PC optimization software.
What to Expect from PC Optimization
PC optimization, when done right, results in a faster computer. It brings about a more efficient PC operation. It removes the reasons why your PC is running slowly. However, it's important to bear in mind that PC optimization does not address obsolescence. It can't make a computer with old hardware faster.
Optimizing your PC is something you can easily do on your own. You can do it by following guides or instructions online or you can just use a PC optimizer. Either way, the goal is to make your computer faster. PC optimization is about achieving the best possible performance for your computer.
Image: Pixabay.com