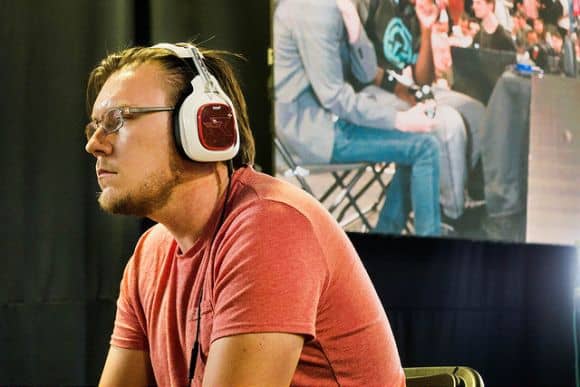 Hobbies can range from doodling, sketching, to creating mini figurines and custom shirts. They can be fun, cost a low amount, and can be a great way to spend one's free time. If you become great at it, you may find yourself with an opportunity to create extra income.
Finding a Profitable Hobby
Nearly every hobby has a form of profitability in them. It all depends on the quality and the demand. Drawing for example has a ton of earning potential via commissions. You can do this either online or in the real world. An excellent example of 'best of both worlds' involve people ordering online, with you creating the drawing and shipping it to them.
Read More →