What's the need for the best modem for gaming? Let us create a scenario You've been working for two hours now, and the boss is approaching. Victory is yours if you can last one more charge with your team. You take a large breath as you push open the dungeon doors with your sword raised. Then you're frozen. You don't freeze out of fear; instead, because your link broke, leaving you stranded outside the instance while your team takes all the goodies.
Lag spikes and lost connections have been reported by gamers all over the world. In a competitive FPS game or an hour-long MMO session, a single second's delay or the inability to play might be devastating. Fortunately, the best modem for gaming can deliver a lightning-quick connection that keeps you in the game and ready for combat when used with a suitable router.
Similar Post: The Best Gaming Laptop Under 1500: Top 5 Picks!
This article will guide you through the most suitable modems for gaming on the market.
If you're searching for the best modem for gaming, look no further than the TP-Link Archer C5400 v2. This device from TP-Link is capable of incredible top speeds of over 2 Gbps as an upgrade to an already powerful wireless router. Its tri-band connectivity enables you to do a variety of high data activities at the same time, and its blazing fast speed is just icing on the cake. Play your game without delay, while also viewing a 4K video without interruption.
The TP-LINK Archer C7 comes with a 1.4GHz dual-core CPU and three co-processors that assist in managing and prioritizing traffic, so you won't ever encounter delays when many people are surfing the web at the same time. If you're concerned about privacy, this router allows you to create your own personal VPN!
What we like
Speeds that are incredibly quick
With a Tri-band connection, you can connect your phone to two separate providers at the same time.
Prioritizing traffic
It can connect to a lot of various devices at the same time.
Things to consider
It does not have support for WiFi 6.
Lag is the bane of any gamer's existence. Nothing will make a player want to pull out their hair faster than lag. The Netgear Nighthawk Pro Gaming XR500 does everything in its power to prevent those little stutters and delays from occurring again. Dumas OS 3.0, an operating system tailored to the device, can reduce ping rates by 93 percent and offer a virtually lag-free experience.
Finally, this router is compatible with the latest WiFi standard, WiFi 6. With dual-band connections, you'll be able to enjoy fast speeds even if other devices are using this router. If you're concerned about security, this router includes guest network access, the ability to establish a personal VPN, and built-in antivirus and anti-malware protection.
What we like
Reduced lag means less stuttering and tearing.
Speeds that are extremely quick
WiFi 6 is now supported.
Things to consider
Instead of tri-band, it's dual-band.
The Asus RT-AX86U is ideal for those looking for the best modem for gaming with a quick connection without having to spend a fortune. This gaming router provides peak theoretical speeds of up to 2700 Mbps. It also supports the latest connection standard, WiFi 6. This will aid the router in handling multiple connections at once, so you won't be slowed down if other people in your home are hooked up to the internet.
Some gamers like their game systems to be hardwired for a more constant connection, but this router's wireless signal is about as consistent as you'll find in a wireless network. You may use Asus AiMesh technology to create dynamic and seamless connectivity throughout your whole home by adding additional AiMesh compatible routers.
What we like
WiFi 6 is compatible.
Gigabit speeds
Mesh network
Things to consider
Tools that could be more effective in prioritizing networks
Gamers understand the importance of having the best modem for gaming with a constant connection while playing online, which is why many individuals choose to hardwire their routers rather than go wireless. If you want to go that route, the Motorola MB8600 is your best bet. There's little glitz here; all you get is a sturdy link with fast speeds that few can match.
This modem supports both DOCSIS 3.1 and 3.0, so it works with almost any internet provider. You'll also get high top speeds, with multi-gigabit capability. That means you can connect several devices via Ethernet while still obtaining excellent speeds without any slowdowns. This modem supports most protocols if you decide to go wireless.
What we like
Speeds that are extremely quick
DOCSIS 3.1 and 3.0 compatible
Support for multiple gigabit connections
Things to consider
There are no 2.5 Gbps Ethernet ports panel.
This best modem for gaming unit won't provide fiber-level performance, but you aren't paying for that level of assistance. At just over $50, it's an excellent entry-level gaming option for the casual gamer.
The CM3016's technical specifications are as follows: DOCSIS 3.0, 16 downstream channels, and 4 upstream channels. This modem's interesting design and ease of installation make it a smart buy. With the integrated Intel Puma 6 chipset and the included Intel Puma 6 chipset, it may handle up to 680 Mbps speeds. You'll be able to enjoy even more speed and improved performance if you combine it with your current cable internet, or pair it with a new provider for a total transformation. It'll save you the modem rental fee, so it pays for itself within a year of service!
What we like
It offers you a simple and effortless-to-use interface that can be used even by novices.
It works with all big cable providers.
The price is reasonable; it pays for itself in less than a year.
Things to consider
High speeds, but only in small spaces
Hardware is slightly dated, released in 2016
Several reports that some units only last ~ one year.
The best modem for gaming ARRIS S33 has 32 downstream and 8 upstream frequencies. as well as DOCSIS 3.1. This technology works in tandem with ARRIS' proprietary modem architecture to provide fast speeds all around the home!
This means you can play online games with friends or family on any device, including smartphones and tablets. And since it is the only 3.1 gaming modem on this list to include two Ethernet ports — one 2.5 Gbps and one 1.0 Gbps — you may link multiple devices together at once for a seamless gaming experience.
Despite the fact that it's a little costly, you'll end up saving a lot of money over renting a similar model. Just make sure you have an extra Ethernet cable on hand because this device does not include one!
What we like
Two Fast Ethernet connections are available.
With weeks of constant usage, you'll get fast, consistent speeds.
The appealing, modern white design looks great in any room.
Things to consider
It's extremely hot to the touch.
There is no Ethernet cable included.
There is no DHCP server (or WiFi) on this network.
How we determined which modem/router was ideal for gaming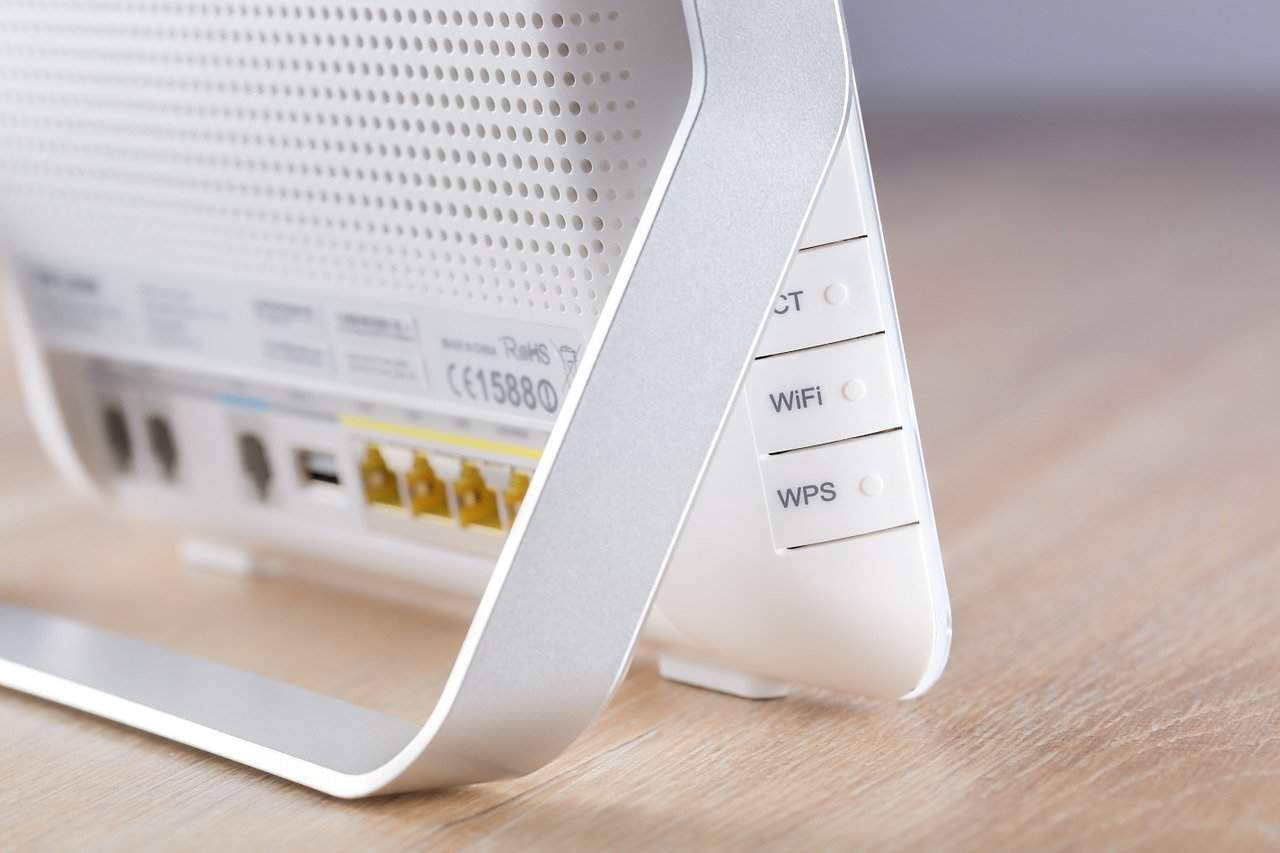 We studied a variety of criteria to determine the best modem for gaming on the market. We browsed hundreds of devices on the market, keeping in mind the need for high-level performance, such as fast speeds, low latency, and low ping.
We looked at traffic management and prioritization, which can help performance and avoid lag when many devices are connected to the internet. We also considered pricing and overall value, noting that the most costly isn't necessarily the finest. Here are some of the characteristics we took into account while selecting the best modem for gaming on the market:
Which features do you want?
What are the device's capabilities and limitations?
How much does it cost and is it worth it?
What devices are ideal for it?
You Might Also Like:
How Long Do Gaming Laptops Last?
What Is Backseat Gaming?
What Does A CPU Do For Gaming?
How Long Do Gaming PCs Last?
What Does IP Stand For In Gaming?