Are you searching for the best gaming chair under 200? You may look everywhere, but we promise you'll find nothing that compares to what's on this curated list.
We searched the Internet and spent hours and hours researching to compile this list in order to make it easier for you to discover, select, and purchase a PC gaming chair under $200 that is the greatest fit for your budget, comfort, quality, and size.
Similar Post: The Best Modem For Gaming: Top 6
Between $150 and $200 is the best sweet spot for gaming chairs, as we've said before. The majority of the alternatives you'll encounter will be within this price range.
So, let's get started and safeguard your money, back, and bottom.
This best gaming chair under 200 is the one. Look no further if you're searching for the best gaming chair under $200 that comes fully equipped with almost everything imaginable.
First, you should know the company. They've been in business since 2011 and have already delivered over 2 million gaming chairs around the world. For residents of the United States, their goods are sent from one of their warehouses in Maryland, California, or Illinois.
The 890MF is truly fantastic for the price. To begin, it's less than $200. It includes smooth high-quality PU leather and high-density foam seat cushions with thick padding to provide support and comfort for long hours of gaming. The steel frame is quite robust, the caster wheels glide smoothly, and the chair can support a weight of up to 300 pounds.
The chair spins 360 degrees, reclines to 170 degrees, features a retractable footrest, and speakers near the headrest for a surround sound gaming experience. These are linked via Bluetooth and run on a rechargeable battery that has a 6-hour lifespan.
Features
Full 360-degree swivel
Audio in the chair
170-degree recline
High build quality
Lumbar support
High-quality PU leather
Ergonomic design
Height adjustable
Vitesse Ergonomic Gaming Chair
The Vitesse is another best gaming chair under 200. It's a great chair for gamers and a wonderful bargain for the money.
The back is high, which provides support and comfort for your shoulders and upper back. The ergonomic design and tall back racing style provide comfort and support for your shoulders and neck. Cleaning the leather upholstery is simple. Furthermore, because this low-cost gaming chair reclines 180 degrees, you can lie flat fully.
The ergonomic chair has a Class-3 gas lift and a metal frame that can support up to 300 pounds of weight.
There are six color choices to pick from, including two all-black options in case you want a little more contrast in your gaming area.
Features
Tilts back to a max of 180 degrees
Metal frame
Adjustable height
Ergonomic chair
The GT racing eSports Gaming Chair is one of the most popular choices for the best gaming chair under 200 in the sub-$200 price range. This is a strong, well-constructed gaming chair that looks good in both gaming and business settings.
The armrests are not padded, but they may be raised and lowered as well as turned to the left and right. Aside from that, this features sturdy industrial-grade wheels or casters. This gaming chair combines a practical and comfortable design with PU leather upholstery for the lumbar support and neck headrest.
This chair can recline up to 170 degrees for ideal post-victory naps. Isn't it true that other people do the same?
PROS
Stable base
adjustable headrest, and lumbar support
170-degree recline.
Lorell Execute High-Back Chair
If you are looking for the best gaming chair under 200. The high-density mesh back is likely the first thing you'll notice about this chair. Low-density mesh, which has fewer individual strands in the weave and is thus more porous, might be utilized to make this chair.
Because nylon is utilized in this chair, it's reasonable to assume that you can trust the product's longevity.
For the price, this chair is extremely comfortable. In fact, the back of this chair is one of the most pleasant in this range.
A great budget chair would have been possible if only it had a neck headrest and lumbar support.
PROS
Back offers excellent support
Durable design armrest adjustment is limited
GT RACING Pro Series GT901
The GT901 is another one of the top best gaming chair under 200. We thought that, if you didn't want all of the bells and whistles of the GT890MF, this simpler (and somewhat less expensive) alternative might pique your interest.
The GT901 has the same high-end look and features an adjustable backrest with a 170-degree maximum recline, as well as high-quality PU leather upholstery on the seat, thick padding for comfort and support, an ergonomic design, an adjustable headrest, and lumbar cushions. The chair's wheels are still smooth, and it has a retractable footrest as well.
The ComfortView High Back Office Chair has a weight capacity of up to 350 pounds, making it one of the most comfortable PC gaming chairs under $200.
Features
Full 360-degree swivel
Weight capacity of 350 lbs
170-degree recline
Lumbar support
High-quality PU leather
Ergonomic design
Height adjustable
Criteria used during Research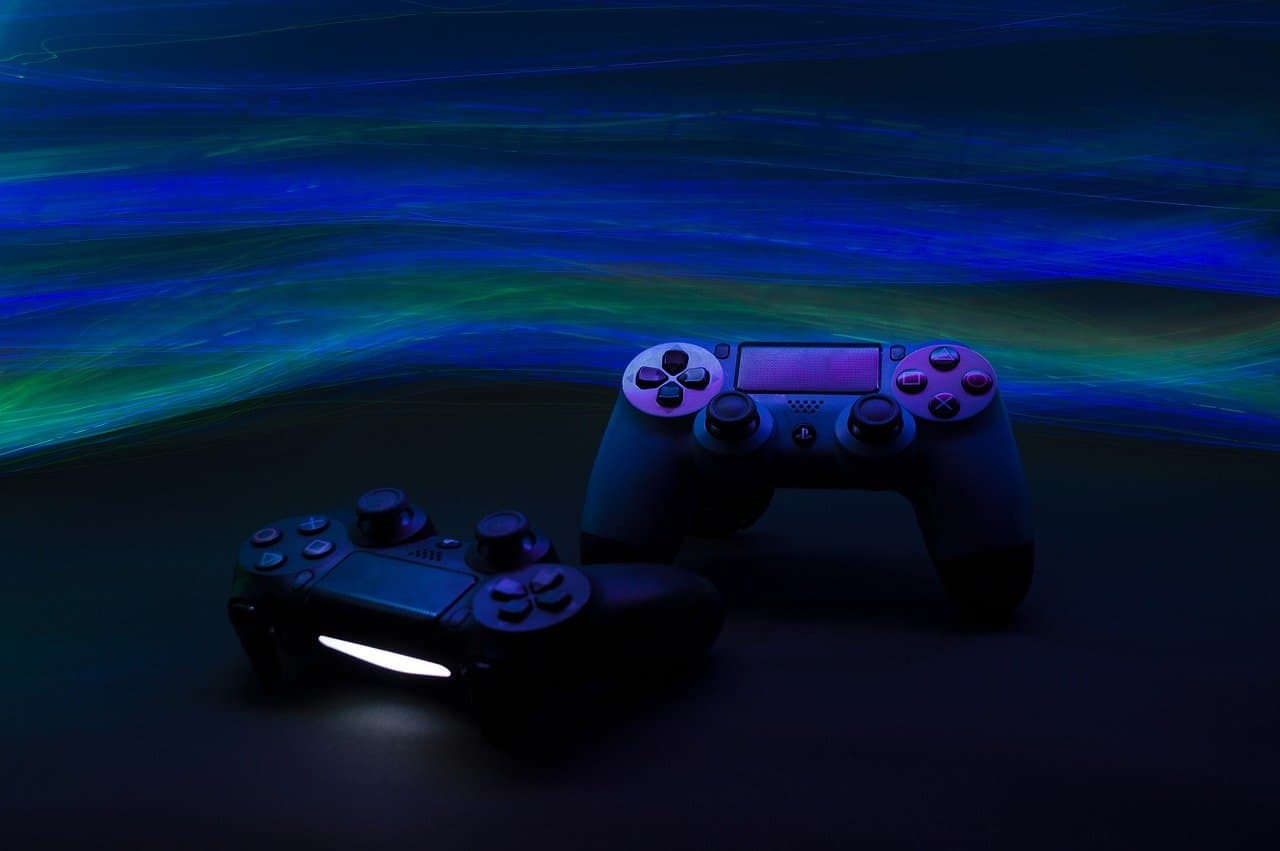 That is just a few of the criteria and considerations we considered when going through more than 80 best gaming chair under 200 to produce this list. Our opinions regarding each of the gaming chairs we evaluated are heavily influenced by them.
Price
Sure, the best gaming chair under 200 must be inexpensive. That was our first goal; we worked from there. However, none of the chairs on this page are below $100. So we set out to find the most affordable gaming chairs in between the $100- $200 price range.
Gaming chairs are one of the most effective methods to improve your health and alleviate pain. We've already discussed it, but if you're looking for a gaming chair, this is the best deal in terms of price. There are several gaming chairs accessible at or around this price, so you have a lot more alternatives.
Comfort
It makes no sense if the chair you buy now saves you money, but it ends up costing you more in terms of back pain in the long run. The best gaming chair under 200 should give a lot of comforts. It should be soft and provide support where needed.
Gaming chairs should also be the right size for your body type and height. This helps to create a more comfortable experience overall. The armrests should be able to be adjusted up and down. If you're fortunate enough to own a 4D chair, the armrests may be adjusted forward, backward, outward, and inward.
Durability
When it comes to durability, a gaming enthusiast shouldn't put off cost savings in the present for product longevity in the future. It makes no sense to save fifty dollars or so on a gaming chair if you must replace it after only a year of use. The best gaming chair under 200 on this list is strong and should serve you for many years.
It's difficult to distinguish between high-quality and low-cost chairs at a particular price range, but we've been looking at gaming seats for a while. We're very familiar with the major brands, and we're always keeping an eye on the newest entrants to see whether their goods pass our standards.
You Might Also Like:
How Long Do Gaming Laptops Last?
What Is Backseat Gaming?
What Does A CPU Do For Gaming?