Love your geeky passions? Then it would be best if you had a geek jersey.
Crazy about all things geeky? Get a geek jersey.
It's no secret that geek culture has taken the world by storm in recent years.
From comic books and video games to sci-fi and fantasy, geeks of all stripes have found a place to celebrate their passions.
And one way that this love of all things geeky is evident is in the popularity of geek jerseys.
Also, these jerseys are not only comfortable and stylish, but they also show your devotion to your favorite geeky pastime.
Be fashionable while showing what makes you unique with a geek jersey.
You'll love the way people look at you when they see this fantastic garment. It's sure to turn heads and start conversations.
And if you still don't believe me that you should get your geek jersey today, then we will share eight reasons to get one today. Let's Check Them Out!
8 Reasons to get a Geek Jersey Today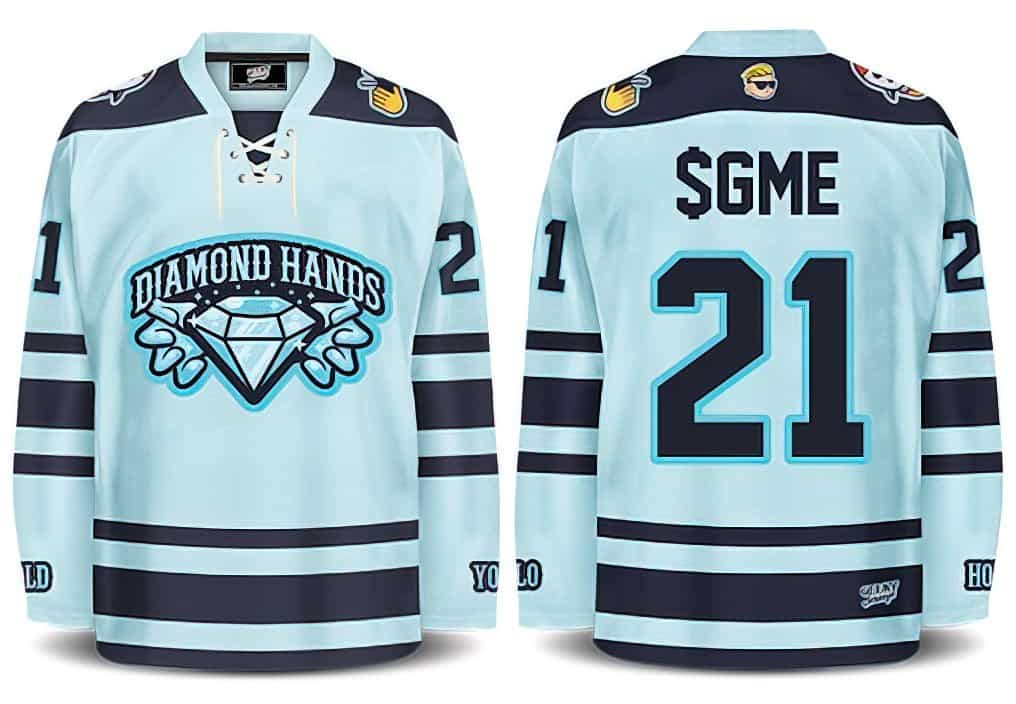 They're a great conversation starter
There's nothing worse than going to a comic book store or attending an anime convention, standing in line for hours, and not meeting any cute girls.
And then sitting right next to you is another person wearing the same geek jersey as yours.
Now you two can talk about how awesome your favorite superhero or villain is, and they'll know exactly who you're talking about.
It's like introducing yourself by saying "Hi my name is…" without actually having to say it out loud.
All you have to do is share one of your most prized possessions, your jersey with them. Maybe this could be the start of something beautiful.
Show support for your fandom
If there's something that geeks love, it's their fandom.
From DC or Marvel comics to World of Warcraft or Super Mario, they are the lifeblood of your average geek.
So why not show your love for them by getting a jersey with one of their most popular characters?
We all know wearing these jerseys will make you look fabulous no matter where you go. Also, these jerseys show your devotion to being part of this exceptional community.
And that's one thing that every geek wants for people to take notice of what they're into, and nothing can change that.
Geek Jerseys are super comfortable
Geek jerseys are incredibly comfortable because the fabric is made out of the world's highest quality fabric.
After all, they wouldn't be excellent jerseys if they were made out of some cheap material with poor stitching.
Luckily, the cotton feels cool to the touch and seems to breathe well.
You'll never have to worry about sweating through your jersey at the next convention because these are designed specifically for fans of all shapes and sizes.
They come in many designs
What's that? You've seen one geek jersey online or in our store that you love, but is there anything similar?
Well, there are plenty of other options when shopping around for a new geek jersey.
If we don't have the design you want, there is a custom order option.
Great gift for your friends
Do you know someone who's really into comic books, sci-fi movies, or video games? Does the person live near your hometown?
Then why not surprise them with a geek hockey jersey of their own?
It'll be like slipping Superman a Kryptonite sandwich when he doesn't know about it.
You can directly purchase these jerseys online. Just make sure you don't wrap it up like you're trying to hide the Batmobile.
There are more options than just hockey jerseys
There aren't too many places on the Internet that sell geek jerseys for all fandoms, but we think that's a problem that needs solving ASAP.
And while some stores may offer only hockey jerseys, Geek Jersey Store sells several different types of geek jerseys.
They have Captain America football tees, BioShock Infinite basketball shirts, and Super Mario baseball tops- it's like Christmas came early this year.
You can show off what is your favorite
We've all been asked the age-old question that a mother will eventually ask her child: "What do you want to be when you grow up?"
Well, geeks have the luxury of answering this question in one word – whatever they want.
If becoming a superhero, comic book writer, or video game designer is your dream, you should wear your geek jersey with loud and pride.
That's why they think all fandoms should have specially designed jerseys so everyone can show off their fandom status regularly. You can think of it as being inducted into an exclusive club.
Geek Jerseys are just super cool
And last but not least, there's no denying that a good jersey looks great.
Whether hockey jerseys were meant for casual wear or used as a professional uniform, they're simply a trendy garment that you can't go wrong with.
Jerseys have been popular for many years now, and we see no reason why that should change anytime soon.
So if you've been mulling over whether it's time for a new geek jersey or not, make sure to check out the entire inventory online today.
Trust me that you wouldn't find an enormous collection of geek jerseys represented in any other apparel store on the Internet.
Additionally, if they don't have the garment you're looking for, just let them know. They have the option to make customer editions too from their vendors.
Don't Wait To Get Your Geek Jersey Today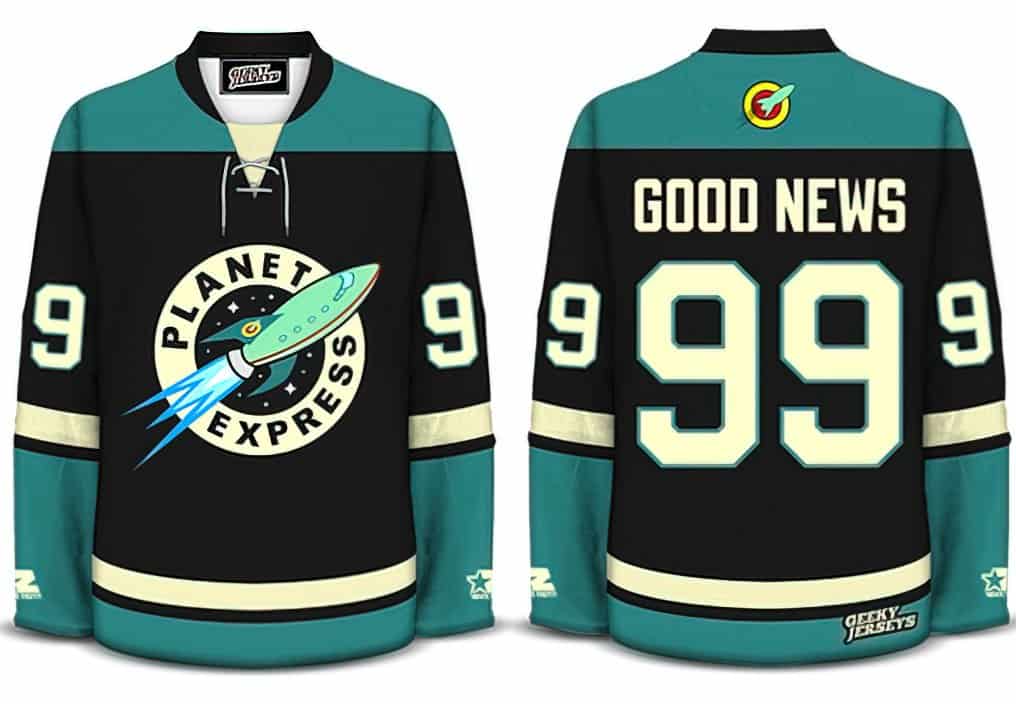 In a nutshell, the secret to your fandom's success is your geek jersey, and there you have it.
You'll feel unique and confident when you're wearing them, and everyone will be impressed. The only downside is that they may be too popular at school and get stolen by the other kids.
If you're a serious geek, this won't matter much to you, but if you prefer being normal, keep an eye out for your favorite jersey.
Now you should go and take a look at the entire inventory online. You won't be disappointed by the quality of merchandise, and you can be sure that you'll have tons of options to choose from.
If you want to make your geekery known to the world, then you should consider buying geek jerseys from www.geekyjerseys.com today. Good Luck, Geeks!