We adore the muck, sunshine, tractors, and animals from our farm. However, Mother Nature may not always be on our side. Do you realize how uncomfortable it is to be caught in a downpour or a blizzard? As a result, family time must stay within; this necessitates having one of the best farm board game accessible.
In my family with children ranging from 5 to 10 years old, we prefer games with a farming theme because they're not as popular. The kids enjoy asking questions, and they get to learn about animals and tools that we don't have on our farm (and it's amusing to identify different brands of tractors based on the cartoon pictures).
Another Interesting Read: 5 Games Like Hay Day
A farm board game isn't only for children, as the list below will demonstrate. And many of the ones on this list are great for adults! Here are our suggestions for the greatest farming board games to keep on hand in case of bad weather:
Life on the Farm board game
Enter the fascinating realm of dairy farming, where market values fluctuate with each roll of the dice. As you travel toward your goal, many real-life family farm adventures lie ahead.
When you reach the barn, pick up your Milk-Check; purchasing more cows earns you a larger milk check but also raises your expenses. Build your herd to 60 cattle, plus whatever money you began with, and retire in order to win the game.
What the reviews say:
It's wonderful to play this farm board game! We play family board games as often as we can. The adults and teenagers are having a great time. I suggest this game for families or friends because it is entertaining and lengthy.
This game is great! We like playing life and monopoly, therefore we wanted to try something new. Then I had a flashback to when I used to play this game as a kid. It was fantastic being able to play it with a group of College Ag Majors who argued over stealing and losing cattle.
The Farming Game
The Farming Game, which is also known as The Game Invented in the Seat of a Tractor, is an accurate depiction of farming sector hazards and gambles for both city dwellers and country farmers.
In the first round, players must make a payment of $5,000 to the bank. Players begin with 20 acres of inherited farmland after paying that amount in taxes. As players grow crops and sell livestock, they may work their way to success… If all goes well. Farming has never been so pleasurable before.
What the reviews say:
This is a fantastic farm board game! It can teach you some of the fundamentals of accounting, but it's also a lot of fun. This is an excellent method to learn! It's comparable to a monopoly, but it lacks the unpleasant elements that cause players to want to chock other players or smash the board in aggravation because they're not directly pitted.
The following are a few quick hints: The majority of OTBs select who will win the game. Some Farmer's Fate cards were too cruel. The fruit is most delicious when it's ripe.
Farming Game — Kids
Children's Edition – Farming Game — Kids is the second in a series of an educational farm board game that teaches basic arithmetic, subtraction, counting money, reading simple charts, and one of life's most important lessons: how to keep a stiff upper lip when things don't go as planned. Players aged 3-9 with three varying playing levels are suggested.
What the reviews say:
We used to play a more sophisticated version of a farming game as children. This is designed to pique kids' interest in the concepts behind the adult game. The finest aspect about this farm board game is that, unlike many "child-sized" versions of adult games, it's interesting and unique, as well as a scaled-down version of the adult game.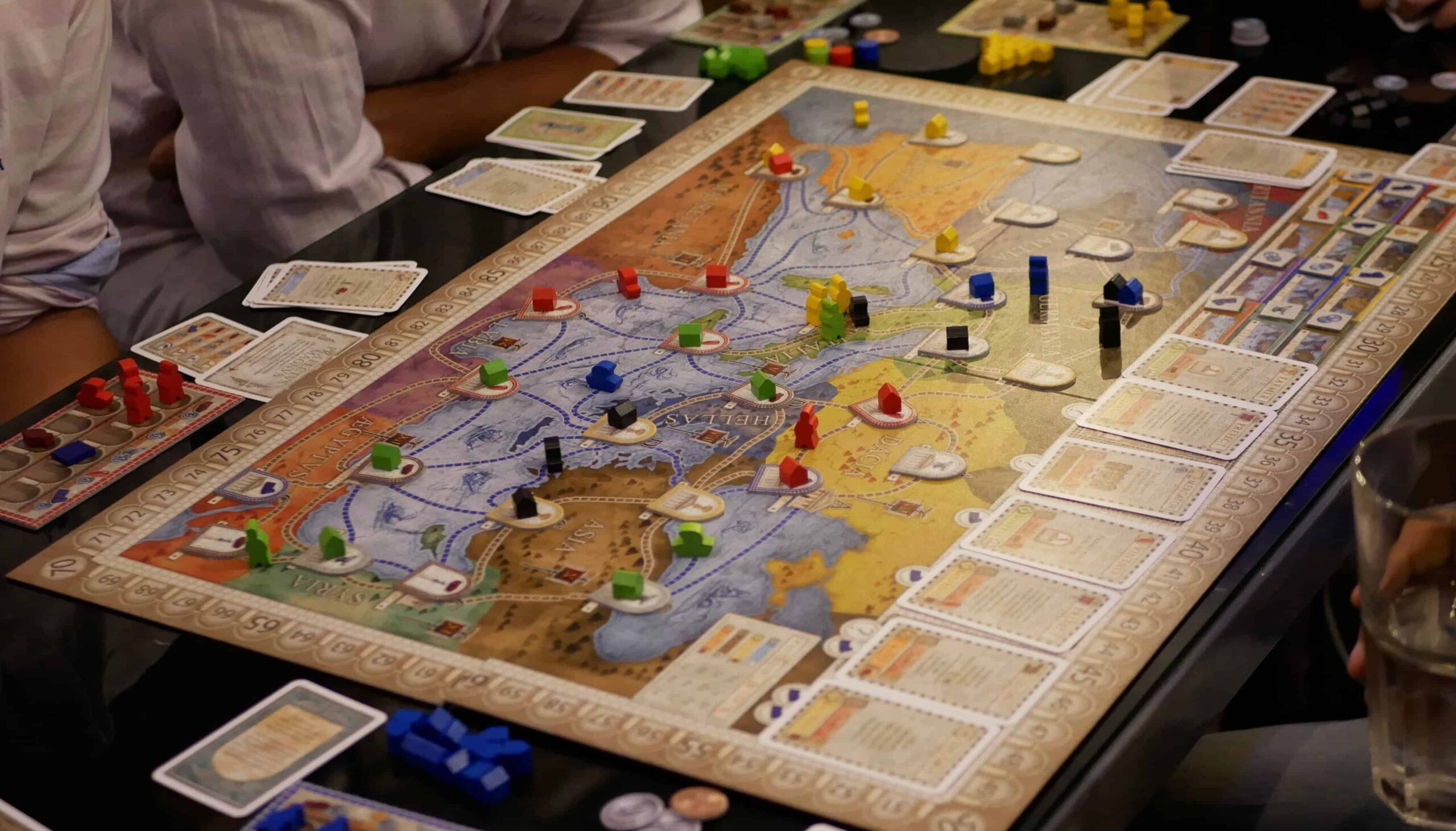 This was a big hit with my kids. There's nothing overly demanding about it, but it's a board game in which you gather a variety of fruits and vegetables and earn money. It's an excellent method to learn how to generate money, much like playing Monopoly is a simplified version of the game.
Agricola
In Agricola, you and your spouse are the only people living in a lonely wooden cabin. You've simply got two alternatives from all of the farming tasks you can do: gathering clay, wood, or stone; constructing fences; and so on.
You could believe you need children in order to accomplish more chores, but first, you must expand your home. What are you going to feed all of the infant rug rascals? Agricola is a turn-based farm board game with 14 game phases and six harvest periods.
You have a lot of choices open to you, and as the game progresses, they'll multiply. There's a limitation with each action being able to be completed just once per turn, so think carefully about things that are really important. It provides an infinite number of strategy possibilities: on occasion staying on course is the greatest way to go.
What the reviews say:
One of the most loved board games ever! The rules will take a few minutes to go through, so it's not ideal for little children or non-board-game enthusiasts, but Agricola should be in your collection if you're with a group that enjoys playing board games!
I took it out of the library and began to play it. I was instantly captivated. It gave you a lot of options and strategies for establishing a farm. Although developing a farm might not appear to be particularly exciting, this farm board game makes it much more so. This is one of my personal favorite board games, in case you were wondering.
Viticulture Essential Edition
You've been sent to Tuscany in rustic, pre-modern times as the owner of a tiny vineyard. You'll only own a few acres of land, an ancient crash pad, a modest cellar, three workers, and the goal of producing Italy's finest wine.
Assigning your employees and casual visitors to complete a range of activities throughout the year is your aim. Each season on a vineyard is different, therefore staff must complete various activities in the summer and winter. These jobs are competitive, with the first one to arrive having an advantage over everyone else.
You might develop your vineyard by adding buildings, vines, and filling wine orders as you progress toward establishing the greatest winery in Tuscany if you hire those workers and visitors.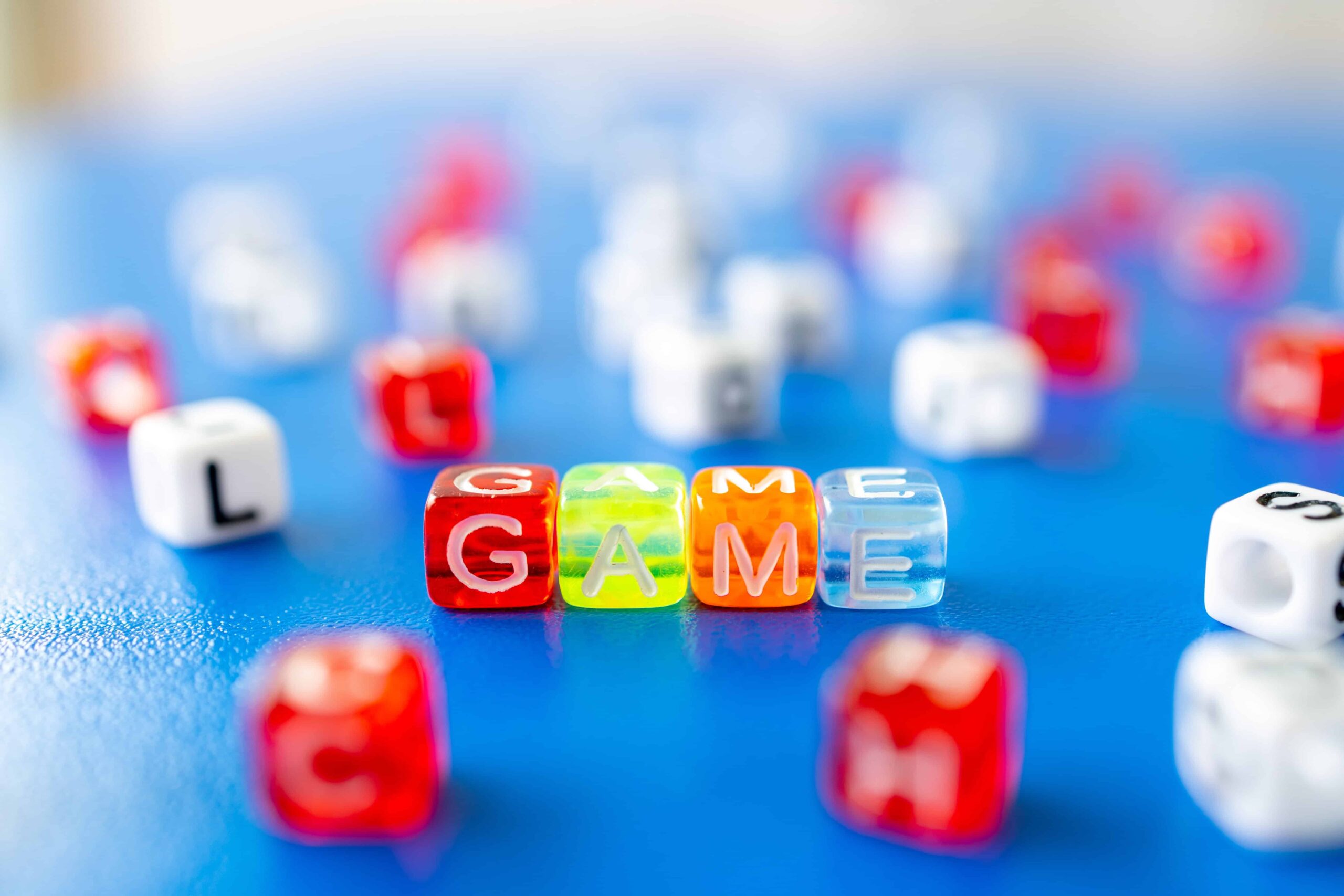 What the reviews say:
The most important point in the farm board game is obtaining grapes to produce wine, which is crushed and turned into points. You may also get points by doing things like recruiting summer and winter visitors or constructing different buildings.
We've been playing this game every day for the last two weeks since we received it. It's not difficult to learn, and don't be scared by the numerous pieces; most things are self-explanatory, and the rule book does a great job explaining everything if you only read it.
You Might Also Like:
How Long Do Gaming Laptops Last?
What Is Backseat Gaming?
What Does A CPU Do For Gaming?