The world of geek knows no bounds. Although people may try to ignore their inner geek or pretend it's not cool to be alternative, we know the truth. That's why you're here. You want the very latest geek news, products, and debates. We love all the things that you love, which is why we've scoured the internet for something different. Finding ways to geek out online has become a pastime in its own right over the last few years. Thanks to passionate souls and creative minds, there are innovations and spinoffs aplenty for those that enjoy sci-fi and the like.
One area that's become particularly geek-friendly in recent times is gaming. Yes, gaming has always been something of alternative culture. However, it's no longer on the fringes of society. In fact, thanks to PlayStation et al, gaming has become a multi-billion-dollar industry. Therefore, even if it is still slightly geeky to be a "gamer," there's a certain gravitas to it these days. More important than making it cool to be a gamer, the industry's evolution has given rise to new ideas. These ideas have translated into some games that we think you'll love. So, without further ado, here are some games you can really geek out to.
Krunker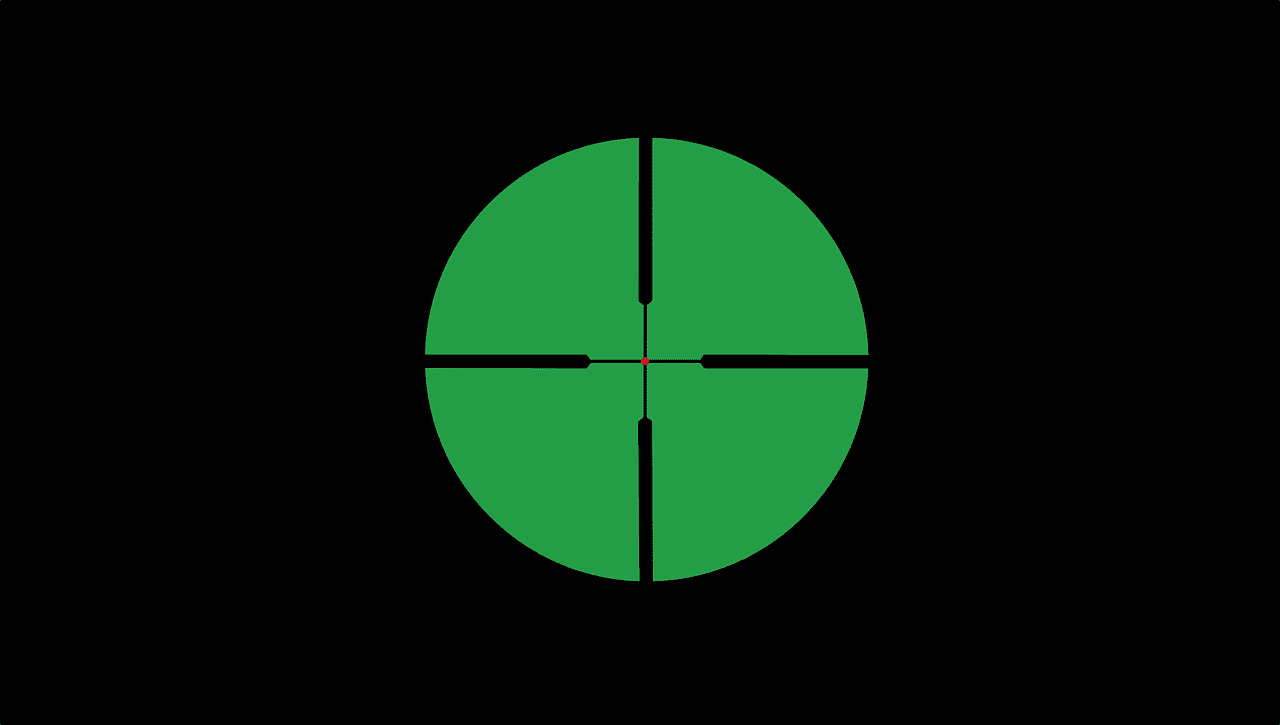 Fans of instant-play games with a Roblox-vibe will love Krunker. This first-person shooter game is a literal click-and-play adventure. What we mean is that you can visit the website, click where it says, "play here" and start shooting. You don't need an account, and you don't need to download anything. You can jump straight into the action and take aim at anyone in sight.
As well as arenas where you can roam freely, there are mini-games and challenges. You can also customize your character and buy new items with experience points. However, if you want to unlock these features, you'll need to make an account. Whichever way you decide to play, Krunker is a good old-fashioned shooter, and we love it.
Lord of the Rings Slot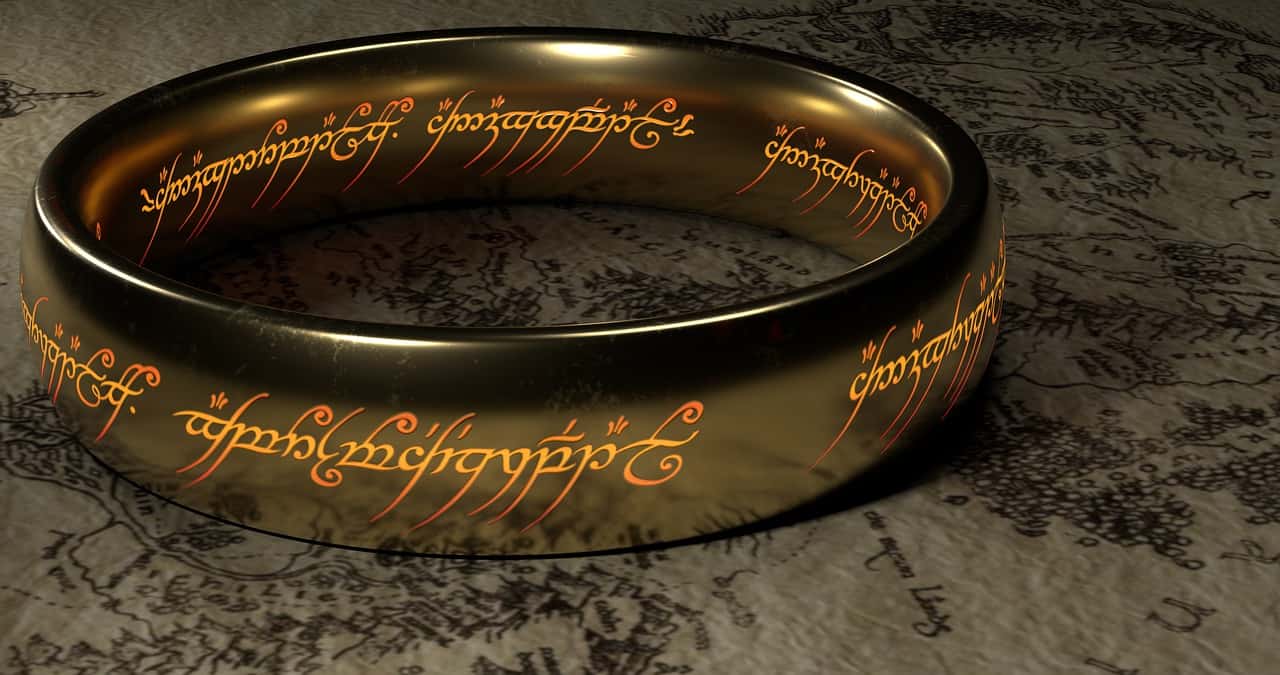 Lord of the Rings is a game that will really put you in a spin. This online slot machine features five reels, 243 paylines, and, as you'd expect, a line-up of symbols plucked straight from Middle Earth. When it comes to geeky online slots, this is one of the best. Indeed, as well as embedded video clips, expanding wilds, and Ring of Fire free spins, this slot pays out cash prizes topping $1 million.
However, it's important to note that it's not the only geeky slot in town you can play. You can go online, join any licensed real-money casino, and get upwards of 250 free spins. For example, BetMGM gives new customers 250 free spins on any slot. That means you can play geeky slots like Street Fighter II or the medieval adventure, Arthur's Gold, without spending a penny.
Dungeons & Dragons Online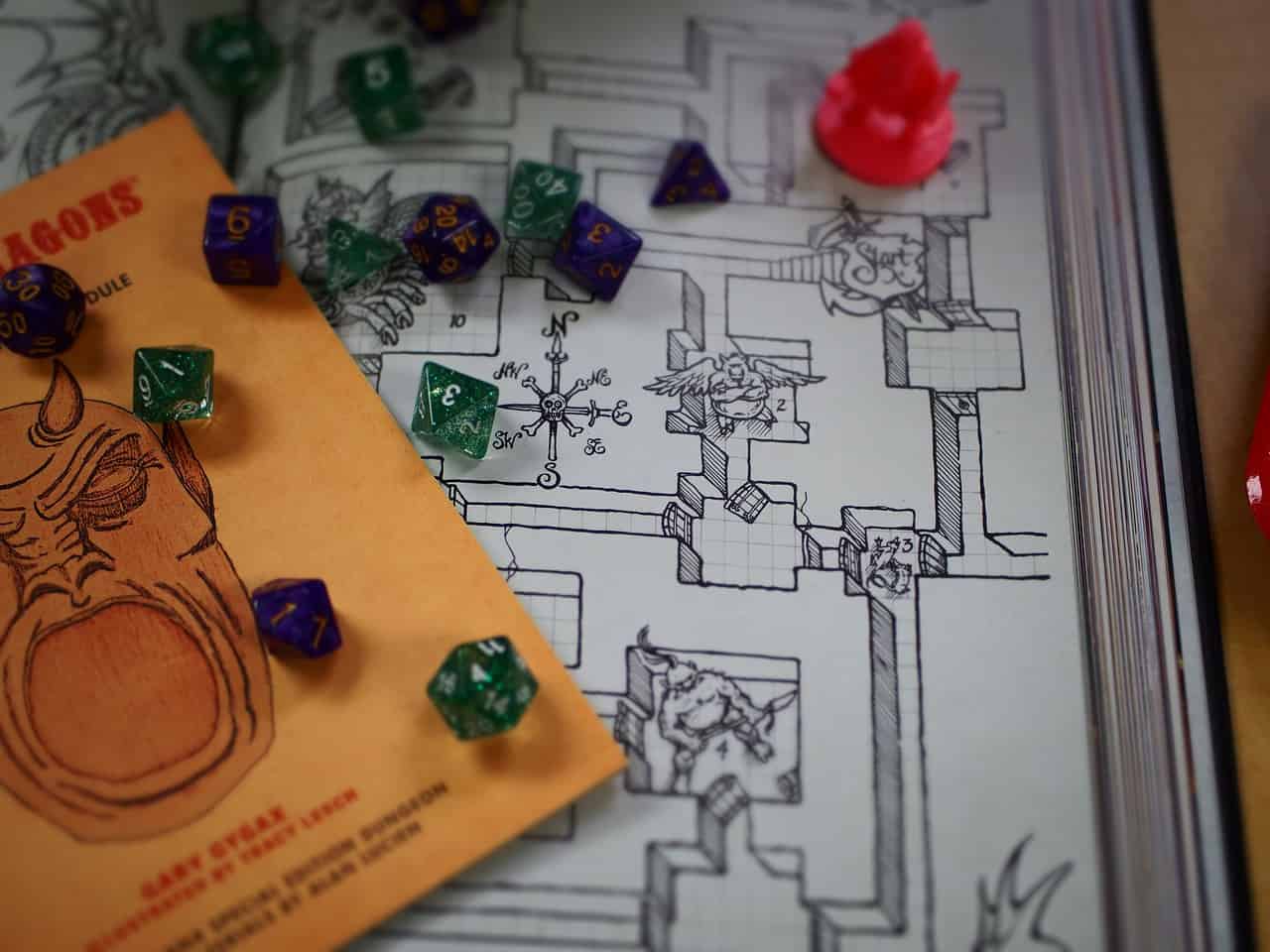 It would be a sin if Dungeons & Dragons weren't available online. Fortunately, it is. As well as a downloadable version, you can play for free via your browser. There are no monthly fees, and you can put your role-playing skills to the test via your computer or mobile. What's more, the Dungeons & Dragons website features all manner of updates, tips, guides, and tools. Therefore, if you want a more immersive experience than the original board game, this is the only option for you.