Jenna Lynn Meowri is a famous cosplayer and Instagram star who has over 1.7 million followers on the social media platform. She has become well-known for her stunning cosplay work, which often features intricate costumes and makeup designs. In addition to her cosplay work, Jenna also posts lifestyle and fitness content to her Instagram account, where she's known as an ultra-fit content creator with killer abs. Just wait until you see her 6-pack in the photos below…
You're probably here to learn more about her and see some of her photos. So I'm happy to report that I've collected the best pictures of Jenna Lynn Meowri that I could find on social media, as well as a few basic details about her and her life.
Here's what I know about Meowri based on my research
She's a very private person when it comes to details of her life, but here's what I've been able to dig up so far:
Jenna Lynn Meowri was born on October 12, 1992, making her a Scorpio.
She's currently 27 years old and resides in Los Angeles, California.
Jenna is of Dutch and Chinese descent and was born in the United States.
She stands five feet tall and weighs around 105 pounds.
From what I can tell, Jenna has been cosplaying since 2013.
Her relationship status is unknown, but there's a rumor that she avoids physical contact with people. I suspect this is made-up.
Some of her most popular cosplays include Ahri from League of Legends, D.Va from Overwatch, and Harley Quinn from Suicide Squad.
Jenna has been featured in numerous publications, including Playboy, Maxim, and Kotaku. She has also been a guest on multiple podcasts and panels at comic conventions around the world.
In addition to her cosplay work, Jenna is also a model and fitness enthusiast. She frequently posts photos and videos of herself working out and practicing martial arts.
Jenna also runs a YouTube channel where she posts vlogs, challenges, and other lifestyle content. She frequently has thousands of concurrent viewers when she live-streams.
But the truth is that details could be completely made up. For example, every reference I could find to her age was completely different. According to everyone else, she was either born in 1992 or 1997. That's a pretty wide gap, which leads me to believe they're probably not accurate. The same goes for her alleged net worth.
I also couldn't find much of anything about her family history either, aside from a few basics claiming that she's a mix of Dutch and Chinese. What do you think? Does that sound right to you?
Hopefully, she'll agree to an interview with me at some point so that I can populate this article will 100% accurate information about her.
Here are some of my favorite photos of Meowri
No particular order here, I just happen to like all of these photos a lot. Be sure to follow her on Instagram if you're into cosplay girls.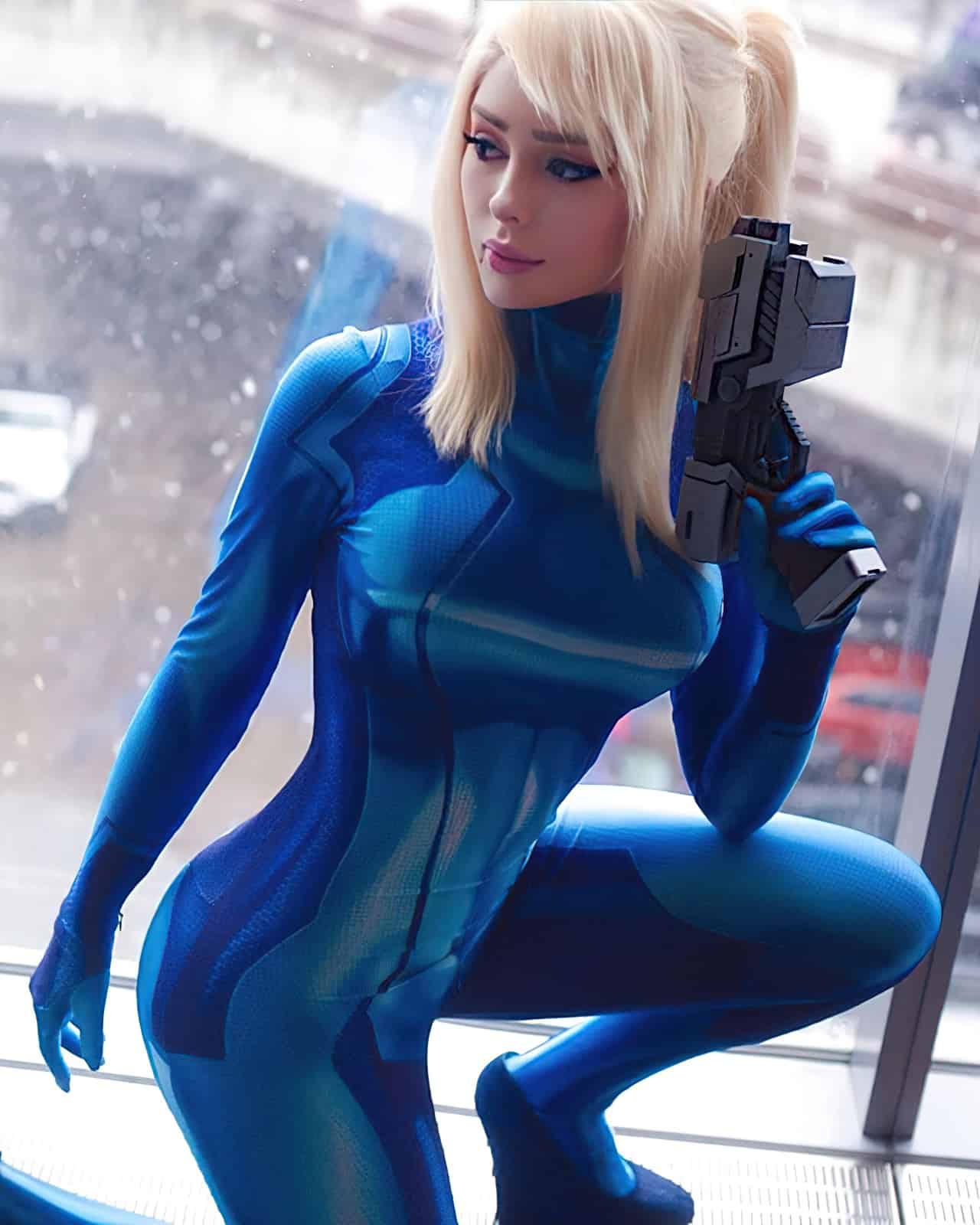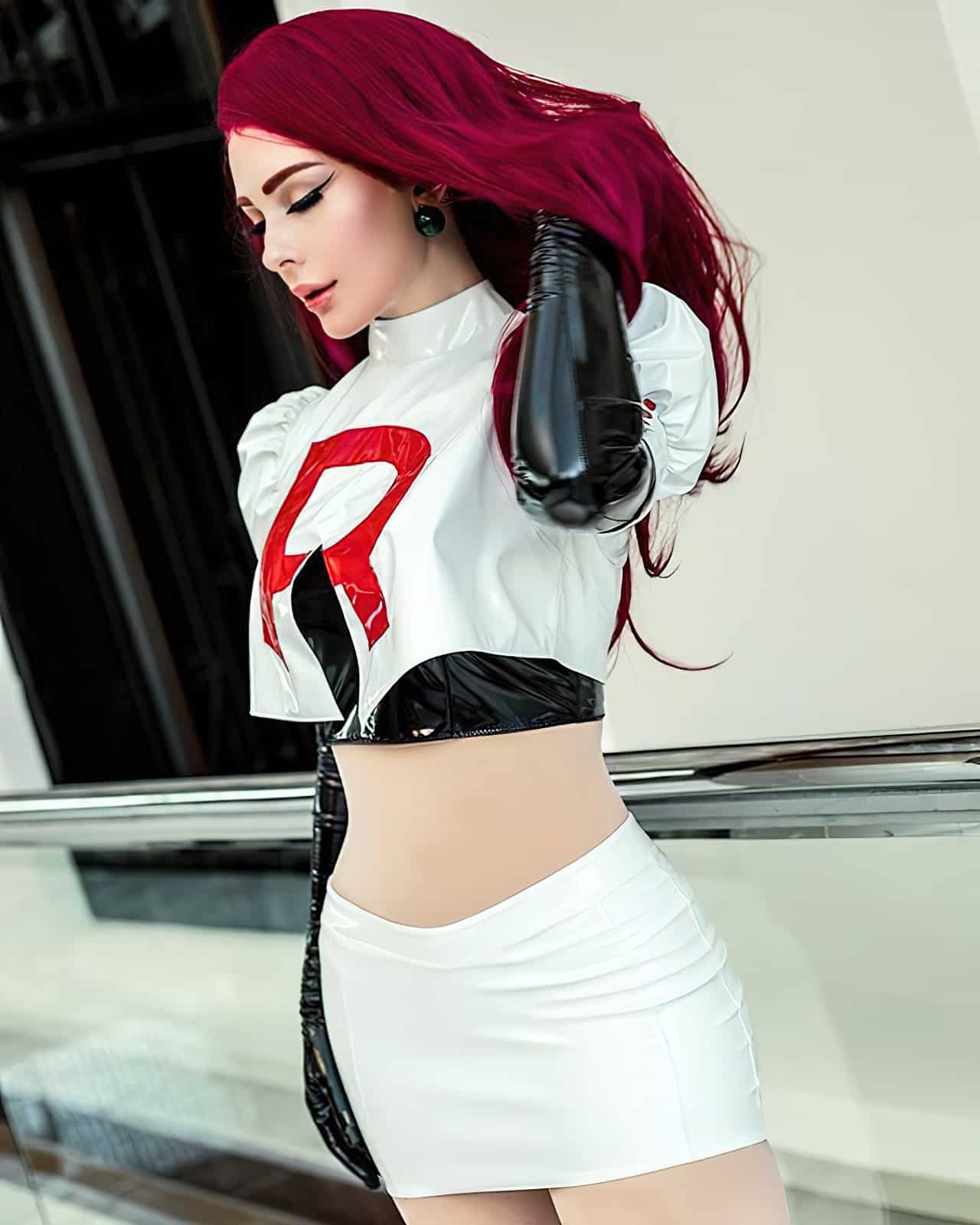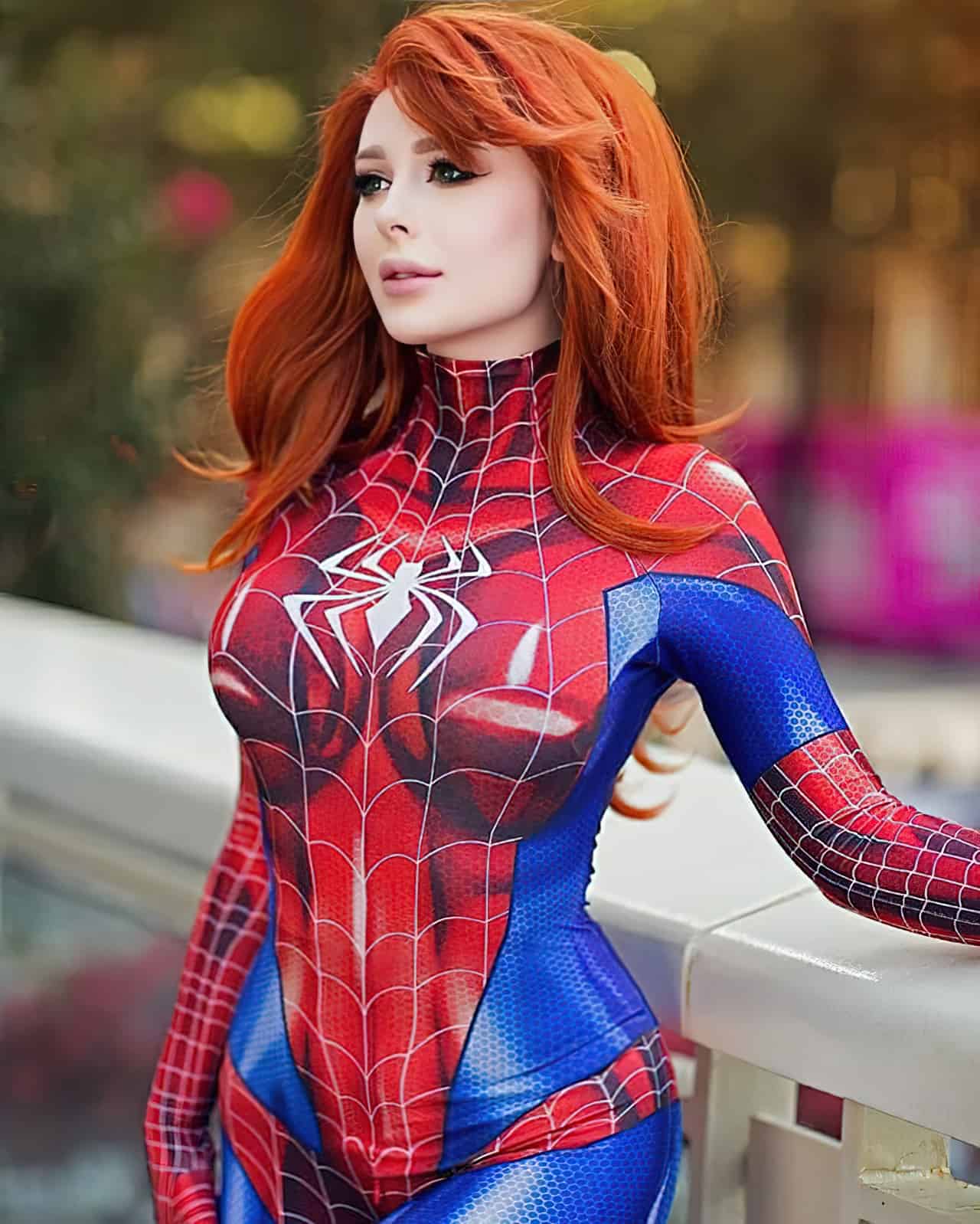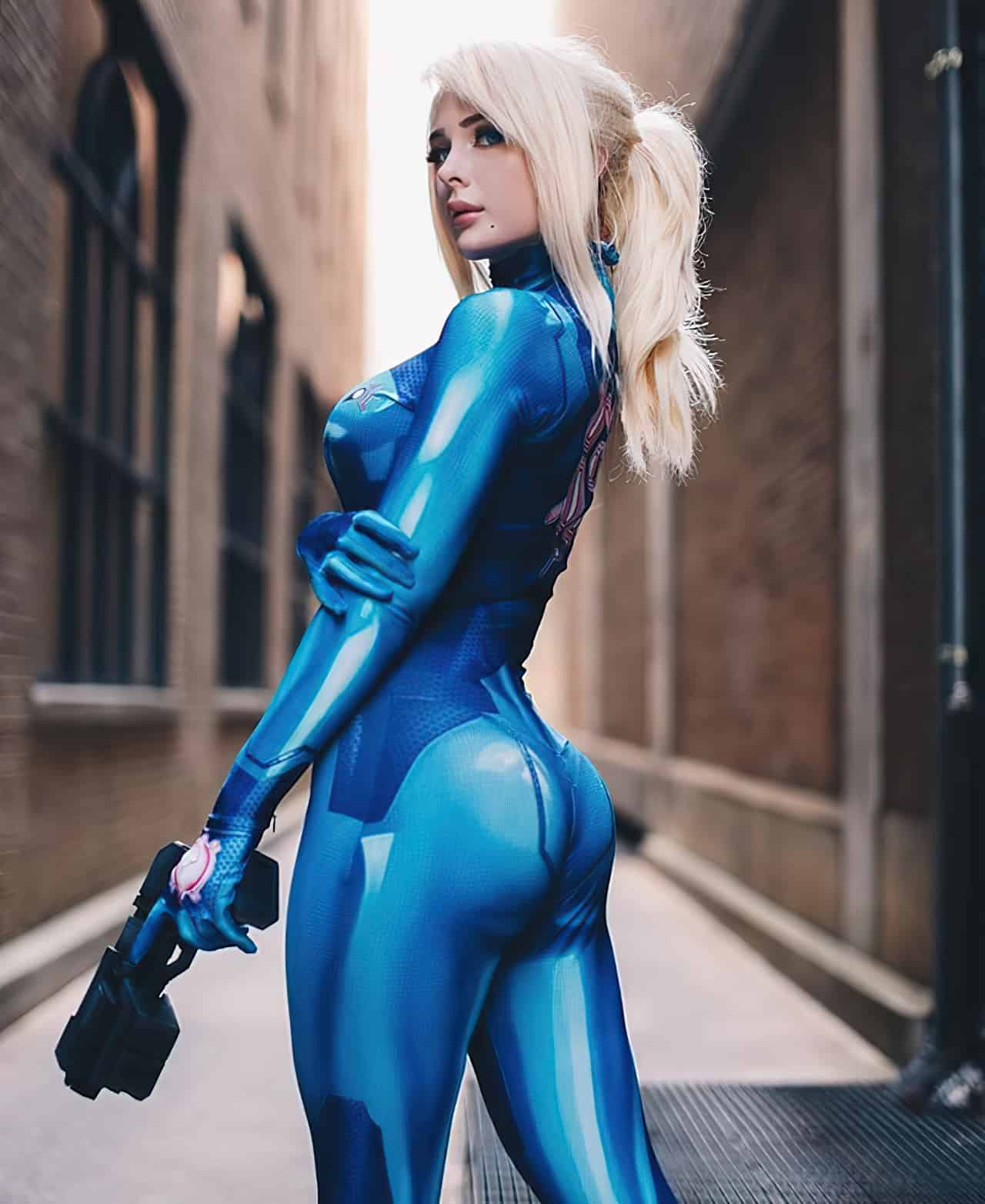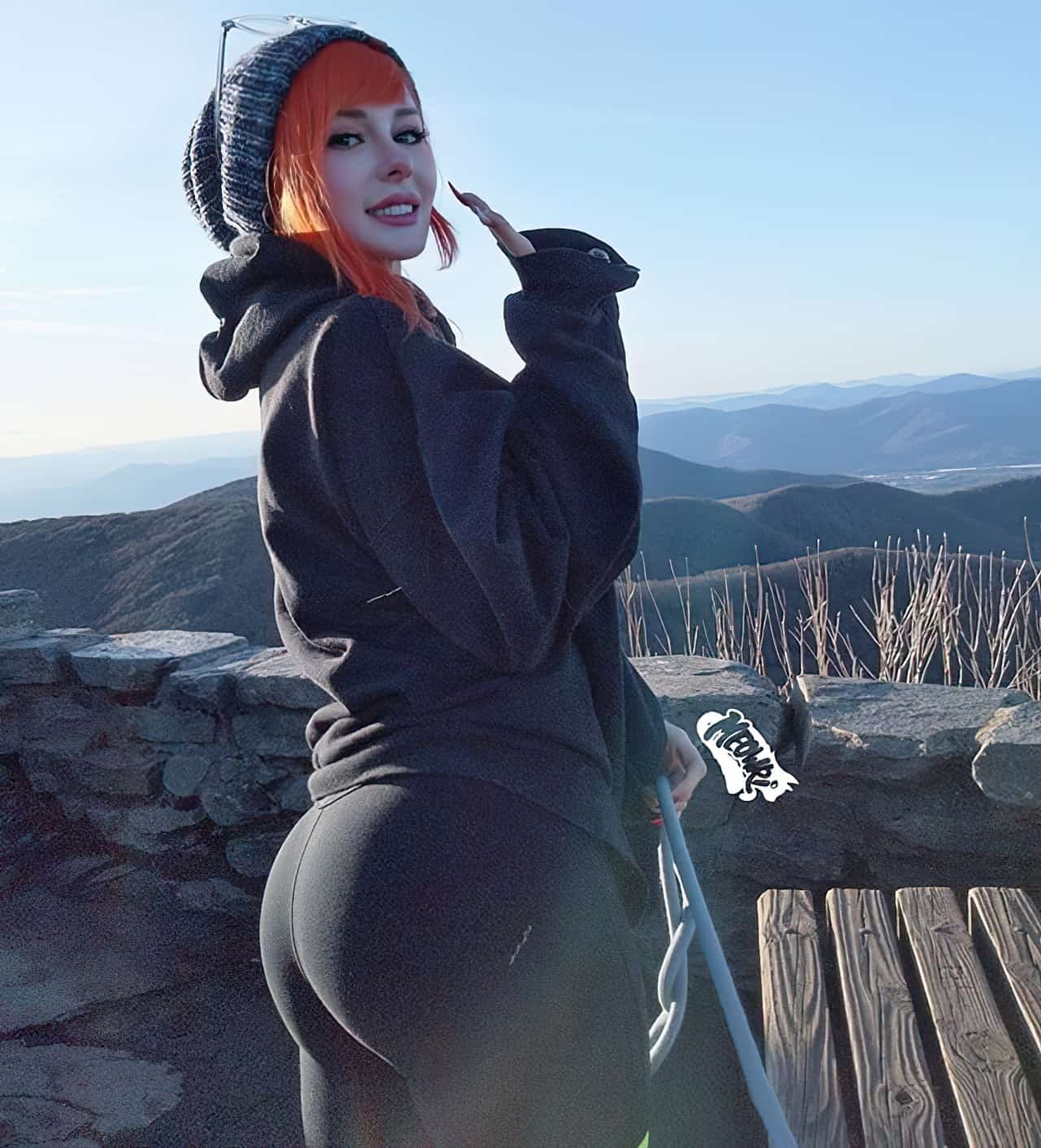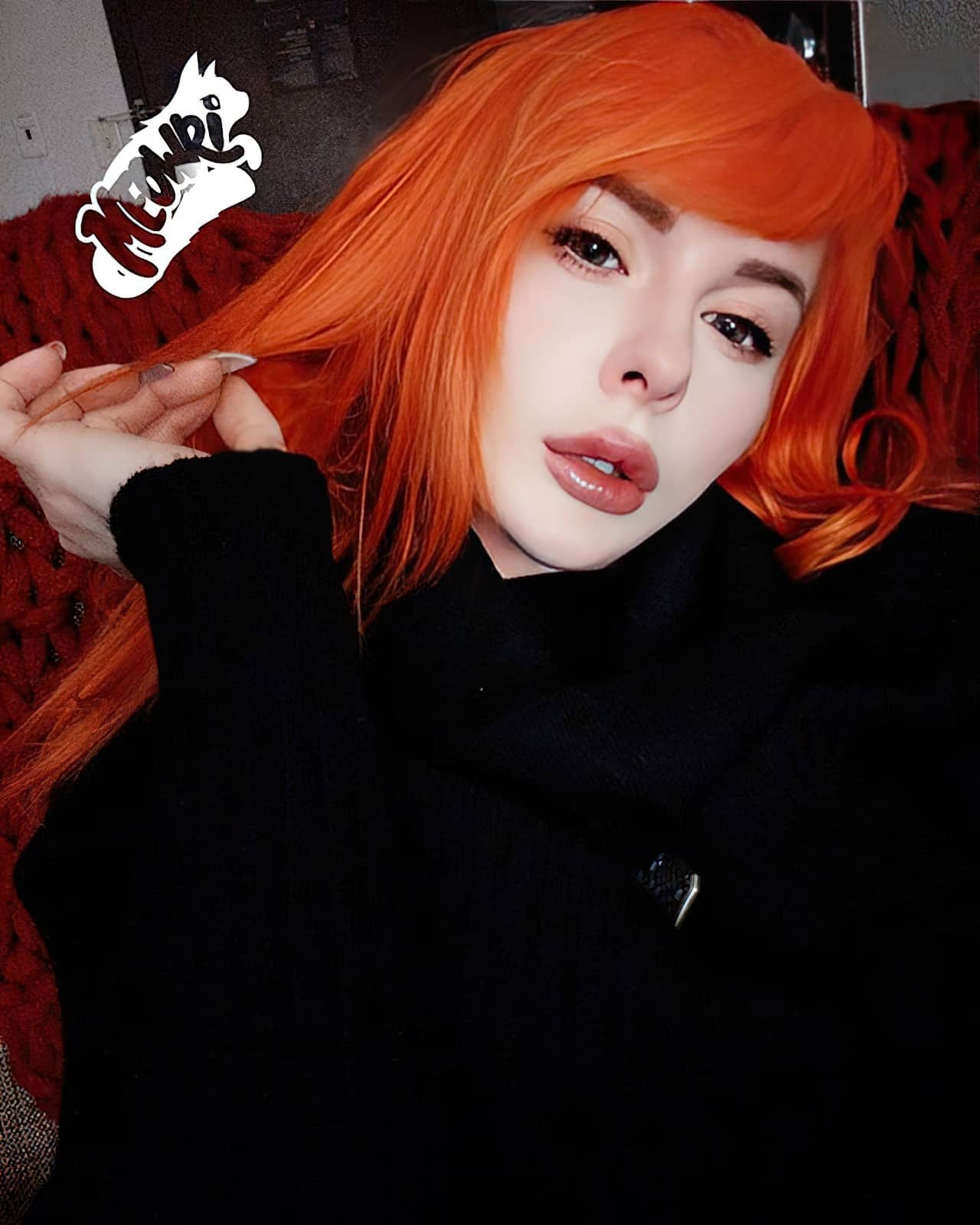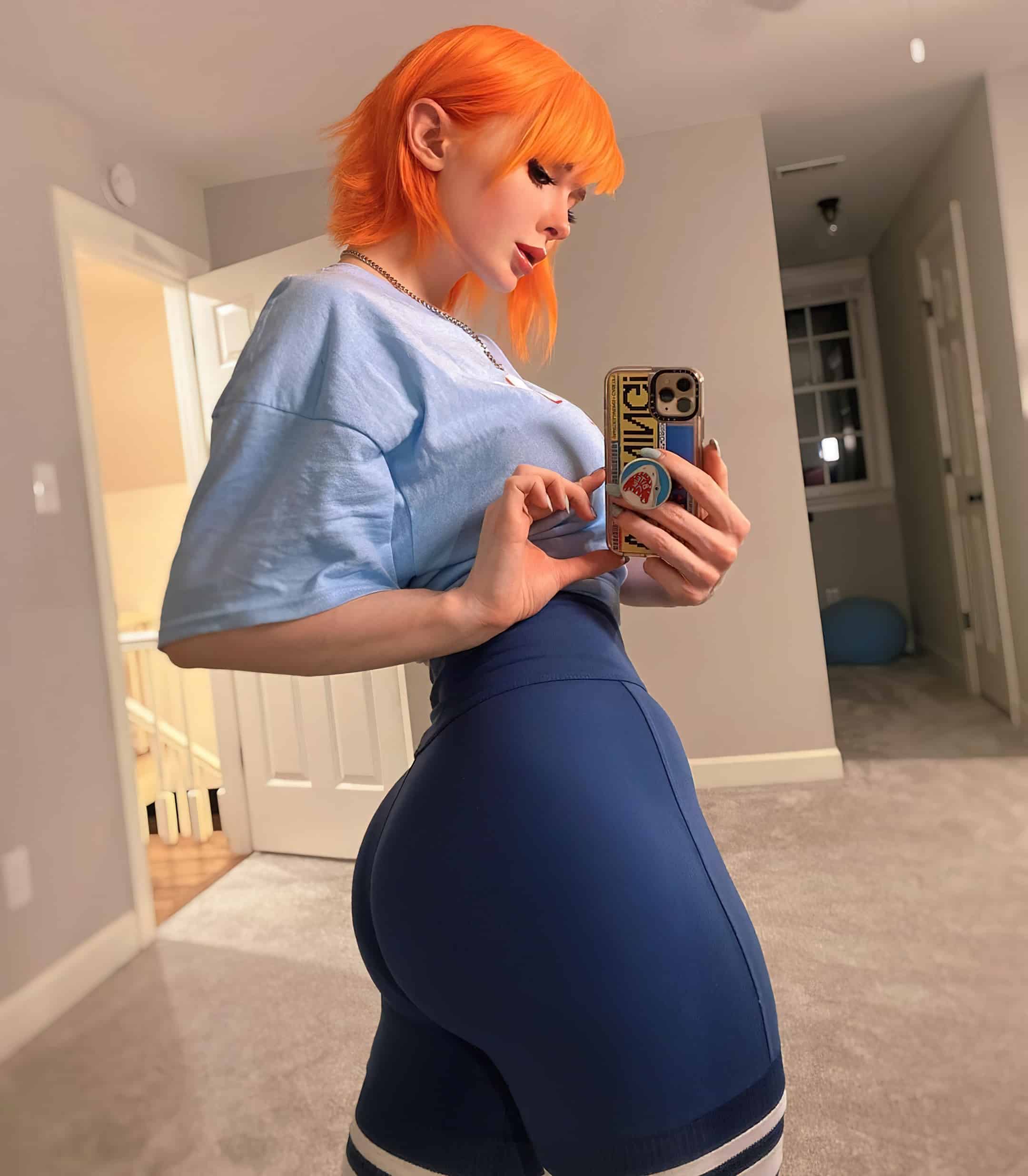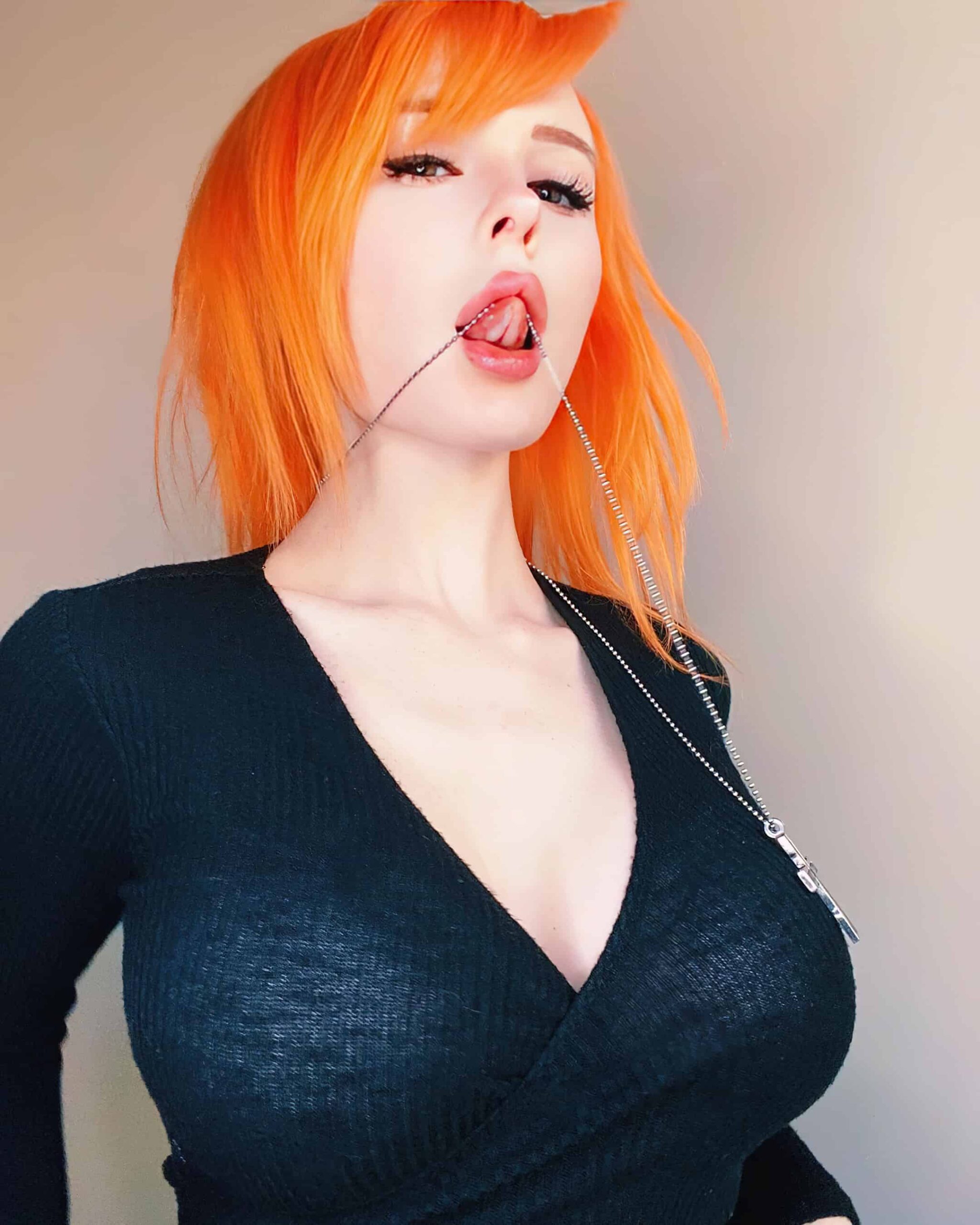 Find more on her social media pages, including Instagram
That's all the information I have for now, but I'll be sure to update this article if any new details or photos come to light. And if you have any information to share, please let me know in the comments.
You'll find Meowri on Instagram as @jennalynnmeowri, on Twitch as jennalynnmeowri, and Twitter as jennalynnmeowri. In other words, the same on each platform which is pretty lucky of her.