Are you tired of sluggish and unreliable VPNs? Fed up with paying expensive subscription fees for a service that barely works? Let's face it, finding a budget-friendly online solution is a daunting task. Well, don't worry: you're not alone.
In this guide, we'll cover the best No Lag VPNs that won't leave you out of pocket. Stick around and we'll show you the most cost-effective way to keep your connectivity humming along.
Why You Should Care About No Lag VPNs
We all want to enjoy a smooth online experience, but sometimes buffering, lags, and spotty performance make that hard.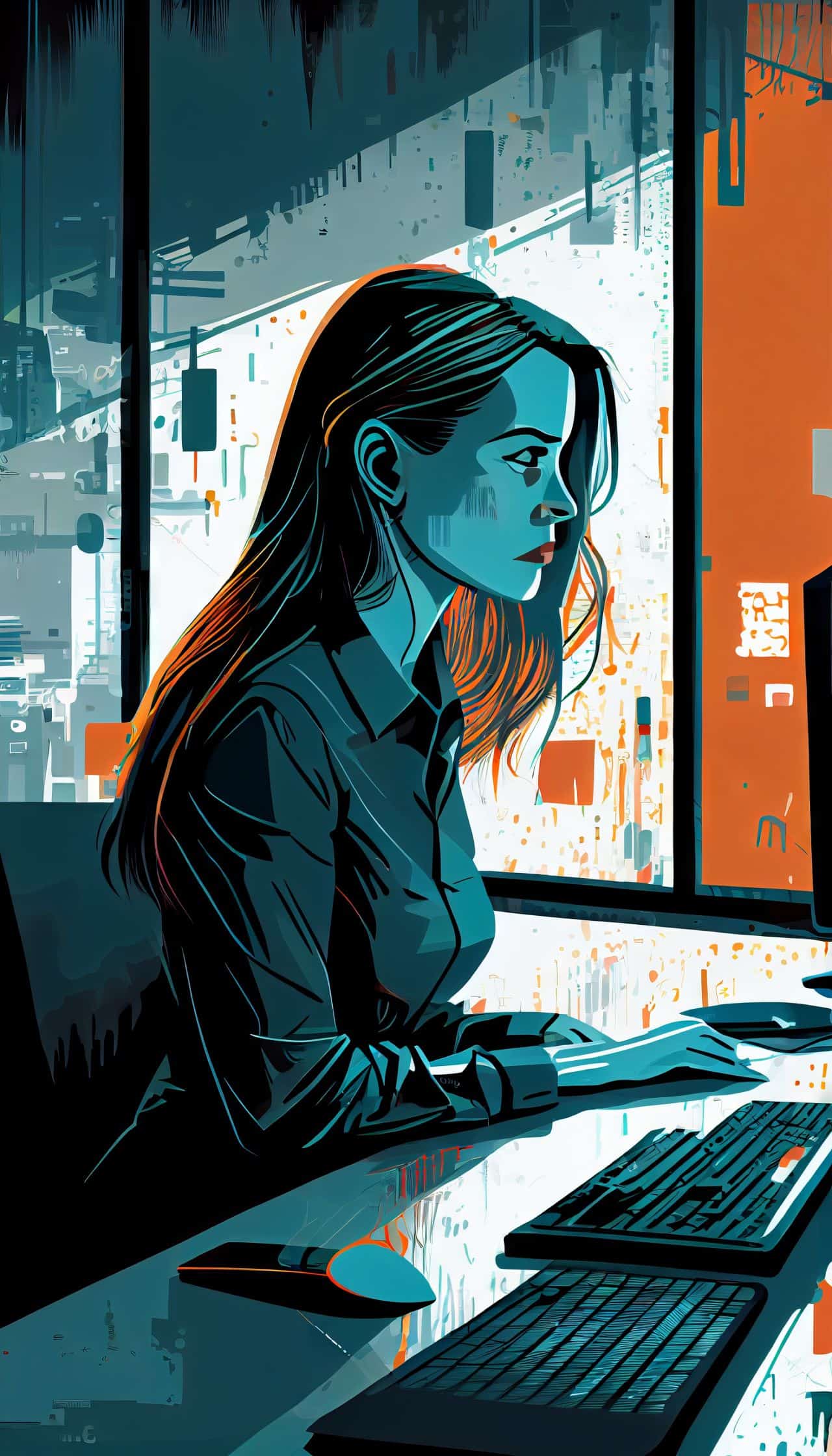 If you've ever experienced the frustration of unwanted lag when trying to stream your favorite series on Netflix or play against an opponent halfway across the world in your favorite multiplayer game, you're not alone.
Fortunately, these problems can be solved with the help of no lag VPNs (virtual private networks). VPNs help improve internet connection speed by making sure that data travels securely and quickly between servers – meaning no more catastrophic lag spikes!
And with the right VPN provider, you don't have to break the bank for an excellent service either. There are a lot of no lag VPNs out there offering great features at budget-friendly prices.
So if you're looking for ways to get more while spending less on your online experience, then read on – we've got all the info you need right here!
What to Look for in a No Lag VPN
When you're trying to find the best value No Lag VPN, it can seem like a daunting task. There's a ton of factors to consider, from price-points to the number of device connections, so it can be a bit overwhelming. But, have no fear! In this article, we'll dive into all the things you should keep in mind when searching for the perfect No Lag VPN. So, let's get started!
Here are some of the factors to consider when searching for the perfect No Lag VPN:
Price-points
Number of device connections
Speed and performance
Security features
Customer service and support
Speed
Speed is probably the single most important factor to consider when you're shopping for a No Lag VPN—that is if you don't want your eyes to roll back in your head every time you're trying to stream your favorite show. The average internet speed globally is somewhere between 14 Mbps and 18 Mbps, but those speeds can fluctuate throughout the day, depending on network traffic. So keep an eye on latency and download speeds when you're shopping around for the right VPN.
Always double-check the provider's advertised speeds and test out their claims with a speed test. You should also be mindful of server location – The farther away from your computer, the slower the speed will be – so opt for a provider that has servers located close to where you live. Typically speaking, if you pick a server that is within your own continent or country, then you should get decent speeds with your No Lag VPN connection – just make sure the speed tests back it up!
Security
The absolute foundation for online security and privacy is a no lag VPN. A virtual private network (VPN) creates an encrypted, private tunnel between your device and a server somewhere else in the world. This level of encryption keeps your data secure and out of reach of any hackers or malicious actors who might try to intercept it.
Not all no lag VPNs are created equal in the security department, however. Here are some points to look for when choosing one:
Does it offer military-grade encryption? Look for premium features like OpenVPN AES 256 bit or WireGuard protocols with advanced authentication methods like RSA 2048-bit keys.
Is there a kill switch to safeguard your data if your connection drops? A kill switch will immediately end all internet traffic if you lose connection with the VPN server, ensuring that none of your data is exposed.
Does the company have a strict "no logging" policy that guarantees your activity won't be tracked? Look out for any language suggesting that logs are stored or shared – this can severely compromise your information security and privacy.
Are there options for double hop connections which add an extra layer of encryption as well as masking IP addresses? Double hop connections can make it even harder for anyone to trace activity back to you.
Remember, different no lag VPN providers may have different levels of protection when it comes to these features – so make sure you do some research before signing up!
Reliability
When you're looking for no lag VPNs, reliability is key. A reliable provider shouldn't only offer you a great connection without lag; it should also offer reliable customer support, constantly updated software and uninterruptible service. You want a provider that will always be there when you need them and won't drop the ball with customer service or staying current with the latest technological advancements.
A reliable company shouldn't sacrifice its service for big-name loyalty or other commercial interests. Instead, it should focus on delivering the highest quality of service to its customers and providing ongoing technical support. This means checking for regular updates and maintaining uptime – a measure of customer satisfaction used to find out how fast networks are responding to requests. Good providers should provide frequent patches to prevent slowdowns or outages from occurring because of inadequate security protocols, as well as update their servers as needed with improved performance and compatibility enhancements so that your online experience remains smooth at all times.
Price
If you're hunting for a No Lag VPN service without breaking the bank, then price is an important factor that you'll need to consider.
The good news is that there are plenty of No Lag VPNs out there that won't break your budget and still give you exceptional performance. You can get premium features like unlimited bandwidth and fast speeds for free or at cost-effective prices starting at just a few dollars per month. Be on the lookout for No Lag VPNs offering monthly, yearly or onetime payment options to meet your budgeting needs.
You'll also want to pay attention to any promotional offers presented by different No Lag VPNs – while they will eventually come with an expiration date, they offer great savings, often allowing you to enjoy quality services at an even better price than usual. If possible, aim for discounted subscriptions and feature-packed plans so you get the most bang for your buck!
Best No Lag VPNs for a Budget-Friendly Online Experience
Looking for a reliable and cost-effective VPN that won't slow down your online experience? You've come to the right place! I've researched and tested dozens of VPNs to bring you a list of the top no lag VPNs for a budget-friendly online experience. So if you're ready to start navigating the internet with lightning-fast speeds and unlimited data, keep reading!
NordVPN
NordVPN is one of the biggest names in the world of no-lag VPNs, and they've certainly got the reputation. Offering excellent security features and outstanding performance at an extremely competitive price point, NordVPN is a top pick for anyone looking for budget-friendly no-lag VPNs.
Their prices are some of the most competitive in the industry, with their one month plan costing just $11.95 – way cheaper than similarly performing competitors – and their annual subscription even drops to just $3.49 per month! Perfect for anyone who wants to save money without compromising on speed or security.
NordVPN has a dedicated page on their website with details on how they keep your connection fast while protecting them from DDOS attacks, as well as tips on optimizing connection quality so that you can maintain your surfing speed even with a virtual private network (VPN) enabled. On top of that, they offer AES 256 encryption so you know your internet activities are secure – ideal for anyone who often visits public WiFis!
It's clear that NordVPN offers some fantastic value and an easy-to-use service with huge savings over the long term. If you're looking around for a no lag VPN that will give you great speeds at superb prices, then look no further than NordVPN.
Surfshark
Surfshark is a budget-friendly No Lag VPN that offers plenty of features for a fair price. With this handy VPN service, you can enjoy speedy connect times and no lag during gaming or streaming sessions. Plus, Surfshark's user interface is simple and user-friendly, making it easy to get connected without any hassle.
With the Surfshark No Lag VPN package, you get:
Unlimited devices
Server access in over 80 countries
An automatic kill switch for extra protection when you disconnect from the internet
An unlimited simultaneous connection limit so that you can stay secure even when you're sharing your connection with others.
Furthermore, all of Surfshark's plans are incredibly budget-friendly. You can pick up a 12-month subscription for just $1.99 per month (billed annually at $23.88). Or go with a month-to-month plan for just $11.95 per month – either way you won't be breaking the bank to stay secure and experience no lag browsing speeds!
Private Internet Access
Private Internet Access is among the most popular low cost (and no lag!) VPNs available. It offers 1,500+ VPN servers in 77 countries, fast speed and reliable connection, up to 10 simultaneous connections on multiple devices and top-notch security – all for $2.85 per month for a two-year subscription.
From China to Alaska, PIA has got you covered with a secure online experience. No matter what you're up to online, PIA protects your data with AES 256-Bit encryption – the same encryption used by governments and banks around the world to keep their data safe and secure. Moreover, thanks to PIA's no logs policy, your online activity stays completely anonymous!
With an extensive list of features and great value pricing plans (monthly/6 months/1 year/2 years), Private Internet Access really lives up to its name – a budget-friendly solution that won't burn a hole in your pocket!
Windscribe
Windscribe is one of the most budget-friendly, no lag VPN services available, with annual plans available for as little as $49 per year. Featuring a global server network spanning more than 110 countries and capable of achieving an impressive maximum speed of up to 1200Mbps (50Mbps on average during peak hours), Windscribe offers excellent performance without the need to break the bank.
In addition to being extremely cost efficient, Windscribe also aims to provide thorough security with their subscription service. Through their proprietary algorithm – WireGuard – they are able to achieve secure access while still enjoying high speeds, making it perfect for streaming or downloading large files without any buffering or lag. Furthermore, they offer multiple connection protocols and utilize 256-bit AES encryption to ensure that each user's data remains safe from malicious actors. Lastly, with a zero-logging policy for all VPN traffic and DNS requests, Windscribe also provides complete online anonymity when connected through their service so users can rest assured knowing their data remains private!
ProtonVPN
ProtonVPN is a top-rated option for those on a budget seeking to reduce lag and improve their online experience. ProtonVPN has no bandwidth limitations, allowing you to use the service regardless of how intensive your activities are. It comes with robust encryption, split tunneling, P2P servers and Tor servers for increased privacy. Topping it all off – ProtonVPN offers generous pricing plans that make this great VPN an absolute steal!
The basic plan starts at just $4/month, which already includes access to its global server network, unrestricted data usage and excellent security features such as Tor support and split tunneling. The Plus plan costs a bit more but offers more features such as 5 simultaneous connections as well as faster speeds when connected to its torrent-friendly servers. It also grants access to the new Secure Core feature that offers an extra layer of protection when surfing the web. If you're looking for maximum security, the Visionary plan is recommended since it comes with an integrated password manager (for potentially improved online safety). It also includes additional features such as Secure Streaming (which allows users to bypass certain geographic restrictions), ProtonMail (a secure encrypted email service) and 10GB of cloud storage space with ProtonDrive which you can use for file backups or storing multiple devices' information safely in one place.
No matter what your preference or budget is – there's sure to be something great in store for you with ProtonVPN! Why not give it a try today?
Conclusion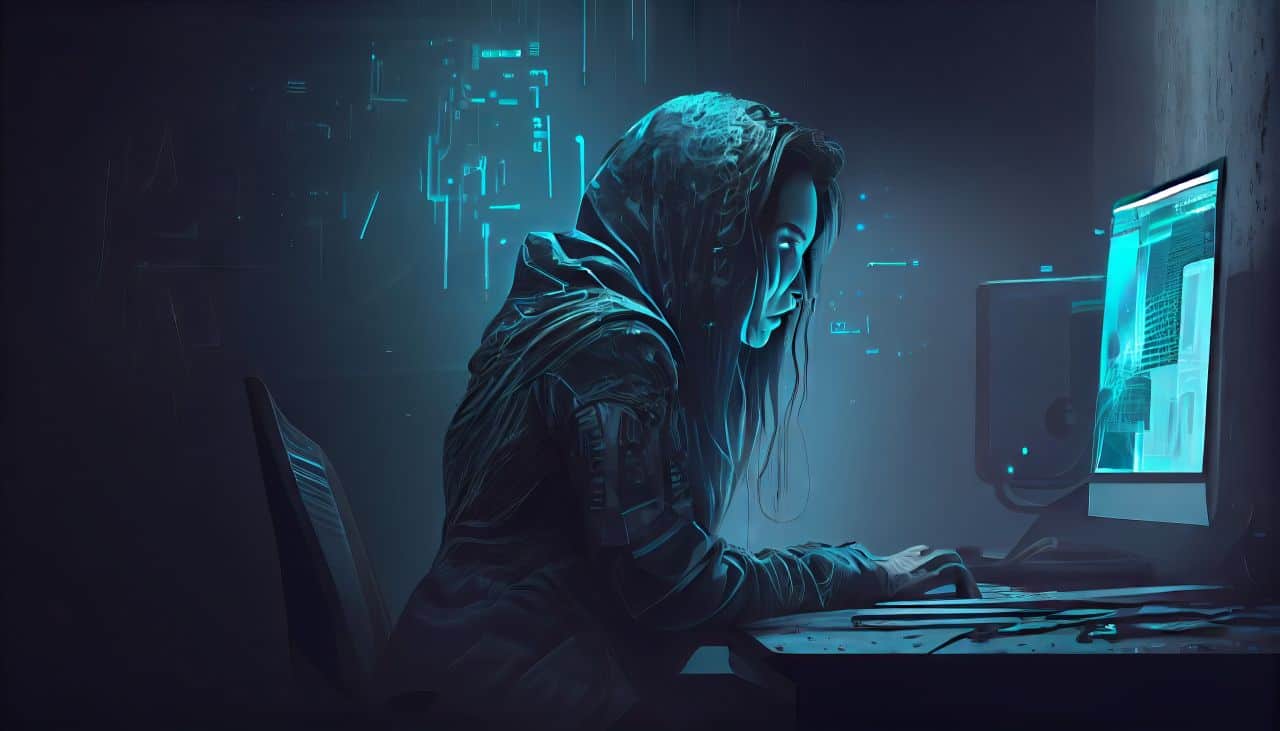 Well, there you have it – the best no lag VPNs that offer an amazing online experience at an affordable price. Now, with all the valuable pricing and performance details we've shared in this blog, it's time to make a decision – and with the right choice, you might just be one step closer to a no lag online experience without breaking the bank!
Final Thoughts on No Lag VPNs
Overall, choosing the right No Lag VPN service depends on a lot of factors. There are plenty of great choices out there from top-notch providers that offer fantastic features, and in a range of pricing—so you can find the perfect one for you. Quality customer service is always key, too, as well as ISP throttling possibilities and guaranteed no logs policies.
For those who want to save money on their No Lag VPNs, not-so-well-known providers might be the way to go—these lesser known yet still high-quality services often offer incredible deals and discounts from time to time that can help you get more for less. All in all, no matter which provider you end up choosing, make sure to do your research beforehand so that you get something that optimally meets your needs –and fits your budget.