We've all had the experience of using a mouse that is much larger than our hands. Using a mouse that is bigger than your hand can lead to wrist problems and reduce your gaming performance. If you have tiny hands and are searching for a mouse that will feel like a glove, these are the top five best gaming mouse for small hands!
Finding the correct mouse might be difficult, given the many variables to consider. What sort of mouse do you want, and how many buttons should it have? Is it wired or wireless?
While the lack of these components is tolerable, mouse size can't be neglected.
Another Interesting Read: 5 Best Gaming Mouse For Small Hands (2022)
If you have tiny hands, it's important to choose a gaming mouse that feels good in your grip and doesn't put too much strain on them. However, because going through many mice on Amazon might be time-consuming, we've done the legwork for you and compiled a list of the top 5 best gaming mice for small hands.
The G300 is a highly-programmable best gaming mouse for small hands that features many of the basic functions of traditional mice at a starter price of $10 less. While some individuals with little hands may find it uncomfortable, claw grips users will feel completely at ease with this mouse.
The Logitech G300s is great for claw gripping. If you're not sure what the difference is between a palm grip and a claw grip mouse, consider the G9x and G500.
The mouse is controlled largely by the fingers using the claw grip. The palm grip, on the other hand, is controlled by placing the palm on the mouse's heel and moving it with the arm and hand.
When looking at the Logitech G300, it's clear that it isn't your average office mouse. With a high-contrast many color scheme with gleaming highlights and a vivid red bodywork, the design doesn't fall into the gaming category.
pros
The price is reasonable.
It's a good weight and has a superb build quality.
It's great for first-person shooter games.
cons
It's a little tight.
It's only appropriate for claw gripping.
G-Wolves' Gwolves Hati HTM Ultra Lightweight best gaming mouse for small hands is the next mouse on our list. This device's attractive red shell has a honeycomb design that helps to reduce weight. The HatiHTM Ultra gaming mouse from G-Wolves, on the other hand, is very light at 61 grams.
The Pixart 3360 gaming sensor is used in this mouse, which is an excellent and highly precise optical gaming sensor. There are no flashy features like RGB lighting or numerous buttons; instead, it's a basic wired gaming mouse with a design Pixart 3360 gaming sensor for better performance.
The sensor is used in a number of other high-end gaming peripherals, such as the gaming mouse, owing to its stability and capacity to support DPI resolutions up to 12000.
The G-Wolves is the best gaming mouse for small hands that appears to be ambidextrous because it is left and right-handed. It also includes six customizable buttons, which you may arrange in any way you choose.
Four more ergonomic grips are also included, as well as two extra TTC durable switches that you may swap with the old ones if they stop operating for any reason.
Glorious has long been the industry leader in the best gaming mouse for small hands that gleam brightly. There's no better option than the Glorious Model O for gaming if you're looking for a high-quality, small-sized mouse.
For those who are unfamiliar with the term, "O" is a tiny edition of the Glorious Model, which took the market by storm because of its high-end appearance and feel.
The objective of releasing this edition was to give the best gaming mouse for small hands possible to those with tiny hands, and fortunately, the Glorious Model O accomplished it!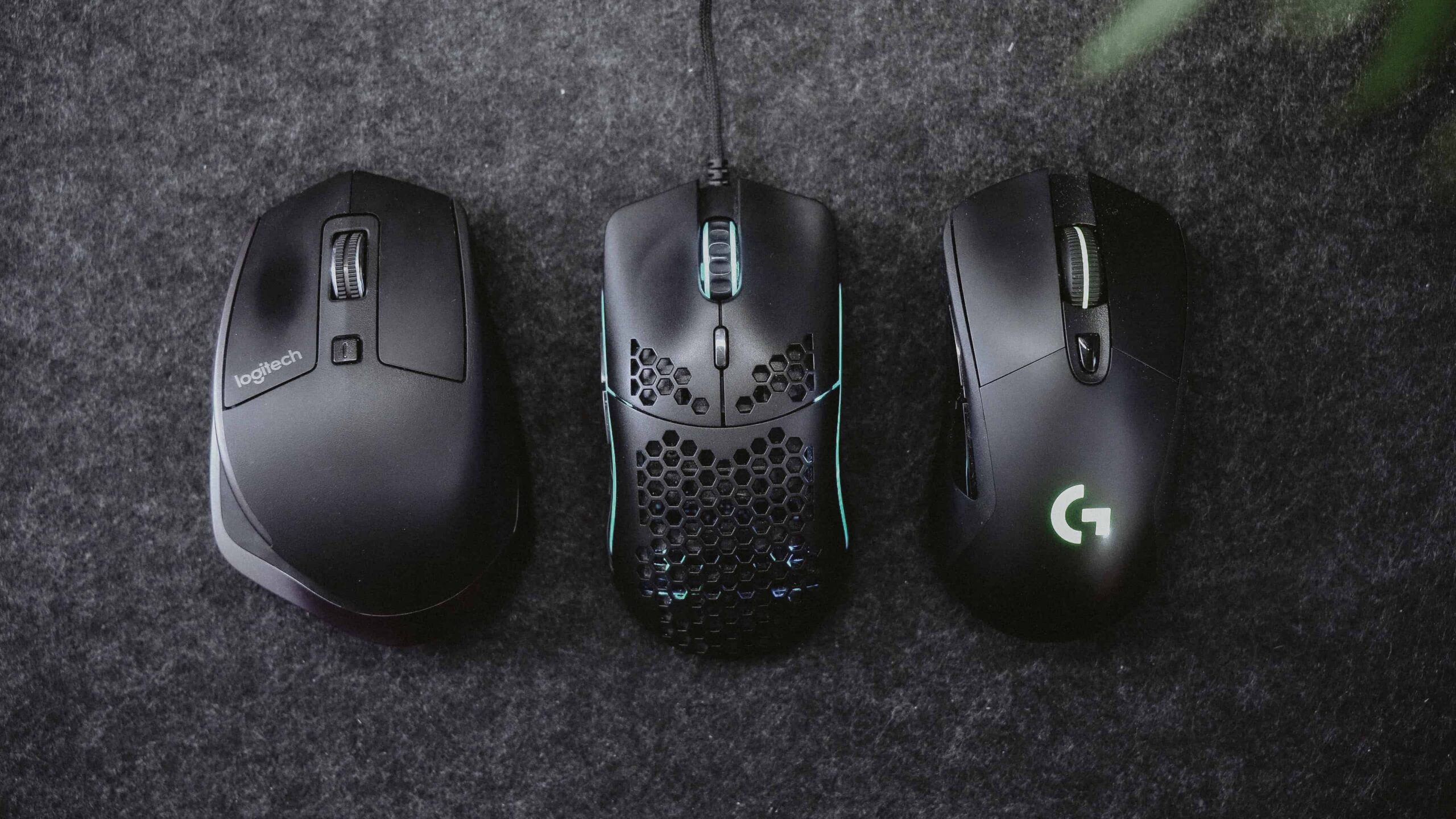 This best gaming mouse for small hands was created to be both pleasant and manageable in the user's tiny hands while yet providing great steering. The honeycomb design, as usual, draws attention, but it also makes the device light.
The overall look and feel of the mouse remain much the same as that of its forerunner. It has a maximum resolution of 12,000 dots per inch (DPI). 400 is the most popular DPI offered by this mouse.
The configurable polling rate also helps the mice perform better. The ability to change the polling rate from 1000 Hz down is rather significant.
In terms of performance, the Mira-M is HK Gaming's G Pro Wireless replacement. The designs are nearly identical, with the exception of the front paws. Both best gaming mouse for small hands are ambidextrous and have a has a distinct hump on either side of their bodies.
The G Pro, on the other hand, has side buttons on the two ends; nevertheless, Mira's controls are all on the left side and are of different forms to those on the G Pro Wireless. Aside from that, the Mira-chassis M has numerous flaws and is riddled with holes.
The design of the chassis, which is made up of honeycomb panels, contributes to its lightweight. It's especially useful for first-person (FPS) games because of this. There are a number of mice that benefit from this design, and the Mira-M is one such example.
The Glorious Model O Minus weighs 2.08 ounces, whereas the Cool Master MM711 is 2.12 ounces light. Despite being lightweight, the Mira-M mouse is not the lightest honeycomb mouse available.
The Corsair M65 Pro RGB best gaming mouse for small hands is a wonderful addition to any PC gamer's setup, especially one that specializes in first-person shooters. The Sniper makes your computer a sniper's dream. It has a sturdy, gorgeous design and is extremely sensitive, with a unique 'Sniper' button that lowers the DPI by a tenth of a point when pressed.
The M65 Pro is constructed of an aluminum frame for increased strength and durability. A soft-touch covering covers the top layer, which has a smooth touch that feels wonderful on your fingertips. To increase grip, the sides have a rougher finish than the top piece, but it overall has a loose-fitting feel about it.
The M65, as well as its updated version the M65 Pro, utilizes a light signal to measure distance. In contrast to laser sensors, sensing devices for tracking are used in place of light signals in the upgraded M65 Pro. These are typically thought of as superior for gaming, although they will not work on glass surfaces as laser scanners would.
You Might Also Like:
How To Find A Game That You Forgot The Name Of?
How To Spot A Gamer?
10 Best Keycaps For Gaming (2022)
5 Best Lightweight Gaming Mouse
The Best Bluetooth Adapter For PC Gaming: Top 5