This is the post for you if you're looking for the best gaming keyboard and mouse combo. It includes seven of the greatest gaming keyboard and mouse combinations.
If you want to upgrade your gaming setup but don't have a lot of money, one option is to get them as a combo package.
best gaming keyboard and mouse combo
This Corsair pair is the best gaming keyboard and mouse combo for gaming. This keyboard includes three color zones and ten lighting modes to allow you to personalize your keyboard's illumination to match your personality, game, or setting.
It also has several gaming utilities, such as six macro keys that you may program for major in-game activities and comprehensive multimedia control, allowing you to change your audio settings, volume, and more without pausing your game.
In addition to the complete array of capabilities accessible via the keyboard and mouse combination, it is also very quick and easy to use. You won't have to worry about delayed response times since each button responds in milliseconds as soon as you press it.
The ASUS Cerberus gaming keyboard and mouse is next in our best gaming keyboard and mouse combo list. It has two distinct lighting zones: one for the regular keyboard keys and one for the arrow keys and other keyboard buttons you use to play games with. This keyboard also comes with a lot more macro possibilities.
There are 12 macro keys you can program. One of the only drawbacks to this setup is that the W-A-S-D keys do not have their own illumination zone. Those are the most frequently used PC gaming keys, and it would be convenient if they were illuminated separately so you could easily see them in low-light settings.
But this combination has a lot of advantages to make up for it. For example, it includes an internal metal plate that makes it more durable. You may inadvertently push them off the desk with a cheap keyboard, necessitating the replacement of your keyboard. However, because this gaming keyboard is strengthened by a steel frame within, this won't happen.
This keyboard is also spill-proof, as it has drain holes placed far away from the important elements of the keyboard to facilitate rapid liquid drainage.
The best gaming keyboard and mouse combo? From 7 RGB lighting effects, four brightness levels, and adjustable breathing light, all are included in the Redragon S101 gaming keyboard and mouse. The mouse is not only an extra; it's also a completely customized device.
The keyboard is ergonomically fascinating and dynamic, with a comfy wrist rest.
It does include all of the features you'd want in a gaming keyboard, such as multimedia keys, F1 through F12 buttons, and a full numeric keypad. There are no dedicated macro keys, though.
The Havit mechanical keyboard and mouse is a well-rounded combination that includes an all-metal design. The floating key layout adds to the keyboard's appeal. 
The keys are responsive, and they come with pre-programmed RGB lighting settings. The keyboard has 21 different light patterns, while the mouse varies with your DPI settings.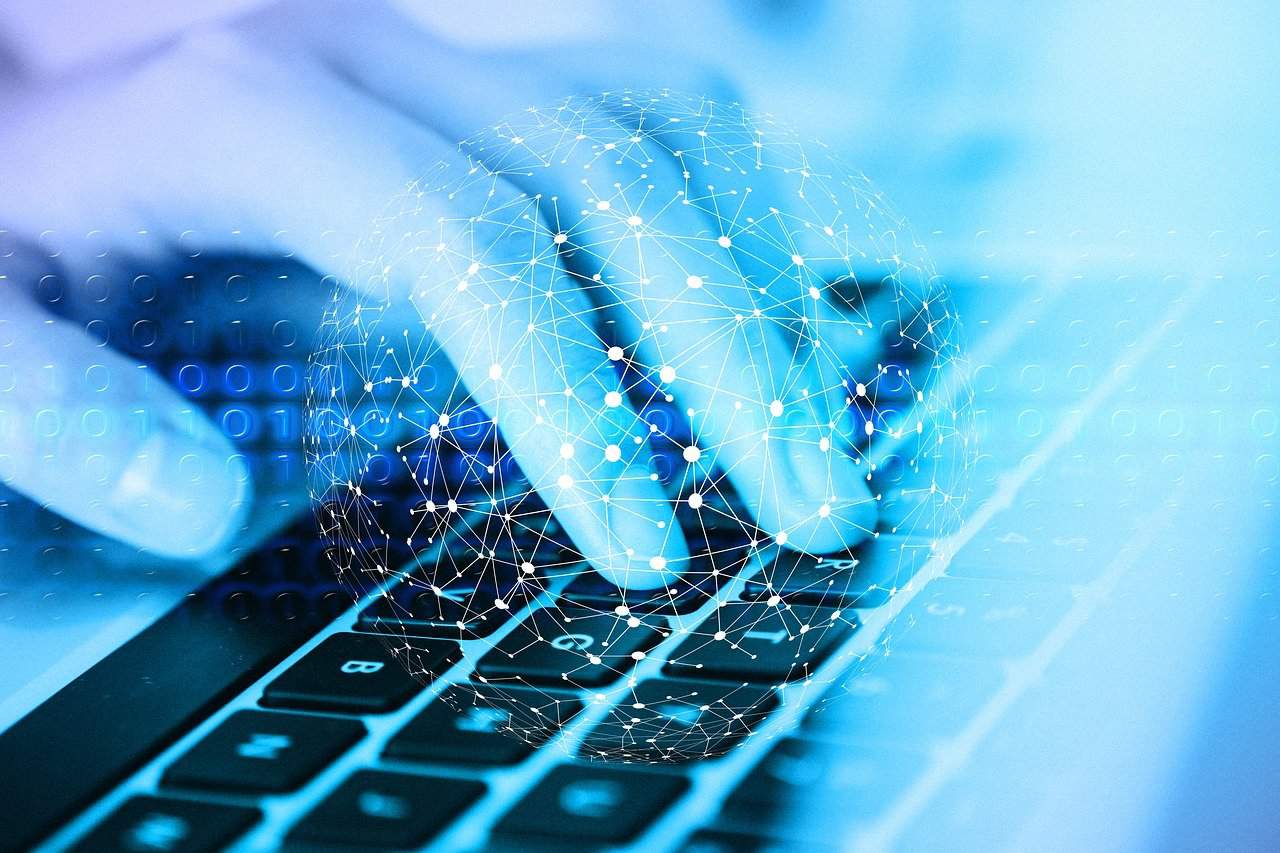 It's one of the more affordable gaming keyboards on the market. The Cherry MX clicky blue switches used in this keyboard are excellent, providing precise tactile feedback and responsive key commands that are ideal for gaming and typing. The keyboard is entirely anti-ghosting, making the Havit mechanical gaming keyboard the best gaming keyboard and mouse combo for your gaming setup.
The Havit mouse, for example, has six DPI levels ranging from 800 to 4800, allowing for a precise game with little transmission and positioning errors. Overall, the ergonomics of the high-quality Havit combination provide outstanding comfort and support, making it a great value at around $45. It's one of the best gaming keyboard and mouse combos and more affordable mechanical combos.
The Razer Turret gaming combination is wireless, super comfy, and lightweight. The keyboard was created to rest on your lap, while a retractable mouse pad adds comfort.
The RHS number keys are not included with the mechanical keyboard, but they provide enough wrist comfort. The mechanical keys are long-lasting and endure up to 80 million keystrokes. The tactile switches have an optimized actuation point for gaming competition. It's incredibly responsive, ensuring your instructions are carried out as quickly as possible.
The Razer Turret is a tiny mechanical keyboard. Because of its size restrictions, it does not include specialized media controls or programmable macro keys. However, it features an Xbox key that activates the Xbox dashboard for simple navigation.
This Turret mouse is a fantastic choice if you're looking for the best gaming mouse. It has one of the highest DPI ranges, up to 16,000, and may be changed simply by pressing a button. The lighting effects can all be customized, and the battery will last 30 hours with activated lights on or 50 hours without them.
The Razer Turret combination's outstanding performance distinguishes it as the best gaming keyboard and mouse combo for those who wish to improve their gaming controls.
The Cooler Master set is the first honorable mention, with full LED backlighting and an ergonomic gaming mouse that glows on the sides and on top to let you know where your cursor may be lurking on your desktop.
Although the keyboard isn't color-zoned like other gaming keyboards, it is nonetheless attractive and cool because the hues change from one end of the keyboard to the other in a rainbow. On a spectrum that starts with purple, it moves through blue, green, yellow, orange, red, and chartreuse.
The buttons on this keyboard feel solid when you press them. There's a significant amount of pressure behind each keystroke on this keyboard, which is quite tactile. Other characteristics include 26-key anti-ghosting, four mouse DPI settings ranging from 500 to 3500 that may be customized on the fly right at the top of the mouse, and two active mouse effects.
Which Gaming Keyboard & Mouse Combination is Right for You?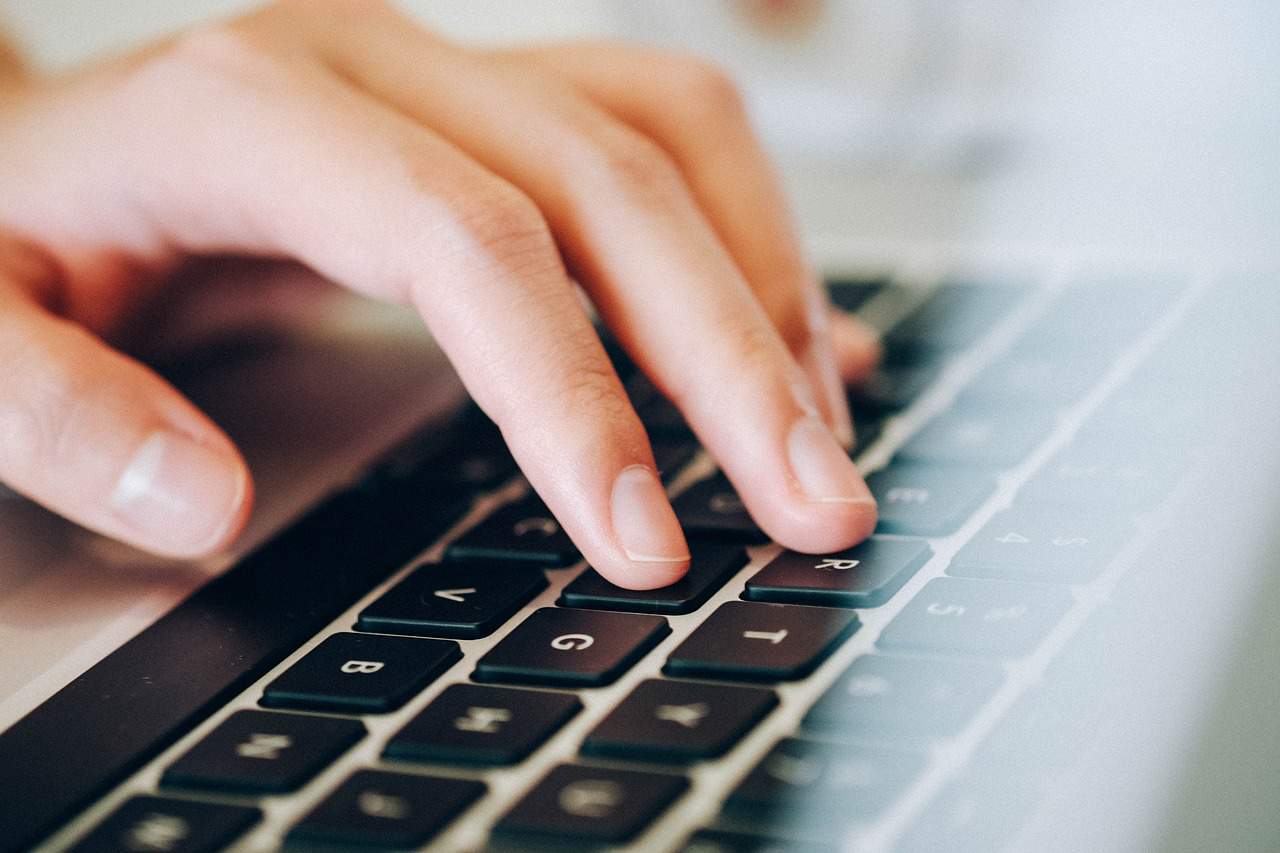 If you want to accomplish two tasks with one stone, the best gaming keyboard and mouse combo is a worthwhile alternative for anybody looking for a new gaming mouse and keyboard. Check out the preceding sections if you want to know what gaming keyboard and mouse combos are available. If you're considering acquiring a gaming keyboard and mouse combination, one of the seven options should meet your requirements.