You've probably heard of Coinbase before. It's a famous exchange platform that allows you to store your Bitcoins and other cryptocurrencies safely. Also, they are offering their services in over 190 countries.
Cryptocurrencies have been gaining popularity over the past few years as people have become increasingly interested in this new form of digital currency.
With the rise of bitcoin, several online crypto banks have become popular to exchange and store your digital currency safely.
In 2012, the American digital company Coinbase started its online journey, and in 2017, Coinbase became the largest bitcoin exchange in the United States. They also support other major cryptocurrencies like Ethereum, Litecoin, Ripple, and B.C.H.
However, Coinbase sucks. They have come under fire from both customers and critics alike. This platform has become super slow at processing transactions, and its customer service sucks in real-time. There are many other acquisitions, too, circling them.
Today, I will share why Coinbase sucks and why you should avoid them. Please keep reading till the end.
Why Do People Hate Coinbase?
Coinbase has been in the news a lot lately, and not for good reasons. Users have been reporting all sorts of problems with the platform, including lost funds, long wait times, and frozen accounts.
Many of these issues stem from Coinbase's ongoing problems with scaling.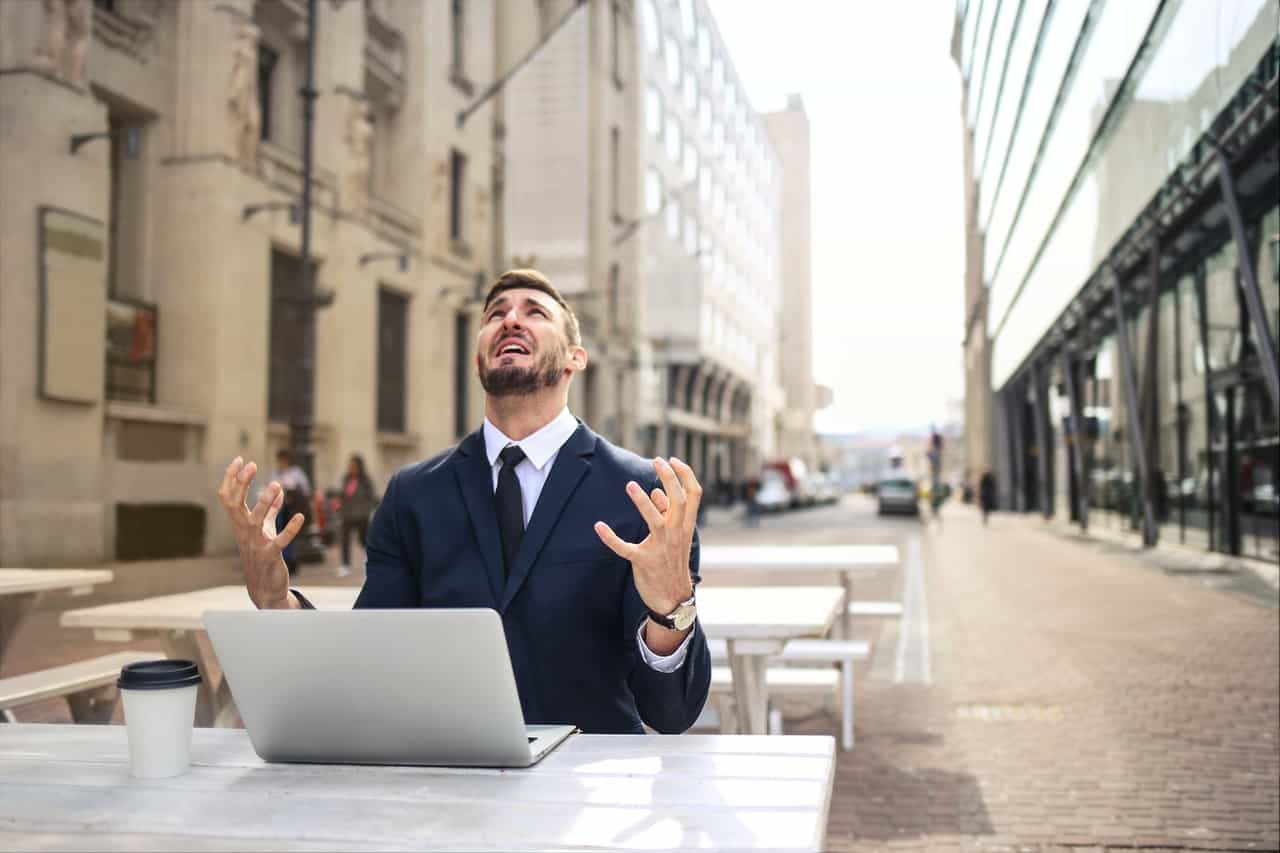 Over the past year, the volume has increased by over 250%, and the number of users has doubled. Unfortunately, Coinbase hasn't been able to keep up and has become terrible for existing users.
The problems with the Coinbase platform began almost as soon as they opened their virtual doors. They have been known to freeze user accounts, not respond to requests for assistance and even lose funds without any explanation.
Some users have been charged higher fees than the amount of money they had initially wanted to withdraw from their account.
Because of all these negative reviews, people hate Coinbase for trading cryptocurrencies.
Why You Should Avoid Coinbase
There are many reasons why Coinbase totally sucks, and here is the list of them.
Have you looked at their customer service? It is terrible.
You can never get any help at all. Suppose you have a problem and need some help, they will never reply to your emails, and the support team will take 24 hours or more to respond to your messages.
Coinbase controls your private keys, and it's terrible if they start a seizure of funds. There are multiple reports and complaints against them on various forums. Also, they do unethical practices which make them untrustworthy in the long run.
One of the biggest problems with Coinbase is that it has become super slow in transaction processing times lately.
This platform used to be one of the fastest around, but now it's slow and frustrating since the popularity has soared recently.
People who want urgent transfers have to wait for days for their transactions to clear.
Coinbase defeats the purpose of online banking.
No Litecoin or Ethereum classic yet
Many other platforms allow users to send and receive coins instantly or within minutes. They provide direct exchange services between different cryptocurrencies. Coinbase relies on third-party exchanges, making the network slow and inefficient.
Coinbase customer support never comes back. Even if you contact them through email and Twitter, they never give you a reply.
They have a long line for customer service, which means your wait will be longer than ever before.
You can scroll down on their official website and see that this issue has been reported over 1,500 times already, but there is still no fix.
Coinbase's technical team can deal with this, but they don't care to do anything about it.
When looking at the public perception of Coinbase in various forums, there are many negative comments about Coinbase and its team members.
Others have complained that the platform is glitchy and lacks basic functionality like proper two-factor authentication support.
Overall experience is horrible for users who want to buy coins instantly.
Coinbase does not provide any insurance protection. If something wrong happens, you cannot get any refund or compensation in case of glitches like downtime problems or loss of passwords.
Other larger exchanges provide insurance protection for traders to keep their funds safe. If those platforms get hacked or offline, traders will still get their money back.
Currently, Coinbase only has insurance protection in Europe and U.K. while they do not have it in U.S.A. or Canada.
No two-factor authentication support
Coinbase provides no two-factor authentication support. So it's very unsafe in terms of security for your money on this platform.
Complaints about Coinbase being incompetent
If you search online about Coinbase, there are many complaints about how much incompetence this platform has.
They fail to send out things on time, close users' accounts without providing reasons and do not offer enough education.
As a result, new users can not learn how to use the platform without mistakes and confusion.
Not sending out coins on time
Many people have complained that they did not receive their coins from this service on time. Some people even mentioned that after making a purchase using a credit card, it took them more than 3-4 days to receive their bitcoins when other platforms can deliver them within 1 hour.
You cannot contact the Coinbase support team on the phone even if you have urgent issues. You can only message their online support team with questions and feedback and hope they will reply to you.
Cases of Coinbase closing users account without explanation
Several reports about users complaining about an email from this platform saying they will close your account without any reason provided.
It has happened to quite many traders all over online forums.
Unfortunately, it might happen to you too if your activity level becomes too high and they consider you a threat to their business.
Nowadays, many phishing sites are available that pose threats as Coinbase and steal people's private information.
You should use a VPN before accessing their site or even open it on a new tab so that phishing sites will not know where you are coming from
Coinbase is not 100% safe
One of the main reasons I don't use Coinbase anymore is that I cannot trust it entirely after experiencing some setbacks while using it.
Overall, other platforms like LocalBitcoins offer so much more than Coinbase.
Coinbase Has No App Support
There's no official app for this platform. You cannot access your account from any smartphone or tablet in case you need access to your account urgently.
You will have to rely on their responsive customer support team. And their customer support is super slow or even unavailable, depending on the time of day or night.
Coinbase is not a Bitcoin wallet
It might sound loud to you, but the truth is Coinbase is not a wallet. This means that it does not provide you with security in case of theft or loss.
Many people say it's best to store bitcoins offline in an offline paper wallet that offers 100% security for your coins and does not depend on any third-party service to validate and confirm transactions.
Better Switch to Alternatives of Coinbase
As you can see from my extensive research above, Coinbase is not safe to use because there are many cases where users lose their money from this platform. The exchange rate changes regularly, and you cannot predict ahead of time how much your transaction fees will be.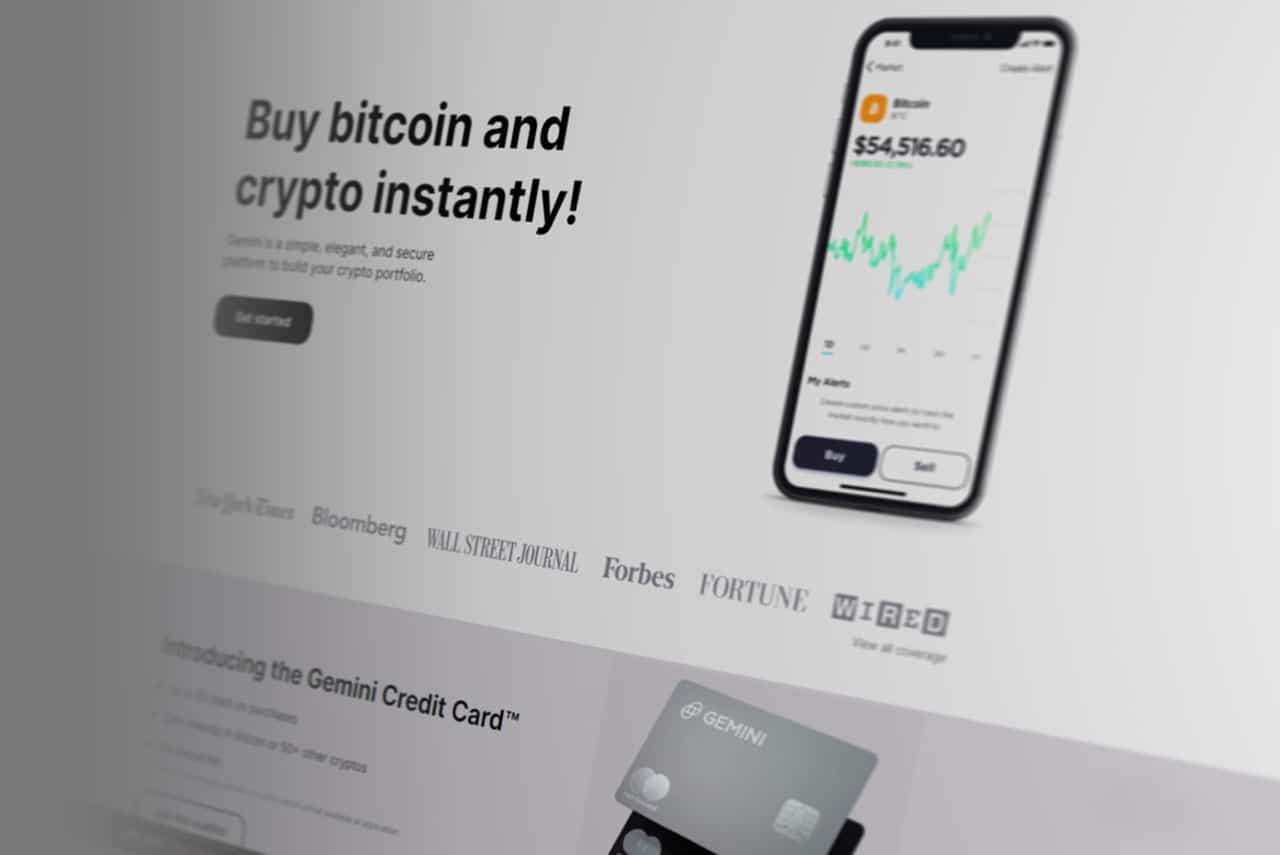 I had used this platform before and faced some problems, so I chose to abandon them.
If you are new to the cryptocurrency scene, it is best to avoid Coinbase at all costs. The reviews from people who have had their funds frozen and been charged high fees are plentiful online. Suppose this happens to be your first foray into cryptocurrencies.
In that case, we recommend using a different exchange like Circle, Gemini, or Bittrex, where they don't charge high hidden fees for trading on their platform.
The final option I would recommend is looking into other decentralized exchanges like EtherDelta, Bitshares, Waves, OpenLedger, Stellar Dex, Nova Exchange, BarterDEX.
It can also make sense to use them as an alternative if one of these exchanges doesn't trade in the type of coin you are interested in buying.
Regardless of which option you choose, just do not use Coinbase. By now, you should know Coinbase sucks, and you should stay on the safe side and avoid them.
F.A.Q (Frequently Asked Questions)
Q. How long does Coinbase support take to respond?
Answer – Coinbase support usually responds within a few hours, though it can take up to a day during times of high traffic. If you haven't received a response after a day, you can try tweeting at them or emailing their support team.
Q. Why is Coinbase bad?
Answer – There are a few reasons why people say Coinbase is bad.
First, because it's a centralized currency exchange, it's more susceptible to hacks.
Second, because it's based in the United States, it must report all user transactions to the I.R.S., which can be a privacy issue for some users.
Finally, Coinbase has been very slow in processing customer withdrawals and deposits.
Q. Can Coinbase steal my money?
Answer – Coinbase said they were victims of a phishing attack in March and May, which took 6,000 customers' funds. Some customers may have been harmed as a result.
Q. Who is better than Coinbase?
Answer – While Coinbase is one of the most reputable exchanges in the space, they are not the only option. Here are a few other exchanges that you may want to check out:
Binance is one of the largest exchanges by trading volume. It offers a vast selection of cryptocurrencies to trade. Also its powerful API enables users to easily and securely utilize Binance platform with external add-ons like trading bots.
Bitfinex – A well-established exchange with high liquidity and advanced features.
GDAX – Coinbase's professional trading platform. They offer margin trading and more advanced features.
Q. Why does Coinbase have so many bad reviews?
Answer – Coinbase has received a lot of bad reviews because it is one of the most popular cryptocurrency exchanges. As such, it is often a target for hackers and other criminals. Additionally, Coinbase has been very slow in processing customer withdrawals and deposits.