Building an online poker bankroll to play the biggest cash games and tournaments is the stuff of dreams for most casual poker players, but many serious poker players successfully built their bankrolls from scratch.
If you're savvy, you can build a bankroll for your poker gaming to help you climb fast up the stakes. Within this article, we'll explain three routes you can take to simultaneously build a bankroll and improve your poker game.
Freerolls
One of the easiest ways to build a steady bankroll for your online poker sessions is to enter as many freeroll tournaments as possible. What's a freeroll? It's a multi-table tournament in which players can enter without having to pay a penny in entry fees. Sounds good, right? There are some drawbacks, though. As it's a free-to-enter tournament, don't expect the prize pool to be lucrative. However, since you're building a bankroll from scratch, beggars can't be choosers.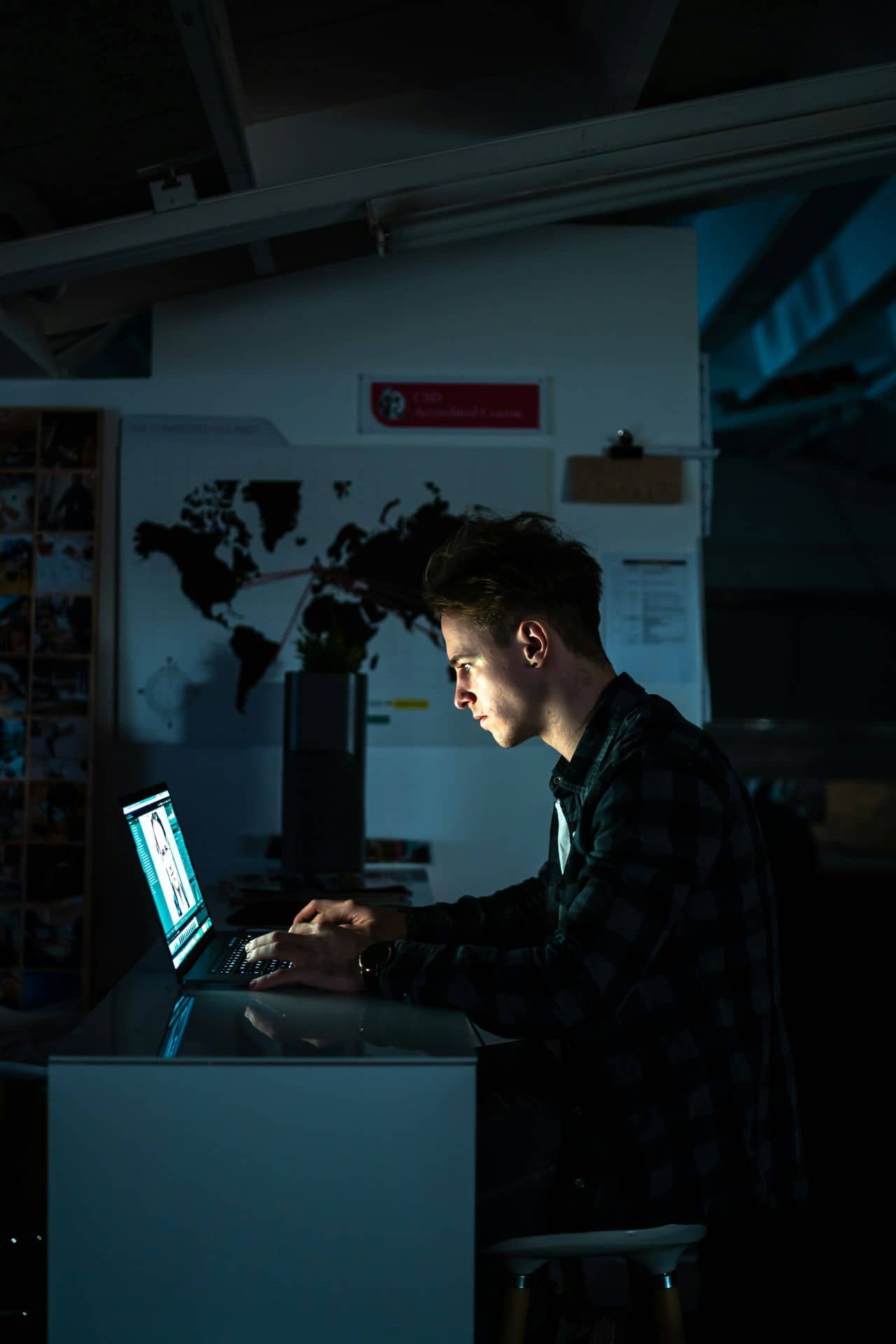 Freeroll tournaments are full of all types of novice poker players. You'll find some who are just playing for fun and some who are happy to take big risks. There are also others, like you, keen to use this free money to build a roll. Playing 'ABC poker' is typically the right approach here to navigate your way past the reckless, loose-aggressive players, known in the poker scene as 'maniacs.'
Take advantage of poker bonuses
If you are yet to register with an online poker room, securing an online poker bonus makes complete sense. These promotions are usually reserved for first-time players at online poker sites as a 'thank you' for their custom. There are several types of welcome bonuses in online poker rooms. The best of all are the no-deposit bonuses, which don't require you to deposit any of your own money upfront to activate.
There are also deposit match bonuses, with the leading sites committing to matching your first real-money deposit pound-for-pound up to a maximum deposit size. It's also common for welcome bonuses to include free tickets to high-profile tournaments or even tournaments reserved solely for first-time players. Think of these tournaments as a chance to make your mark within the community you choose to play, as well as a chance to win free money.
If you plan to play regularly with your chosen online poker room, it may also be prudent to secure a rakeback deal. Rakeback deals give you back a percentage of the rake you pay at the cash game tables and tournaments every month – every little helps!
Master micro-stakes games
Last but by no means least, improving your poker game is one of the quickest ways to crack the micro-stakes levels. Become a human sponge. Soak up as many courses and training guides for micro-stakes as you can. You'll need a firm grasp of concepts like playing in position, three-betting, bet sizing, value betting, and even bluffing techniques.
It might sound like a lot to get your head around as a novice, but this is all basic poker strategy stuff. Learning to grind your way up the micro-stakes levels is a great way to learn as you go along.
Hopefully, these poker pathways for bankroll building have given you a thirst to get started with one of the world's most iconic card games.