Smart home devices are great since they let you automate simple everyday tasks. They also give you increased security, a flexible way to control your living space, and peace of mind. You can control most of these devices from your phone or with a simple voice command. It's a great time to build a smart home considering how accessible these devices have gotten lately.
However, it can be a bit confusing as to where you should start. From smart lights to smart security systems, there are a lot of options to choose from. To save you the headache, we've compiled five essential smart items to have at home. These devices are easy to set up and allow for expandability in the future.
1. Smart Speaker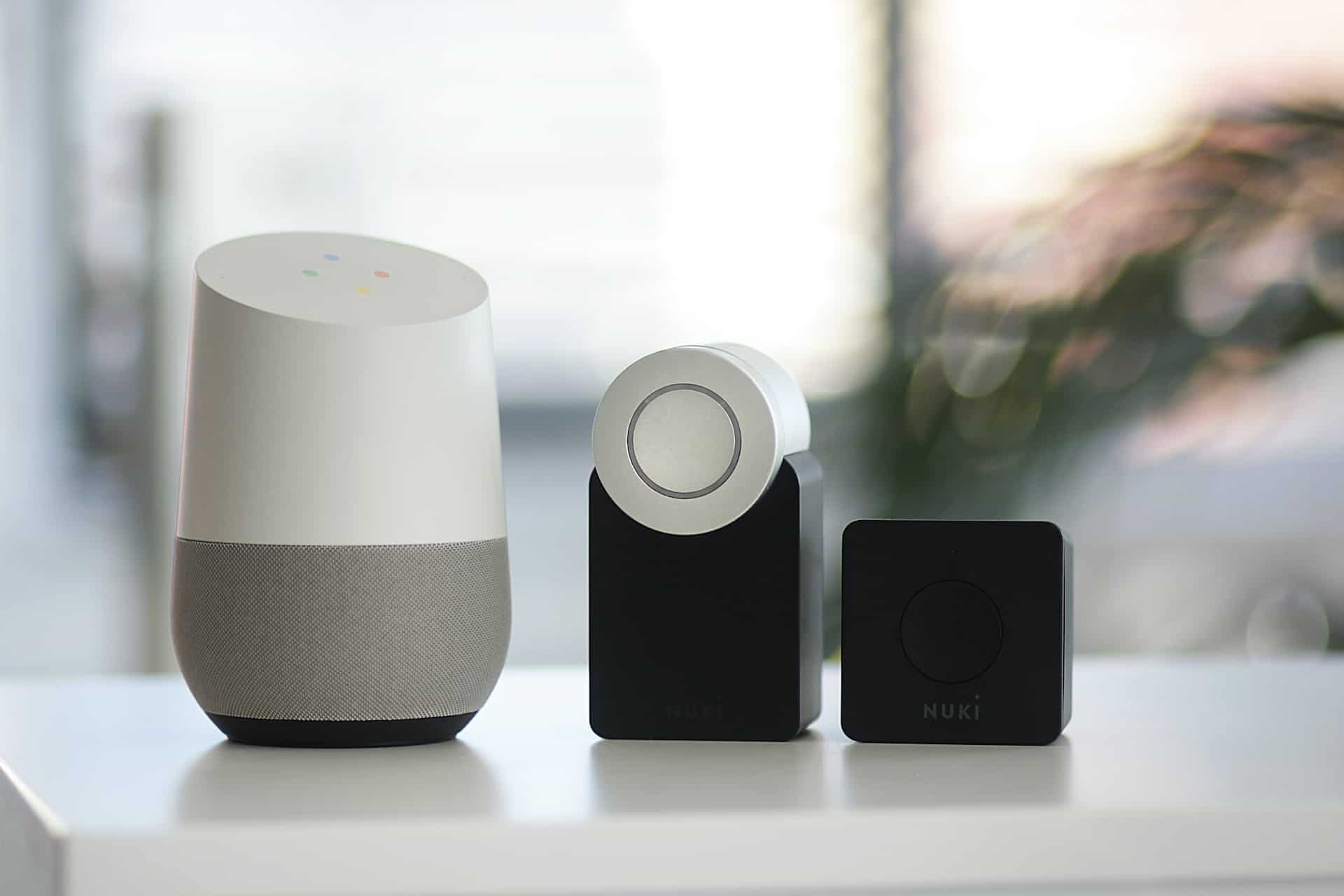 Before you go out and buy devices such as a smart thermostat, you need a central hub to control it all. You can get that control in the form of a smart speaker. These speakers come with support for voice assistants such as Alexa, Siri, or Google Assistant. This functionality allows you to control every smart home device with a simple voice command.
You can get devices such as the Amazon Echo Dot or Google Home Mini for as low as $50. Apart from letting you manage other devices, you can use these speakers to set alarms or reminders, play music, and quickly ask simple questions. These speakers can also sync with your calendar and a multitude of other apps for added control.
2. Robot Vacuum Cleaners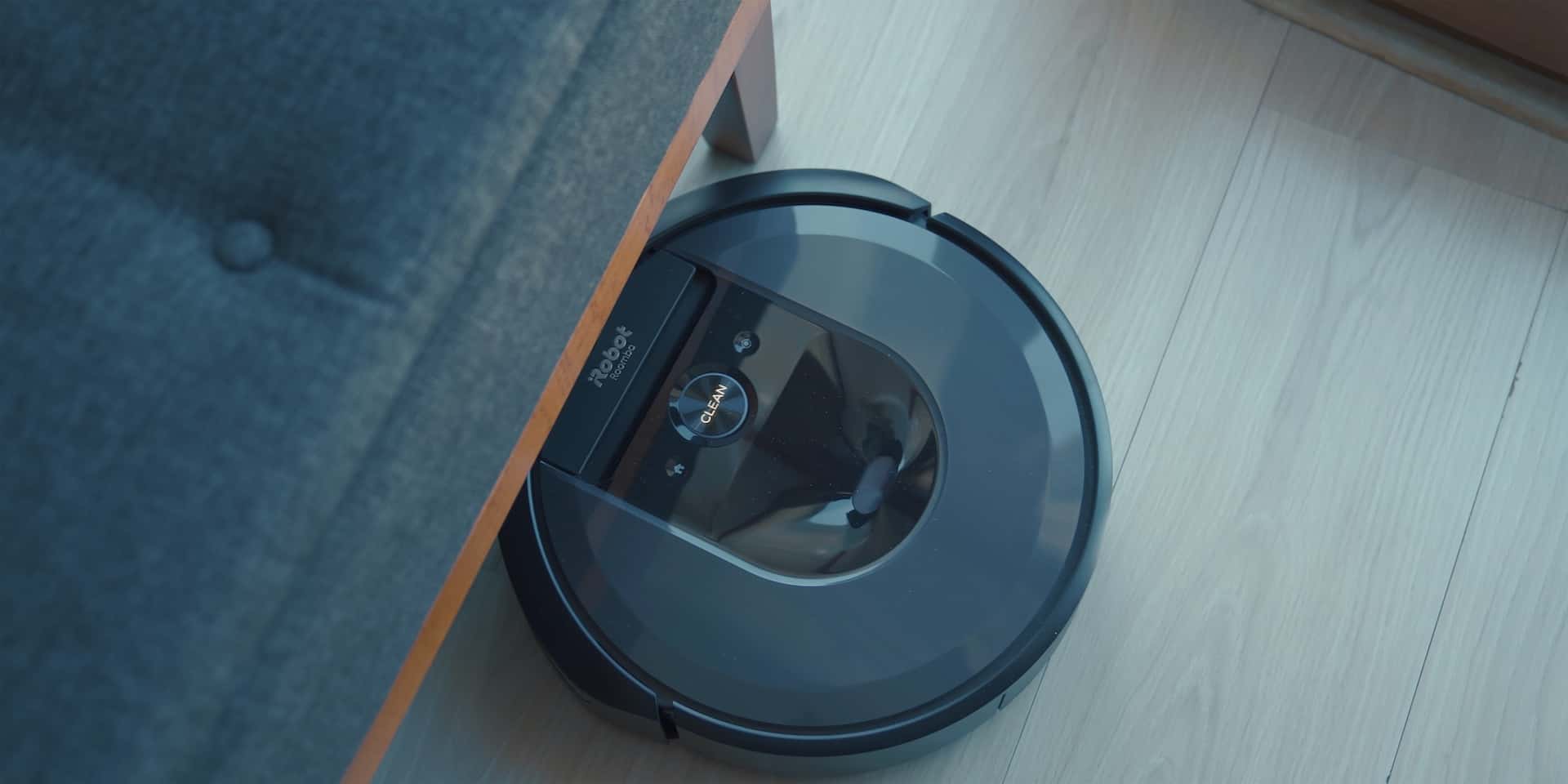 A robot vacuum is a must-have if you want to automate the cleaning process in your smart home. They connect to your home's Wi-Fi connection and come with a companion app that you use to set a schedule for cleaning. Once you set a schedule, the vacuum will automatically start cleaning your floors at the selected time.
They can reach under furniture, avoid obstacles, and clean hard-to-reach (like the space under your kitchen cabinets and the nooks and crannies behind bookshelves) areas with ease thanks to their compact size. Most robot vacuums are equipped with advanced navigation and mapping systems that help them create a virtual map for your home.
You can control the vacuum with a voice command, and have it integrate with voice assistants like Siri, Google Assistant, or Amazon Alexa.
3. Smart Lighting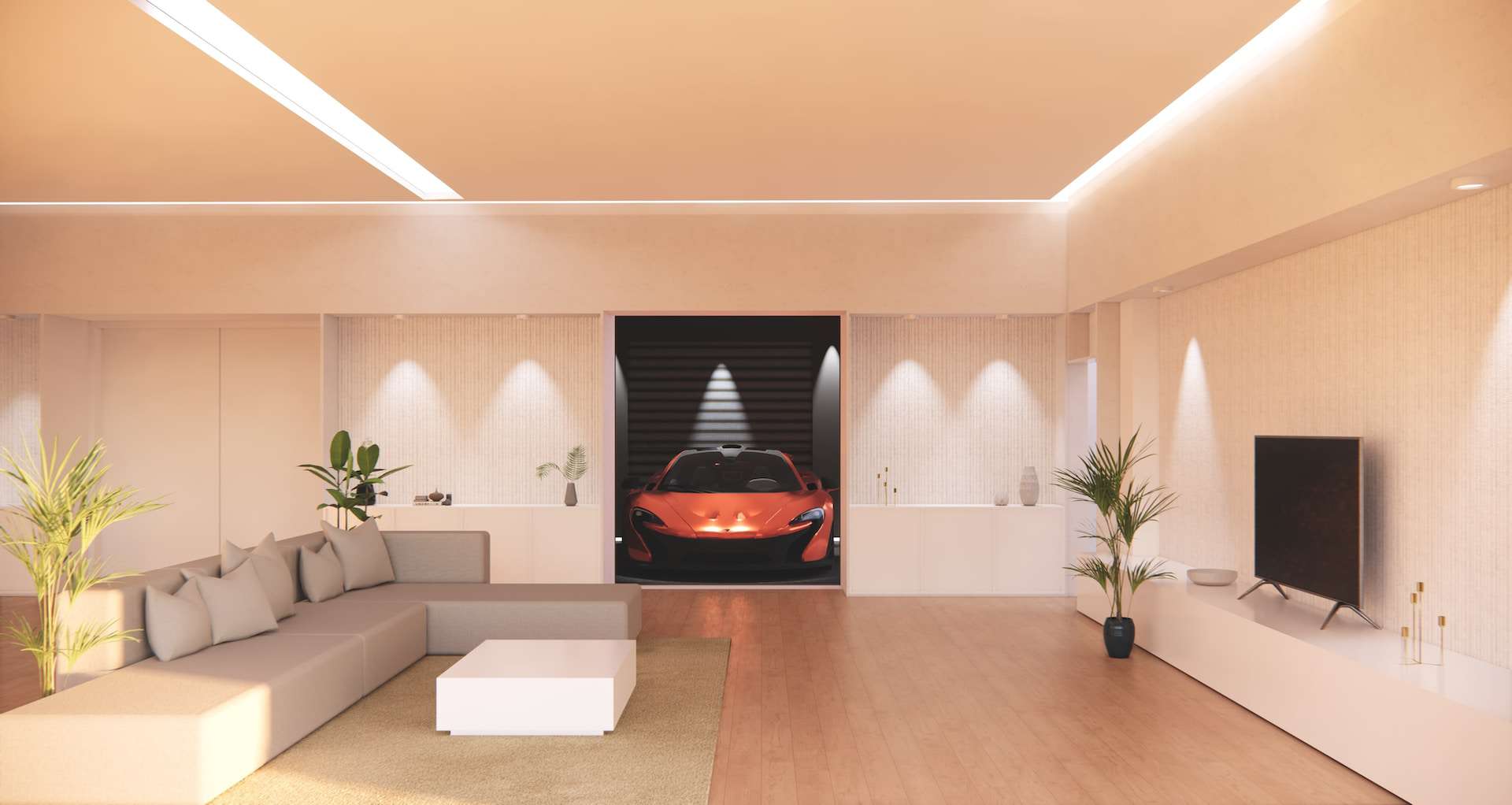 This is something most of you will be familiar with, thanks to the popularity of devices such as the Philips Smart Bulb. You can screw these smart lights into pre-existing light sockets, just like regular light bulbs. They connect to your home's internet connection via a smart bridge that plugs into your router. This setup process varies depending on the model.
Once you're done with the setup, you can control the smart lights with your voice. You can change the color and set schedules for certain lighting effects that trigger at certain times.
For example, you can set up a smart home routine that turns on your living room lights every time you get home. Most of these smart bulbs also come with a companion app for extra control.
4. Smart Doorbell
?Smart doorbells are a great?? addition to any smart home as they provide increased security and convenience. These?? doorbells feature built-in cameras and motion sensors that allow you?? to see and communicate?? with visitors?? at your doorstep?? through your?? smartphone. They can also send this footage to your smart home display hub.
In the event of any suspicious activity, you'll always have recorded footage on hand to show to the police. These doorbells also integrate with devices such as smart locks, allowing you to remotely unlock or lock your door. Some of them can even detect motion and send you an alert when someone approaches your door.
5. Smart Security Cameras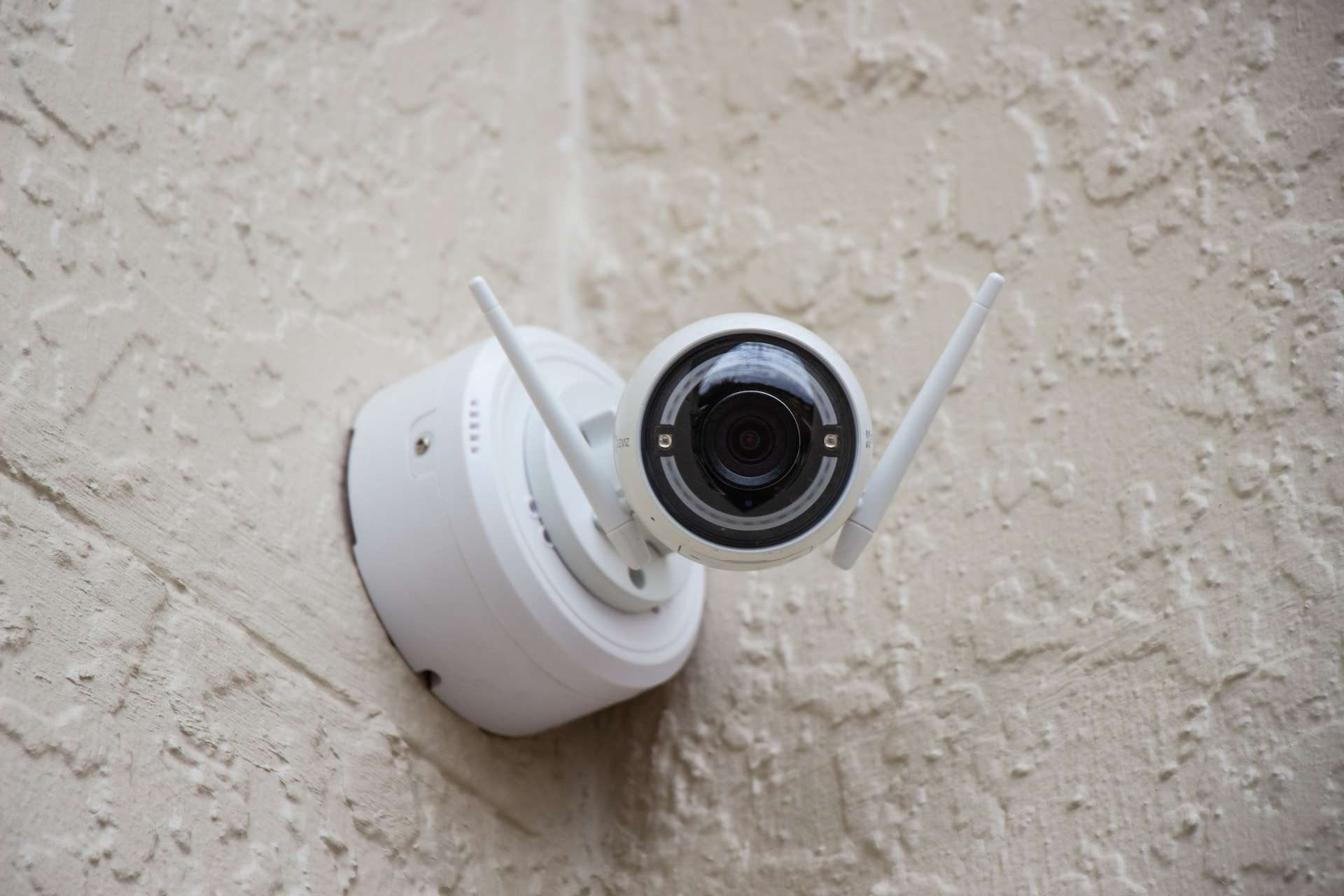 Much like smart doorbells, smart security cameras also do a great job of creating of providing extra security to your home. They usually record high-quality video and come with features such as motion detection, night vision, and two-way audio. Smart security cameras connect to your home's internet connection and send real-time footage to your phone or the cloud.
Out of all the devices that we have looked at so far, smart security cameras are the hardest to install. However, they are worth the effort considering you can access both live and recorded footage at any time. They enhance your overall home security and give you peace of mind knowing that your house is properly monitored 24/7.
Starting With the Essentials
The five products we discussed above give you an excellent starting point for further expansion. For example, if you decide to add a smart smoke thermostat down the line, you can easily control it with your smart speaker and integrate it into your smart home routines.
One word of advice we have is that you want to make sure every device you buy is compatible with your preferred voice assistant. Compatibility can be an issue at times with smart devices, so do your research properly.