Are you an engineering student looking to spend your summer on a SpaceX internship? This guide will examine what you need to know about applying and working as a SpaceX intern.
The first thing to know is that SpaceX offers paid internships, unlike many other companies. SpaceX internships are unconventional; there are no preferences for where you got your degree. The fact that SpaceX is a private company also means that it is not subject to federal laws regarding internships, such as the Fair Labor Standards Act, which mandates a minimum of $7.25 an hour for interns and trainees who are school-on-the-job students.
The company has internship positions in several engineering disciplines, such as computer science, structural analysis, mechanical design, and industrial design. SpaceX internships typically last a minimum of 10 weeks for a summer position or five months in the case of a school co-op placement.
The hiring process consists of three parts: resume review, phone interview, and an on-site interview. SpaceX will not contact you about your potential position until you have submitted your resume, so it is essential to complete this step first. Once SpaceX has received your resume, the company assesses whether or not you meet the minimum requirements and have the right skills for a position. If so, they will schedule you for a phone interview.
The phone interview is the SpaceX internship program's way to validate the skills and experiences described on your resume and determine your proficiency level in your chosen field. The recruiter that contacts you is usually based in your state or the same country as you. If you pass that stage of the hiring process, SpaceX will schedule a time for your interview on-site with several members from different departments. After the discussion has been completed and assessed by various department managers, successful applicants will be offered their position shortly after. As this is a "unique" company, several candidates do not meet the requirements of SpaceX and are thus rejected during the process.
Tips For Success In Your Internship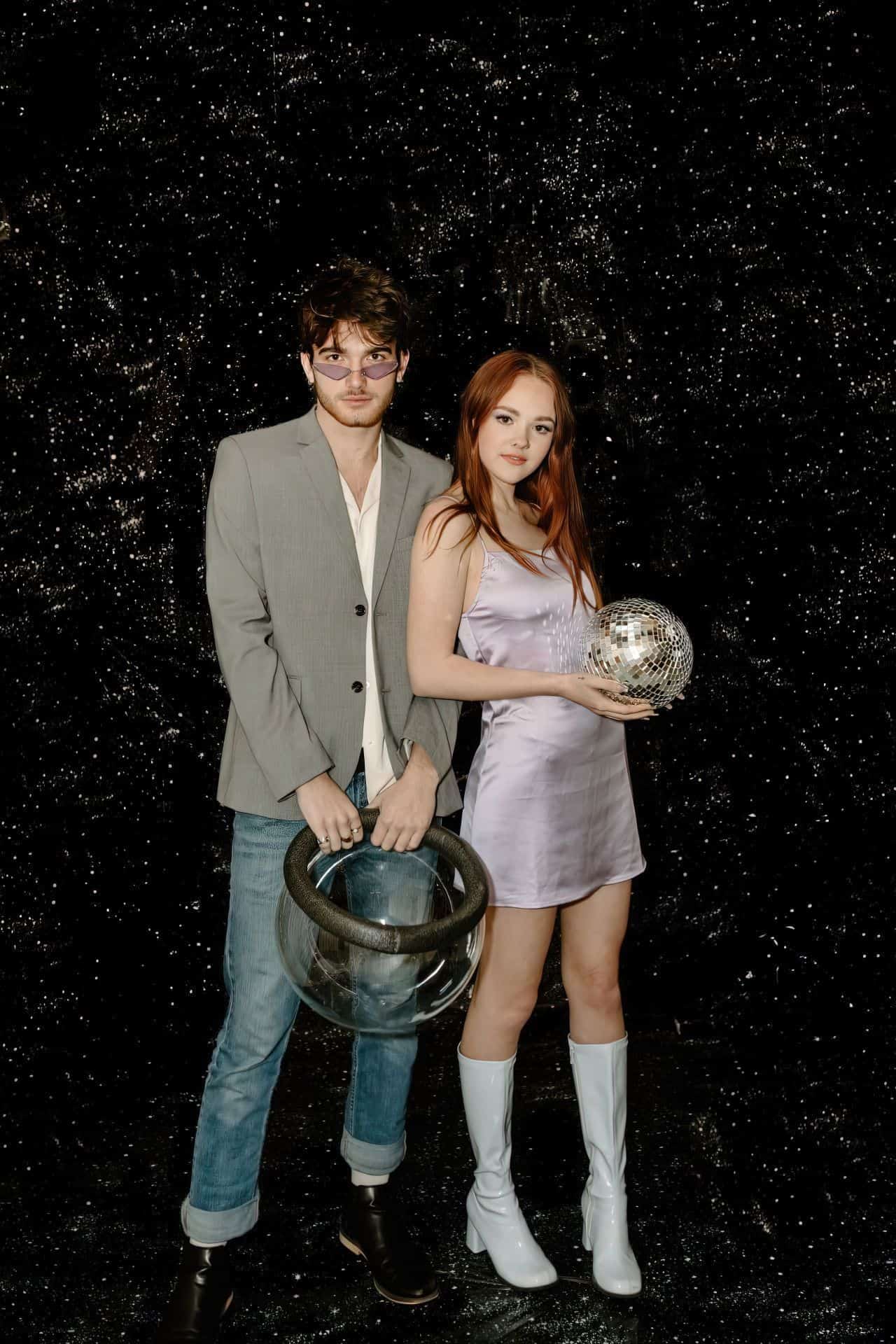 Suppose you are successful with your interviews and receive a letter or email confirming your success; congratulations! The application for SpaceX internships is a rigorous vetting process, and the fact that you got in is remarkable. Here are a few things you should keep in mind as a SpaceX intern:
Work-life balance is essential at SpaceX. Make sure your work hours do not interfere with your life outside work.
This isn't just another internship, so expect your first day to be very different from any other internship or entry-level job you've had.
SpaceX interns are expected to be very autonomous in their work. You are not just a faceless staff member during your SpaceX internship, so don't expect others to do your work for you.
Before committing to this internship opportunity, familiarize yourself with the culture of SpaceX and Elon Musk's values.
What To Expect At Your SpaceX Internship
Now that you've been accepted to participate in the SpaceX internship program, you need to know what to expect from your time at the company. The following information will outline what you can expect daily working for this aerospace company.
SpaceX is a company modeled after its founder, Elon Musk. This means that there are several quirks of working there that you would be hard-pressed to find anywhere else. But it also means you'll have an opportunity to work with one of the most intelligent people in the world.
The first thing to be aware of is that SpaceX expects interns to be autonomous. During your SpaceX internship, the company will require you to work on a project that is valuable to the company's interests while providing some initiatives of your own.
Elon Musk is known for his crazy deadlines, and all staff members must be able to meet these milestones for the company to continue working efficiently. Some people hate Elon for creating this culture, but others find it exhilarating. If you're the type of person who loves a challenge, you'll fit right in.
SpaceX is one of the most innovative companies in the world, with Elon Musk at its helm. He doesn't like to play by the book and has revolutionized several industries (including automotive, aerospace, energy storage, and many others). This means that you will need to be flexible during your SpaceX internship!
Musk also finds problems with current systems and works to create better solutions. Elon constantly pushes his team members to think outside the box, work end-to-end, and improve existing processes.
SpaceX holds interns accountable for their actions because Elon Musk's values include integrity. This means that you need to be able to answer for any flaws in the work that you produce because your name will be on it.
SpaceX expects interns to communicate efficiently and respond to emails quickly during the business day, as quick and efficient replies to business queries are an integral part of SpaceX's values. Elon Musk is a busy man and cannot reply to every single piece of correspondence, so you will help lighten the load. Many former interns have bemoaned this aspect of the job in particular. Many have wished people would learn the value of being concise when emailing Musk or responding to his requests.
One noticeable thing about working for SpaceX: SpaceX expects interns to put in maximum effort. Elon Musk does not tolerate laziness or lack of enthusiasm, so if you consider applying for this internship position, I hope you can meet these expectations!
The SpaceX Internship is…
One of the hardest internships to get in the world, so make sure you bring your all to the interview and the actual job if you're successful.
Not your traditional internship: no one passes you the unwanted tasks or asks you to fill coffee cups. You will work with a team of fellow intelligent engineers to build solutions for the future of space exploration.
Autonomous: you're expected to produce results with minimal guidance from others. No need to cozy up to some senior engineer; you are a SpaceX employee in your own right for the duration of the internship.
An opportunity for all applicants, regardless of age or educational background (SpaceX hires high school graduates and MBA holders). The SpaceX internship recruiters are more concerned about your ability to deliver results than what school you went to.
An incredible opportunity. You'll work with some of the best minds in various fields and gain valuable experience that you can use elsewhere if this internship doesn't work out.
Very much like a family, albeit one where everyone seems to be constantly busy (so no time for idle chitchat).
Conclusion
Whether you are still considering your options or have already sent your application to SpaceX (pro tip – apply for the Spring program if possible, it has fewer applicants each year on average), you now know what to expect from the SpaceX internship program.
Think about your personal goals and determine if the internship is something you're willing to commit yourself to because it requires a lot of effort for an incredible outcome. If you like the sound of all this, then good luck, and I hope you get a chance to live out your dream as a team member at SpaceX.