The online casino industry has witnessed a tremendous transformation over the past two decades, largely due to the technological advances and the innovative spirit of software providers. These entities are the backbone of the industry, creating the platforms and games that attract millions of players worldwide.
As the market continues to grow, a few software providers have emerged as particularly influential, setting trends and standards that define the user experience. So, who is behind the sophisticated gameplay you experience when you Play Real Money Games in Canada, and what trends have they set?
Pioneers of Digital Gambling
Among the multitude of software providers, some have earned a reputation for consistently delivering innovative and high-quality products. These companies have not only influenced the way casino games are played but also how they are perceived by the broader public.
Microgaming
Microgaming is often hailed as a pioneer in the online casino software industry. Established in 1994, it claims to have created the world's first true online casino software. Microgaming's portfolio boasts a wide variety of games, including progressive slots like Mega Moolah, known for paying out some of the largest jackpots in the history of online gambling.
NetEnt
NetEnt is another industry heavyweight famous for its visually stunning and innovative slot games. Games like Starburst and Gonzo's Quest have become staples in the industry thanks to their engaging gameplay and immersive graphics. NetEnt has also been a frontrunner in the adoption of mobile gaming technologies.
Playtech
Founded in 1999, Playtech offers a comprehensive software platform that supports a multitude of casino games. They are well-known for their variety, including live dealer games that have become increasingly popular. Playtech has secured licenses for a range of branded slots, which include themes from popular movies and TV shows, expanding their appeal to a broader audience.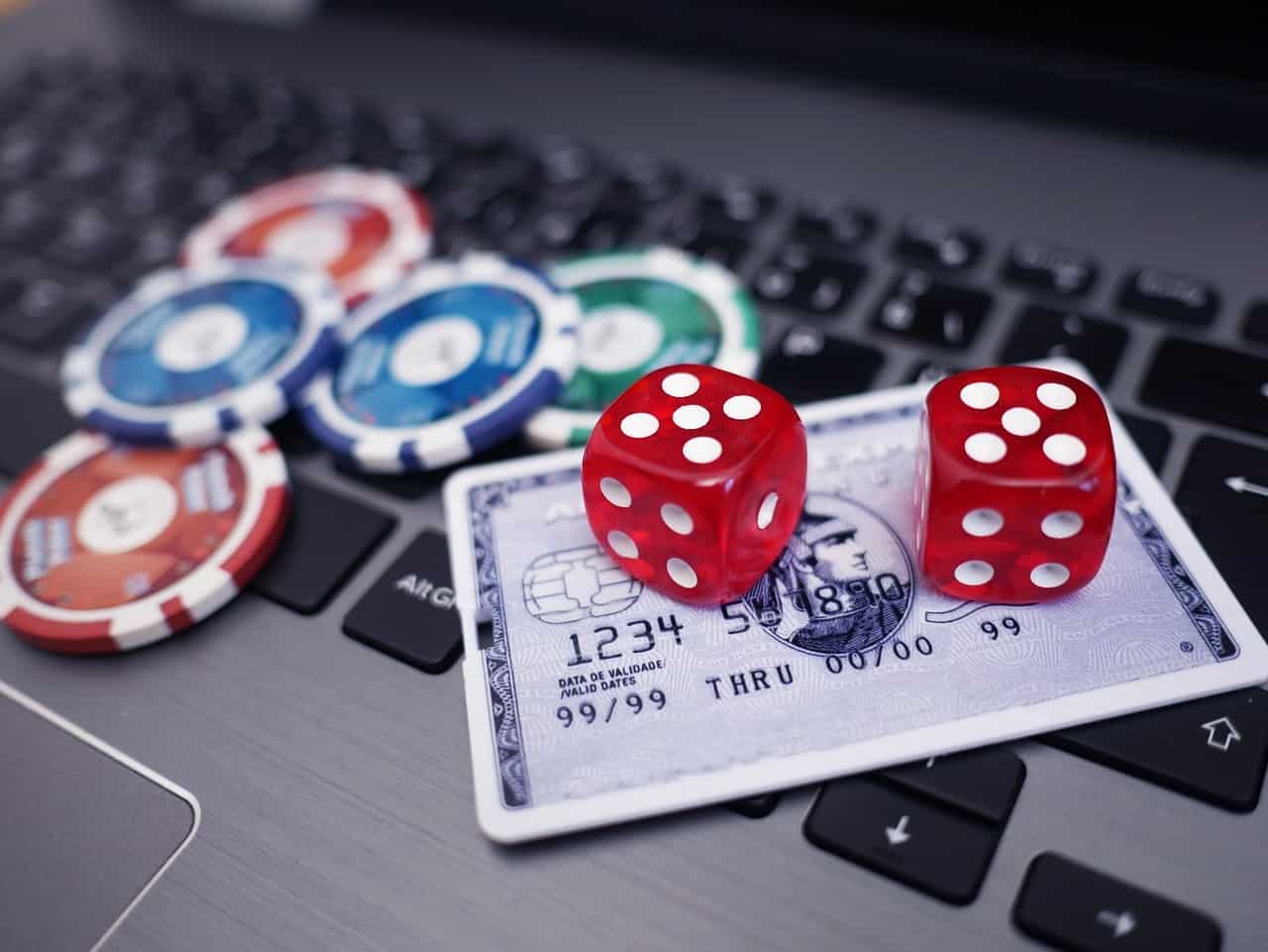 Key Trends and Innovations
The most influential software providers are not just those with a longstanding history but also those who drive the industry forward through innovation. Here are some trends they've spearheaded:
Mobile Optimization: With the surge in mobile device usage, providers have made games available on smartphones and tablets, focusing on mobile-first strategies to ensure a seamless gaming experience.
Live Dealer Games: Merging online play with live streaming, live dealer games have brought a new level of engagement, replicating the experience of a physical casino.
Progressive Jackpots: By pooling jackpots across networks of online casinos, software providers have created games that offer life-changing sums, attracting a significant number of players.
Conclusion
The impact of software providers in the online casino industry cannot be overstated. Companies like Microgaming, NetEnt, and Playtech have not only set high standards for game development but have also been at the forefront of embracing and developing new technologies to meet the evolving demands of players. As the industry continues to expand, the innovation and creativity of these providers will remain pivotal in shaping its future, promising an even more immersive and dynamic gaming experience for players.