Some years ago, there were millions of people that played online Flash games every single day. This did change since we are faced with technology reaching brand new levels. Computer games are highly advanced, and the graphics are much better than the online flash games you can see on web pages like Acid Play. With this in mind and considering that video game consoles also keep evolving, it is essential to think about why people would want to play these games right now.
The truth is that online Flash games are still a lot of fun, and you can play them in so many different situations. By looking at these situations, we can quickly come up with other reasons why the games are still played and popular right now. Online Flash games will be a lot of fun right now for most people for the following reasons.
Killing Time
There are many moments when you have free time to spare, and there is nothing that you can do about it since you are stuck at the computer. For instance, let us say you are at work. You cannot do work because someone did not send all the needed files. While you wait, you can easily play an online Flash game to relax and kill time. Remember that modern smartphones allow you to play online Flash games with the gadget. This means you can play the games even when you are going to work or just traveling.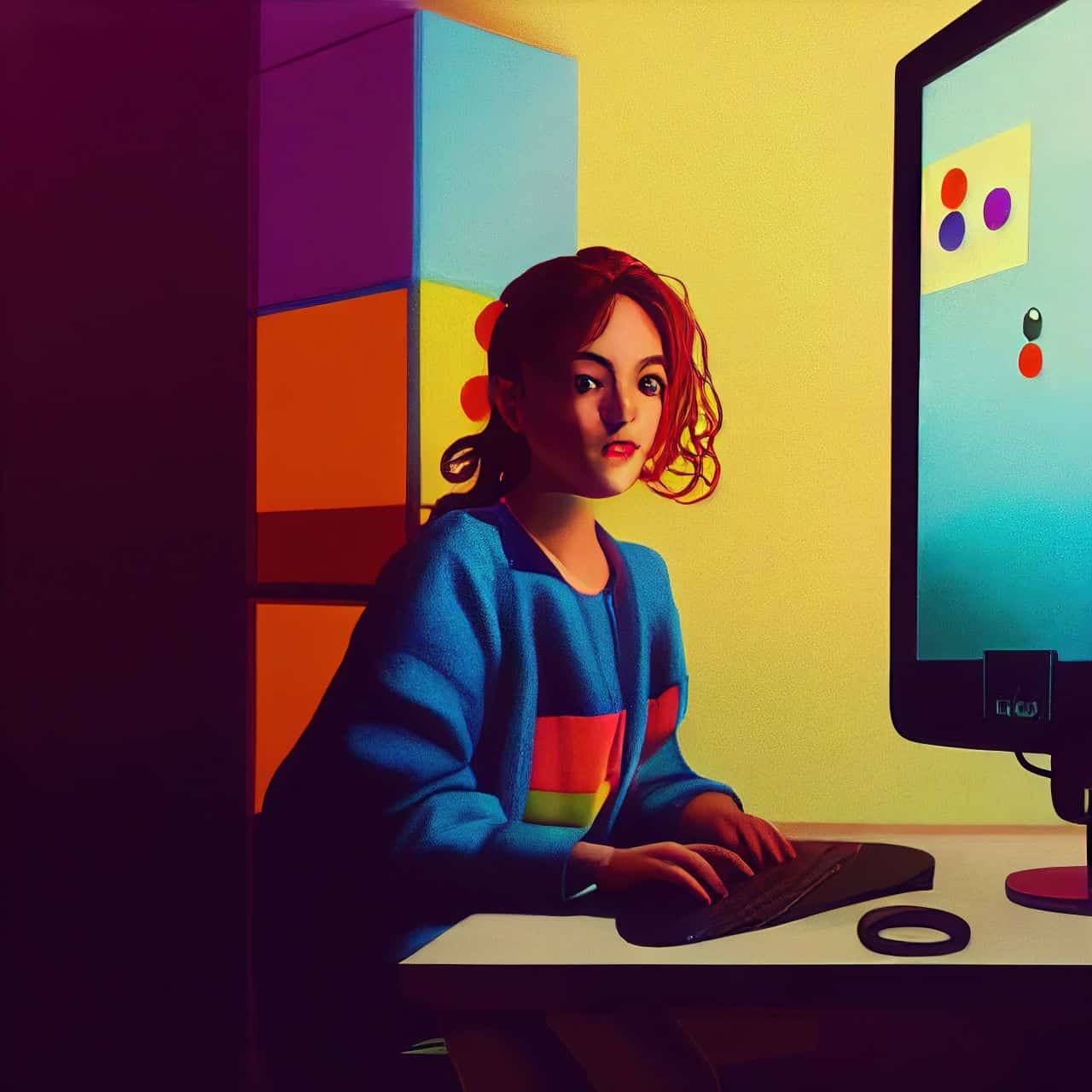 The games are easy to find and usually free. You can go to websites like Kongregate or Miniclip, which offer you a ton of titles that you can easily play for free. The best part is that these portals also have excellent mobile versions, so you can take your favorite games with you wherever you go.
Hundreds Of Thousands Of Options
When you play the same game repeatedly, you usually end up getting bored. This is practically impossible with online Flash games since there are so many available options. After you are bored playing one specific game, you can move to the next one. This is one of the main reasons why people still play games. Even if they enjoy playing games on video game consoles, they can get bored. Mix things up with the Flash games.
You can quickly find games of different genres and themes. For instance, you might want to play a game where you need to solve challenging puzzles, while others prefer action-packed titles with plenty of violence. It is all up to you. You need to browse the available options and select the ones that are more interesting for you.
The Games Are Free
This is also a huge advantage that has to be considered by the casual player. In many cases, people spend so much money on new games. Given that even a simple Android game costs $1, the amounts can quickly end up being way higher than what you would want to be faced with. The online Flash games are entirely free. They are available on sites that make money through advertising.
You can start playing an online game, and you do not have to worry about spending any money. This is great for people that want to try out a game before they commit to buying it on the app store or from Steam. It can also help you save a lot of money in the long run if you love playing games.
Playing Older Games
Older players will enjoy that the games they used to play when they were little are now available in a Flash format. This can help with the nostalgia associated with these games. Why not take advantage of the opportunity to play the games you did as a child? All the best old games are now available through Flash games.