The thrill of exploration has driven adventurers to seek out new frontiers in space and in the jungles. However, in recent years, many have turned their attention to the seas and oceans. There is still much to be discovered in these unexplored areas and there is no greater challenge for an adventurer than exceeding human boundaries. Who knows what mysteries lie hidden beneath the waves, just waiting to be revealed?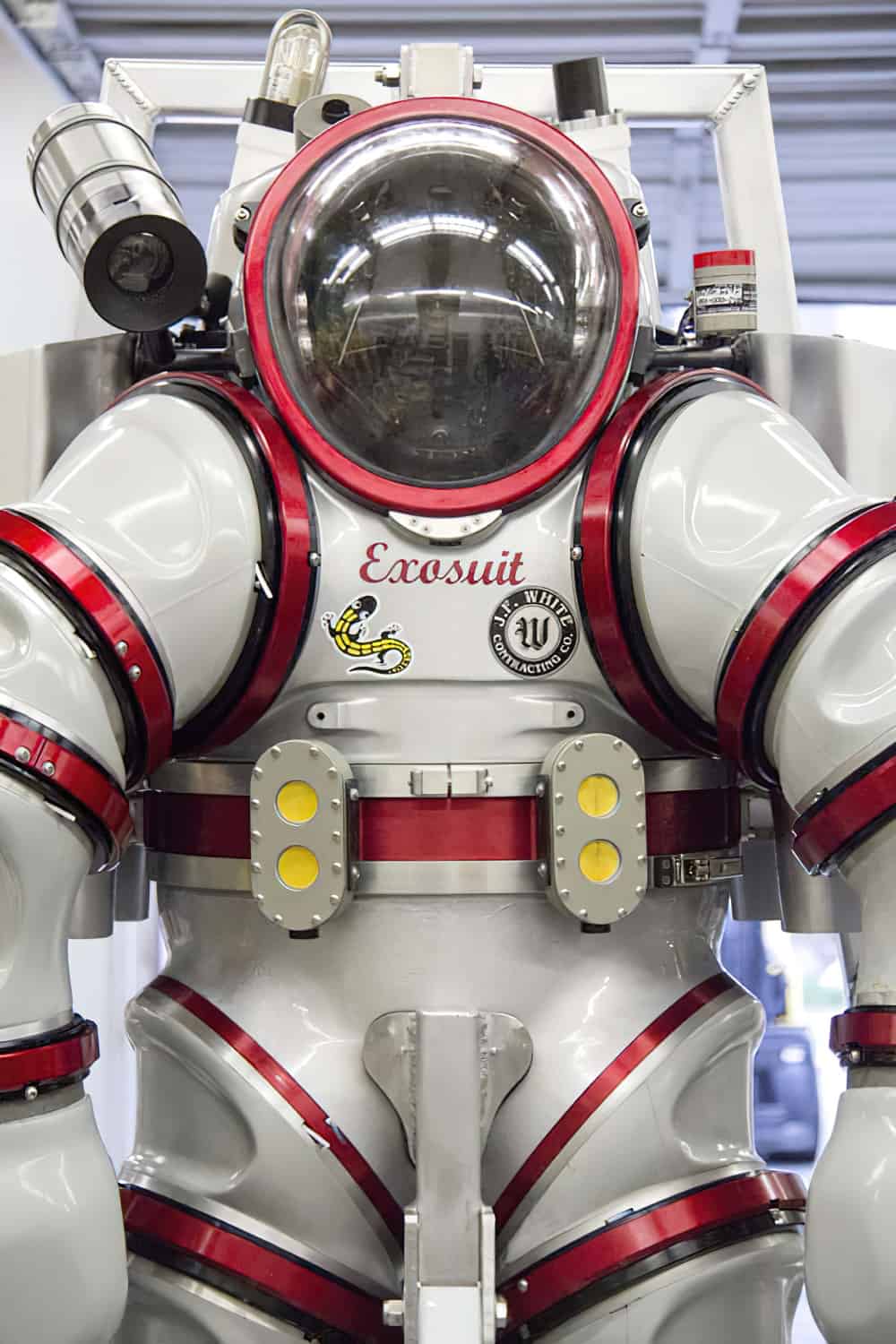 Exploration of the underwater realms can be an incredibly exciting and rewarding experience, but it also comes with a certain level of risk. You could encounter all sorts of dangerous creatures and rough terrains, so it is important to be prepared. Recently, self-propelled aquanaut suits have been developed specifically for marine exploration, which keeps you safe while allowing you to cruise around with ease. So if you're looking for an adventure that's out of the ordinary, consider exploring the underwater world!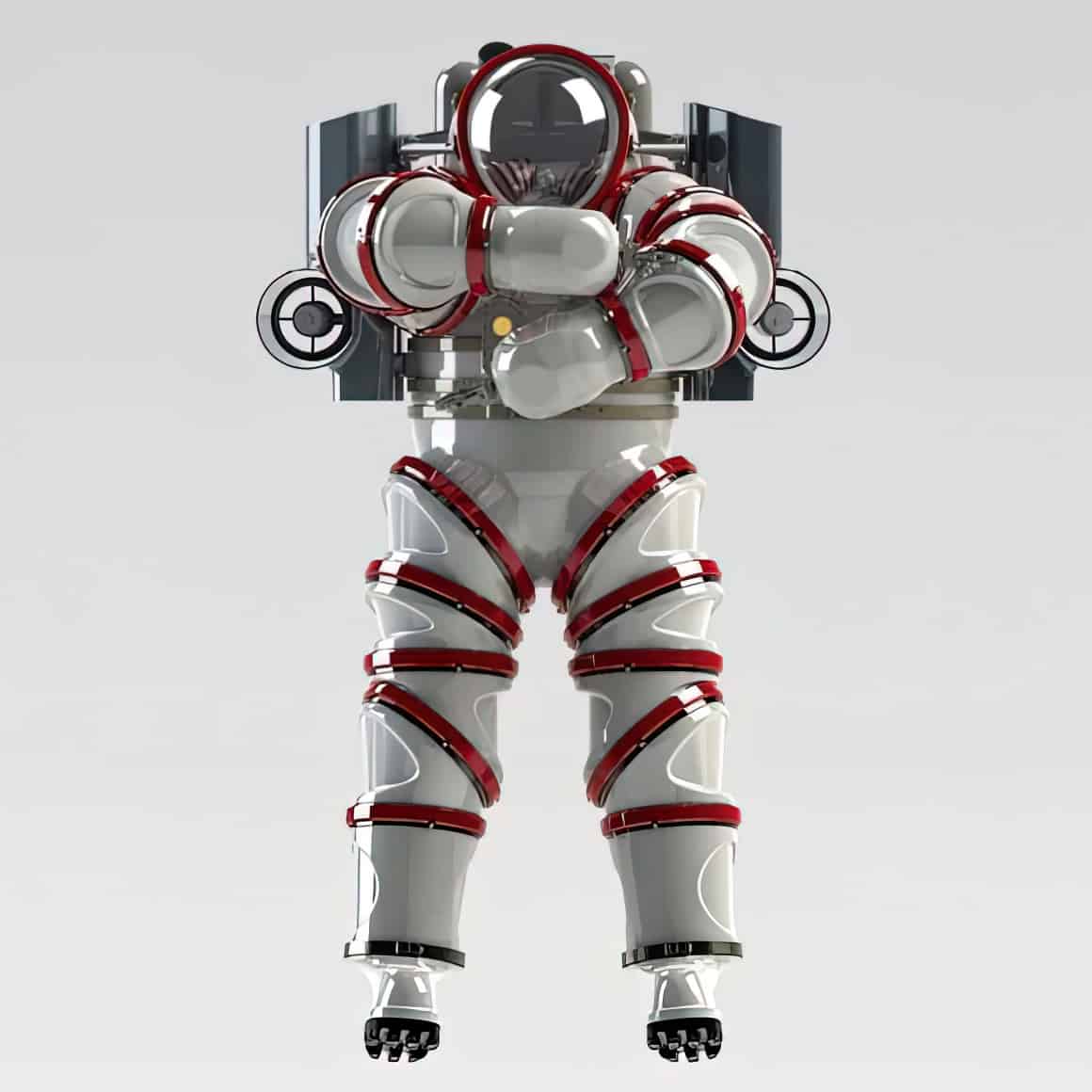 Diving into the unknown is an amazing experience, and with the right equipment, you can explore depths of up to 2000 feet. This company is offering a suit that is capable of reaching those depths, so you can explore more of the world's oceans than ever before. With this suit, you'll be able to tell stories that no one has ever heard before.
As the name suggests, the machine is self-propelled and hence increasing the comforts of the diver. You need to use energy under the water but take shots of the features that come your way.
The self-immersed technology provides enough oxygen while controlling temperatures to keep you warm in the cold seas. You can reach the depth of about 1250' when the aquanaut suits are connected to a vessel through the umbilical straps. Discover the mysteries that lie below the blue seas using the self-propelled aquanaut suit. Nuytco Research's Exosuit doesn't come cheap though and will set you back a cool $825,000.