Several smart bulb products of AiDot smart home, including A19 and BR30, have passed Matter certification. AiDot's A19 smart bulb was selected to build Google's 2023 CES demo scenes.
The Google booth in the 2023 CES show has a Matter demo scenario, which shows Matter standard Google smart home technology and the corresponding user experience, and what advantages consumers will get from Matter.
To show the progress on building Matter devices, Google is encouraging their partners, such as AiDot, to demo their Matter prototypes with Google Home and other ecosystems with the following suggested functions:
Multimodal: Show a multi-modal journey with Google home, with devices controlled using a Pixel Watch and being reflected on a Nest Hub Gen 2, etc.
Multi-Admin Control: Show devices controllable by Google Home (via Google Home App, Nest Hub Gen2, etc.) and other ecosystems.
Multi-Admin Sharing: For example, share devices from the Google Home App to Samsung or other compatible apps (on Android)
Matter Device Setup: Fast Pair on Android to the Google Home App or set up from your app using an Android half-sheet.
AiDot is partnering with Google to be among the first manufacturers to receive the 'Works with Google Home' certification specifically for Matter-certified products. Google, a key player in the development of Matter, has already upgraded its Nest hubs to support the new standard. This means that if you own a Nest hub, you can now easily connect it to a Matter-certified product through the Google Home app. Additionally, Matter's interoperability allows for compatibility with other smart home systems such as Amazon Alexa, SmartThings, and even Apple HomeKit.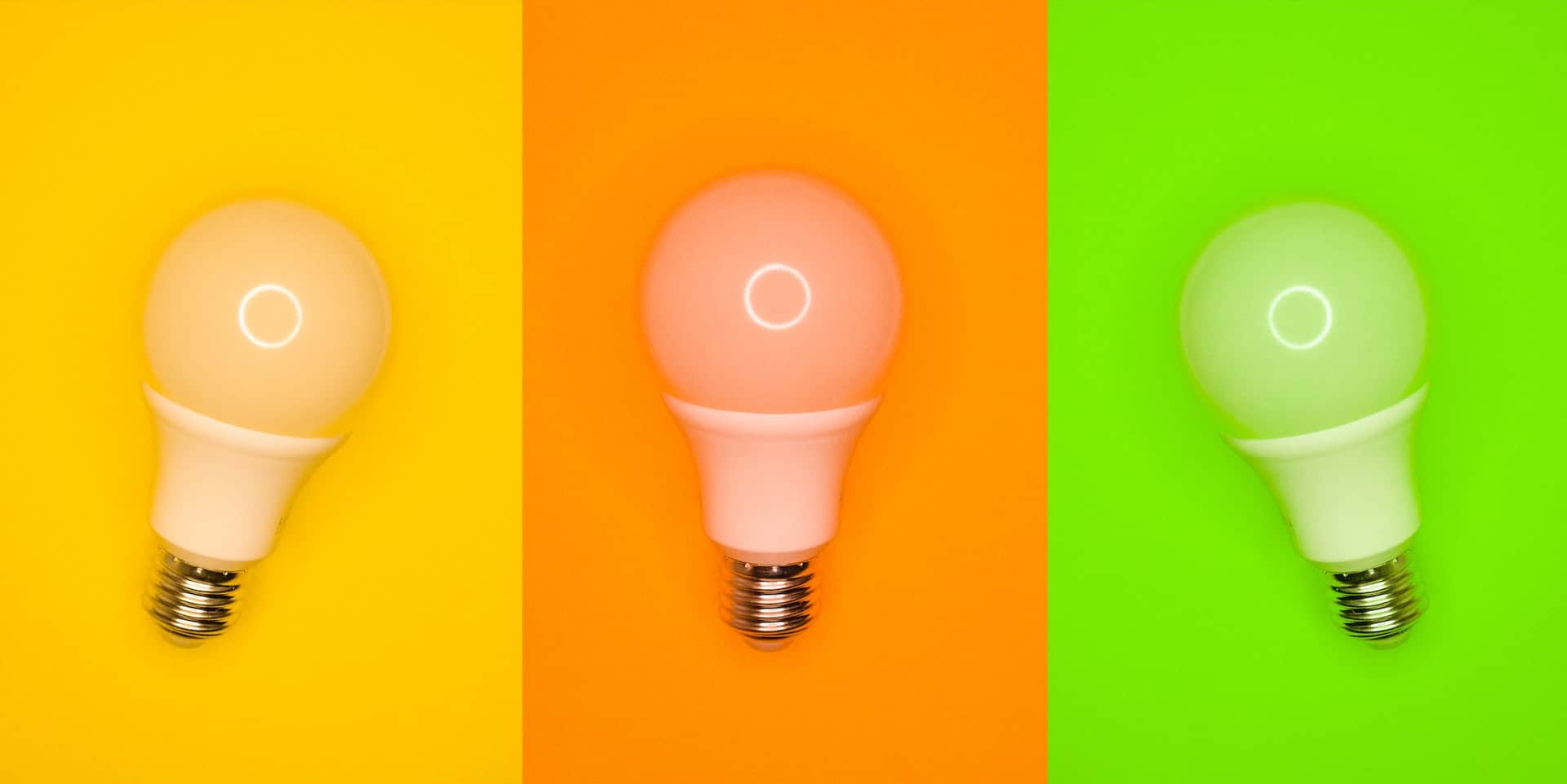 In the future, Consumers can also easily use AiDot or other matter-compatible apps to control smart devices from multiple ecosystems, such as Google, Samsung, and Apple. They can control their AiDot smart bulbs through Google Home and share these devices through the Samsung SmartThings app, allowing customers to control their smart home devices flexibly and conveniently, regardless of which ecosystem they belong to.
Consumers can easily set up Matter protocol-compatible AiDot smart devices using Matter's Quick Pair feature. Use quick pairing to set up their AiDot smart devices through the Google Home app. it will make adding new smart devices to the home quick and easy.
The multi-admin feature of the Matter protocol is the key to allowing you to control your smart devices through multiple smart home systems simultaneously. You can connect your smart products to different apps or systems at the same time. For example, you can turn on a smart light from the AiDot app, change the light color with a voice command on Alexa, and turn it off from the Smartthings app. Whether you are a new user looking to launch your smart home or a skilled user with regular smart devices and apps, you will benefit from the interoperability of the Matter protocol. In the future, unrestricted connectivity across brands and platforms will make finding your favorite devices and control systems easy.
A key advantage of Matter is that it works on the local network rather than the cloud. It also makes it easier for users to set up and control their smart home devices because they can operate directly within the local network, which provides faster and more reliable communication between devices. Better privacy and security can be ensured for users.
AiDot's music rhythm function utilizes a similar principle of local interconnection. Through this preferred local network for inter-device communication, AiDot's multiple different types of lighting products, such as bulbs, downlights, entertainment strips, TV background strips, etc., can be synchronized and controlled without going through an external network, which allows AiDot's music rhythm function to achieve a delay-free stereo dynamic effect through the local network. This function requires the support of local devices. Suppose consumers have AiDot's TV synchronized light strips and corresponding TV set-top boxes. In that case, they can perform the magical effect of interconnection and control of multiple smart lighting devices in different spatial locations and carry out the synergistic spatial rhythm of sound and light effects.
More smart devices of Matter version will be released by AiDot in the future. In addition to smart bulbs, other smart lighting devices, plugs, sensors, and humidifiers, all these smart devices will support Matter.
As a smart home company, AiDot has visionary and firm confidence, expecting to empower multiple brands' product lines by fully embracing Matter, helping brands in the ecology to enrich Matter product categories, and creating a more open and humane smart home ecology. AiDot has joined the Connectivity Standards Alliance and will continue to promote the matter protocol as a member in the future.
AiDot has been deeply engaged in the smart home field for a long time and has designed a series of smart home product lines, such as smart lighting, security devices, personal health, and so on.
AiDot's iOS app was certified by the Connectivity Standards Alliance for Matter last week and it can be found on the Apple AppStore now. In addition to the A19 BR30 smart bulb, which is already available for pre-order on the official website of AiDot, AiDot will also be releasing other Matter-compatible hardware products in the future, such as table lamps and smart plugs.