1. Pocket
If you are the kind of person who sees articles online that you would love to read but just don't have the time to get through them right at that moment then you will love this little app. Easier than bookmarking, it lets you tag an article that you like, saving it for reading later on your smartphone or tablet. Articles can be categorized so you can dive in later to a piece that fits your mood – tech, politics, sport or whatever you like. Integrated with Twitter and Flipboard.
2. Viber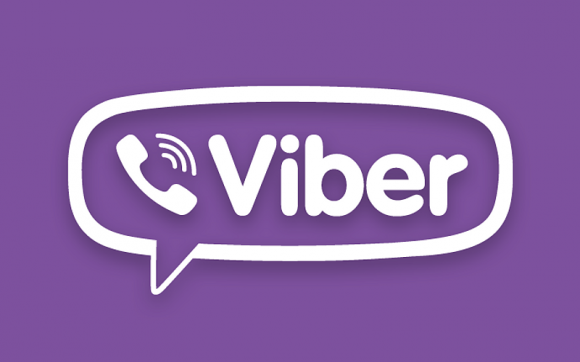 This VOIP app has gained 300 million users due to its extremely ease-to-use call and message features. More user friendly than Skype or What's App it combines the ease of texting with excellent call quality. It is also very easy to send pictures files to users, which can be integrated seamlessly on Macs into your photo albums, meaning users can share photos in a very simple way. Viber was recently bought by Rakuten (a Japanese Amazon that also owns play.com), who are planning to integrate games and purchasing functionality into the app.
3. Rush Poker
Online games are nothing new but Fulltilt's Rush Poker app introduces an interesting dimension with real money wins and losses on the table. Players need to be at least 17 to play so this app is not available to everyone. You can deposit money into your account via your mobile but there is a 'play money' option as well. Players can try the always popular No Limit Hold'em and Pot Limit Omaha. Online poker has been around for a while but this app gives poker lovers the opportunity to get in a few quick hands while on the move.
4. AirBnB
The ultra cheap accommodation provider connects users with local people who have spare space to rent out. Running successfully for a few years now it is almost always cheaper than hotels with the added bonus of getting a local insight into the area you are visiting. The app offers easy to check out pictures, rates, guest reviews and availability. Just arrived in town and need a place to stay? You're covered.
5. Duolingo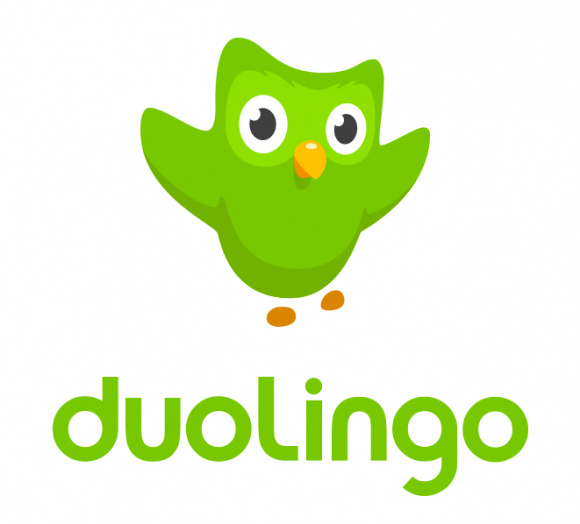 If you want to learn a language then this free app will take you through the basics, teaching you any one of Spanish, German, French, Italian, Portuguese and English. Best thing about the app is that it works almost like a game, tracking your progress and scores as you learn. ¡Fantástico!