Whether it's skating across the crisp ice of a hockey rink or playing a thought-provoking game of poker, Canadians welcome the challenge of competition.
In recent years, Canadians' favorite games have gone virtual. Poker players can now try their best hands at online establishments since poker in Ontario has become available. Several reputable poker websites have already been licensed and regulated and, depending on how well Ontario does, the iGaming sector could expand further into Canada.
On the other hand, hockey enthusiasts can enjoy the freedom of skating in the comfort of their homes thanks to VR technology and, at any given time, gamers can switch environments completely, jumping from hockey rinks to creepy medieval castles. Like the iGaming sector, VR development has boomed in Canada, particularly in Montreal.
Canada is slowly getting more involved in the gaming industry, and its influence shows in some of today's most popular games. Below are just a few of the most popular video games that take place in Canada.
Scott Pilgrim vs The World 
When Toronto musician, Scott Pilgrim, falls in love with Ramona Flowers, he must battle her seven evil exes to date her. Originally released as a graphic novel in 2004, Scott Pilgrim quickly became a cult favorite.
In 2010, Scott Pilgrim was simultaneously adapted into a film and a video game. Both mirror the nostalgic pixel aesthetic, but the video game takes it to a new level. The side-scroller game emulates classic titles like Super Mario Bros. and Street Fighter, where the screen follows players as they move from side to side and beat up opponents.
Scott Pilgrim is fun for anyone from Toronto because developers peppered Easter eggs throughout the game. Each level has its own Toronto landmarks like Queen Street West, Lee's Palace, and Casa Loma.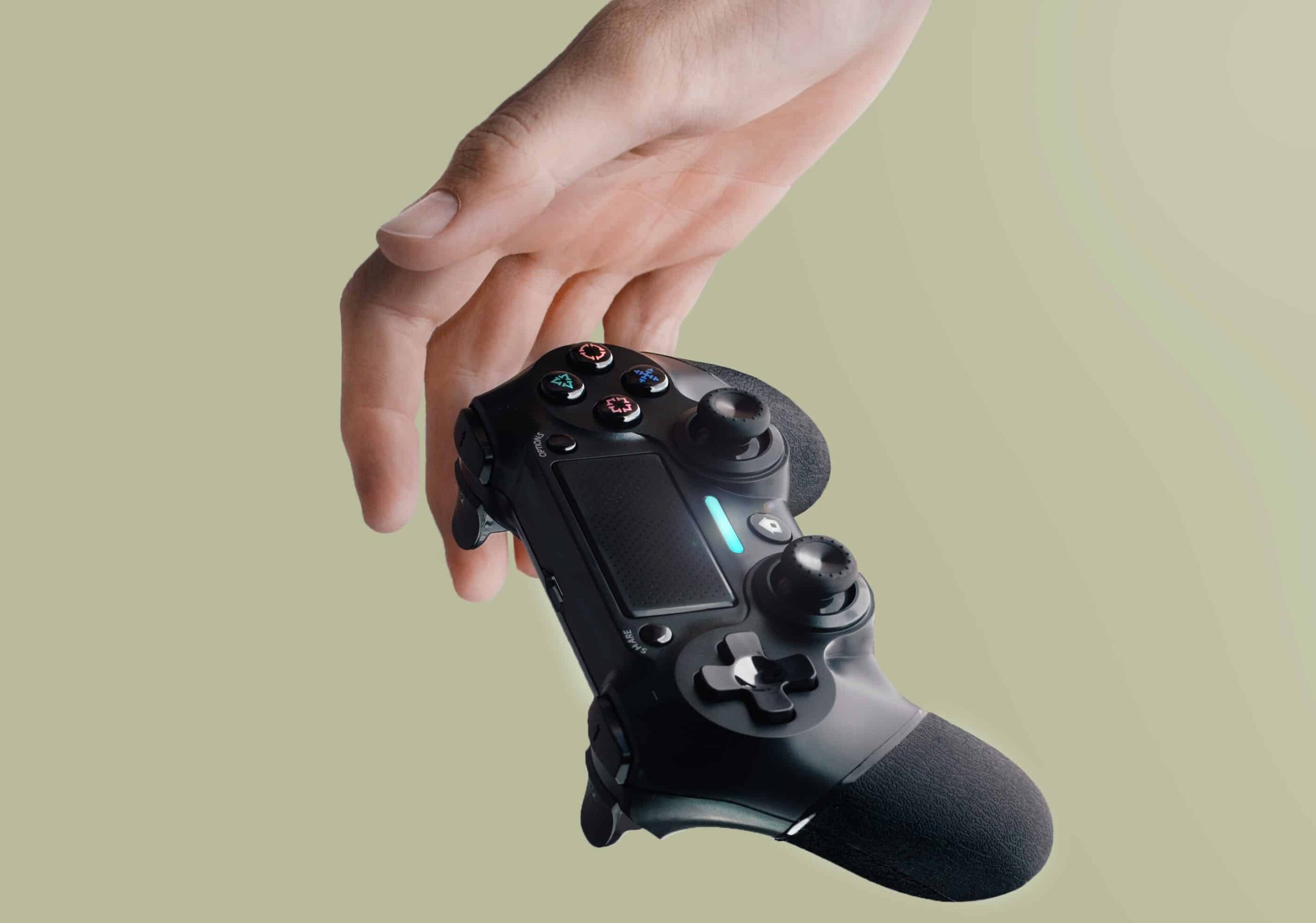 Death Road to Canada
Much like Scott Pilgrim, Death Road to Canada has a wonderful sense of humor and a nostalgic, pixelated art style. Players must make a road trip across the United States and fight off zombies. They won't reach safety until they cross the Canadian border, where they'll finally be free from danger.
Death Road to Canada is much like the Walking Dead video game, where players have to make tough choices that affect them later. Luckily, this game errs on the lighter side of the zombie apocalypse and is chock-full of jokes and hilarious situations.
Assassin's Creed IV: Black Flag 
While Scott Pilgrim and Death Road to Canada have an unmistakable sense of humor, Assassin's Creed IV: Black Flag is much more tongue in cheek.
Black Flag picks up where Assassin's Creed III left off, when Abstergo Industries stole Desmond Miles' genetic information for profit. In a meta twist, players take the role of an Abstergo employee, who has access to Miles' memories and uses them to develop a pirate-themed video game. 
Although most of the game takes place in the Caribbean, gamers also play in modern-day Montreal. They fulfill tasks at Abstergo Entertainment and learn dark secrets about the company.
Until Dawn
Taking a turn towards horror and suspense, Until Dawn takes place in a log cabin somewhere in Western Canada. When something strange happens in the middle of the night, a group of teenagers must make choices to stay alive. The twist is that the players have a say in who dies and who makes it to the dawn.