The wonders of modern technology have made it possible to turn your mobile into a complete entertainment device. From games and movies to exercise aids and day planners, it's now possible to do a wide range of activities using your smartphone or tablet.
One of the latest cultures to emerge from this ability to do anything via our mobile is making money. Thanks to the uptake of mobile technology by a range of online operators, it's now possible to access an array of markets that allow you to make money with a few swipes of you screen.
Regardless of whether you're a novice or an expert in your chosen area, there are ways and means to improve your financial situation using nothing more than you brain and your mobile.
Wall Street Hero: Trading via Your Tablet or Phone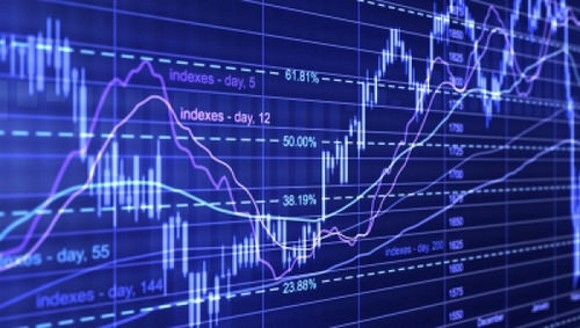 Photo: PinkPersimon
Buying stocks and trading currency used to be the reserve of men in suits hidden away in fancy offices. However, since trading operators entered the virtual arena, it's become possible for anyone with some spare cash to enter the financial markets and improve their finances. This increased access has led to many online platforms moving into the mobile world and that means aspiring traders can keep up-to-date with the latest market movements via their mobiles.
Whether it's checking the latest ups and downs or placing a trade, it's now possible to complete all parts of the trading process via dedicated mobile apps and sites. Brokers such as FXCM, Forex.com and ProfitF, all offer mobile access and that means trading can be done at all times of the day or night.
Ante-Up: Mobile Betting Options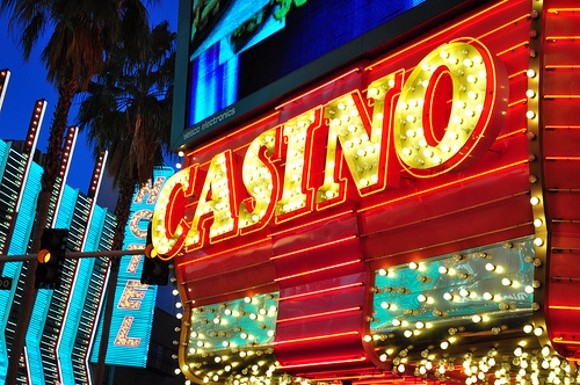 Photo: ShardsOfBlue
Similar to trading apps, online casinos have moved into the mobile realm over the last few years and that's allowed players to trade chips instead of commodities. Aside from requiring similar skills to trading, online casino games can now be accessed from anywhere at any time and that means users can make more money on the move.
Although many providers offer games such as blackjack and roulette, the most efficient and, therefore, profitable game to play is mobile slots. Because the games tick over at a rapid rate and the interface fits neatly onto a mobile screen, mobile slots are now the go-to choice for gamblers of all persuasions. In fact, because it's possible to play these games for free, users can get an insight into what it's like to play mobile casino games without spending their own money.
Sell, Sell, Sell: Ecommerce on the Move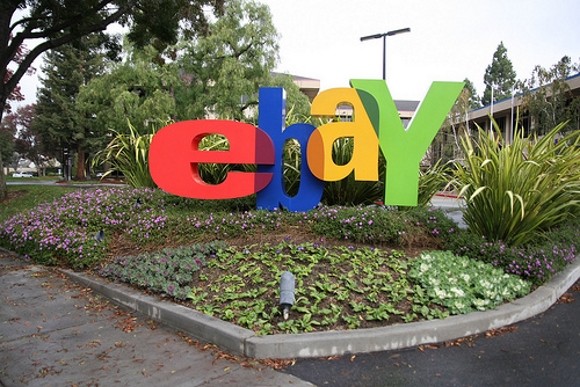 Photo: cytech
Although it's a well-established culture on the internet, ecommerce has been made infinitely more accessible in recent years thanks to mobile apps. It doesn't matter whether you're halfway up a mountain or sitting on your sofa, it's now possible to buy and sell items via your mobile.
As a buyer, this instant access to the market it fantastic, but as a seller it's also great because you can handle queries, update listings and monitor your competitors via your mobile device. Whether you're an eBay expert or a Gumtree guru (and possibly Facebook in the future), there is, as the saying goes, "an app for that."
Overall, making money has become markedly easier in recent years thanks to the mobile revolution. Whether you like to play it safe and exchange goods for cash or take a few more risks and ante-up in the casino world, all online operators now make it possible for users to access a virtual money making platform via their smartphone and tablet. So, if you're savvy enough to take advantage of this technology, then you should find it extremely easy to boost your finances without having to do much more than swipe your screen.
Header Photo: Japanexperterna.se
[insert_php]
echo header('X-Robots-Tag: nofollow');
[/insert_php]