If you're running an enterprise business, you know that SEO is essential to your success. And if you're using SEO software to help you with your efforts, then you're already on the right track. However, there's always room for improvement, and to get the most out of your enterprise SEO software, you may need to follow some specific tips. Keep reading to learn more about enterprise SEO software.
What is an enterprise SEO platform?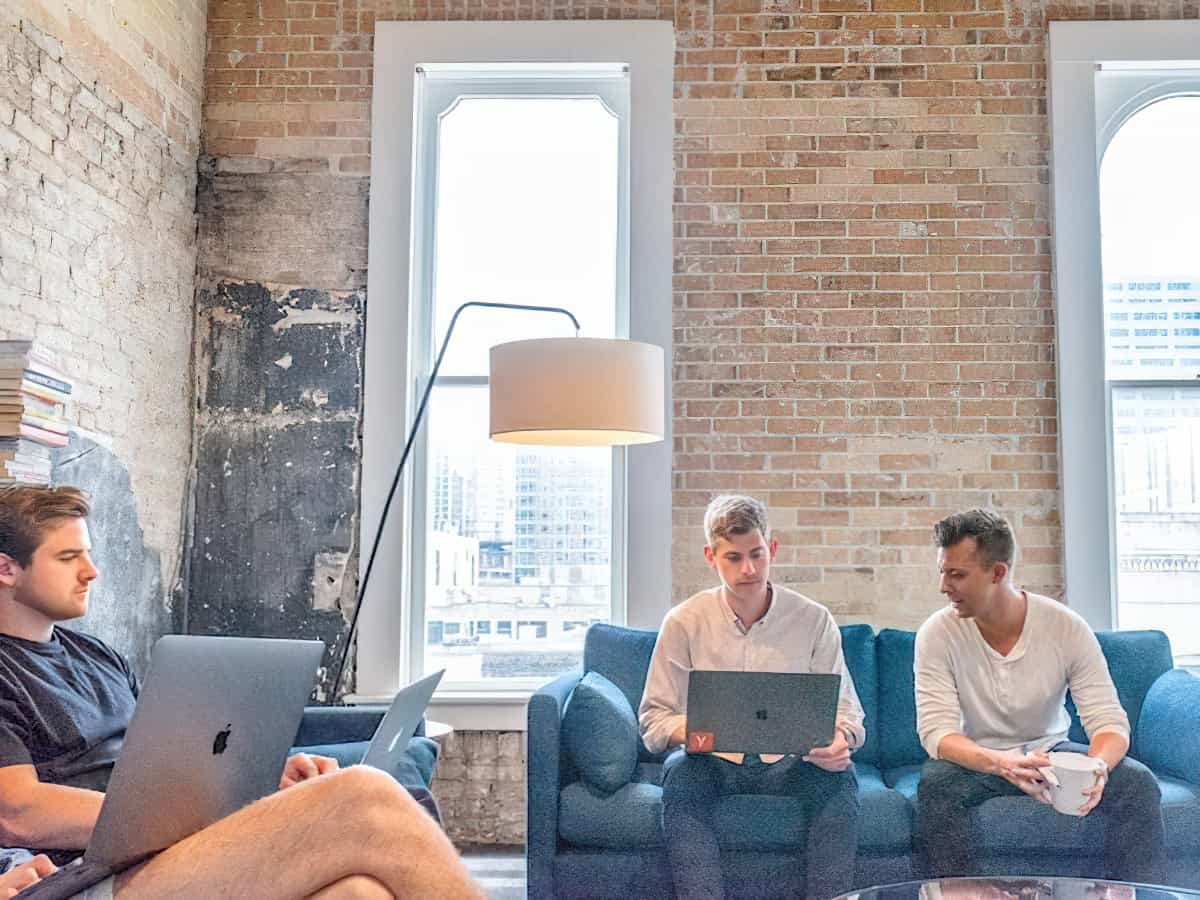 Enterprise SEO software is a specialized software designed to help businesses with large websites optimize their search engine results pages (SERPs). Enterprise SEO platforms can help businesses with large websites or multiple websites to optimize for search engines. The software can help businesses to scale their online visibility quickly and efficiently. It can help companies to identify and correct on-page errors, track keyword rankings, and measure the performance of their website against competitors. Enterprise SEO can help to improve website ranking and organic search traffic. The software can also help improve website content, structure, and backlink profiles. Additionally, enterprise SEO platforms can help businesses to track their website performance and measure their return on investment.
Most businesses, regardless of size, understand the importance of search engine optimization (SEO) and its role in website traffic and online visibility. However, enterprise businesses have unique needs that require a more holistic and strategic approach to SEO. Unlike smaller businesses, which may be able to get away with a more tactical, hands-on approach to SEO, enterprise websites are typically more extensive and more complex. This makes it challenging to achieve desired results without a more strategic plan in place. Enterprise SEO requires ongoing engagement, analysis, and optimization to be effective.

What are some tips for getting the most out of my SEO software?
It's crucial to analyze your site's SEO health. This will help you understand what areas need improvement and what tools you need to achieve your desired results. Here are a few tips for getting the most out of your SEO software:
Make sure the software is compatible with your website platform. Not all software is compatible with all platforms, so you'll need to ensure the one you choose works with yours.
Identify your goals and objectives. What do you hope to achieve with your SEO efforts? Once you know this, you can find the right software to help you reach your targets.
Analyze your current SEO situation. What's working well, and what needs improvement? The software should provide tools that allow you to analyze your site's performance and track progress over time.
Choose a software package that includes a variety of features. Don't settle for something that doesn't offer enough functionality or flexibility. Look for a package that consists of both on-page and off-page analysis tools, backlink tracking capabilities, and keyword research tools.
How can you use your SEO software?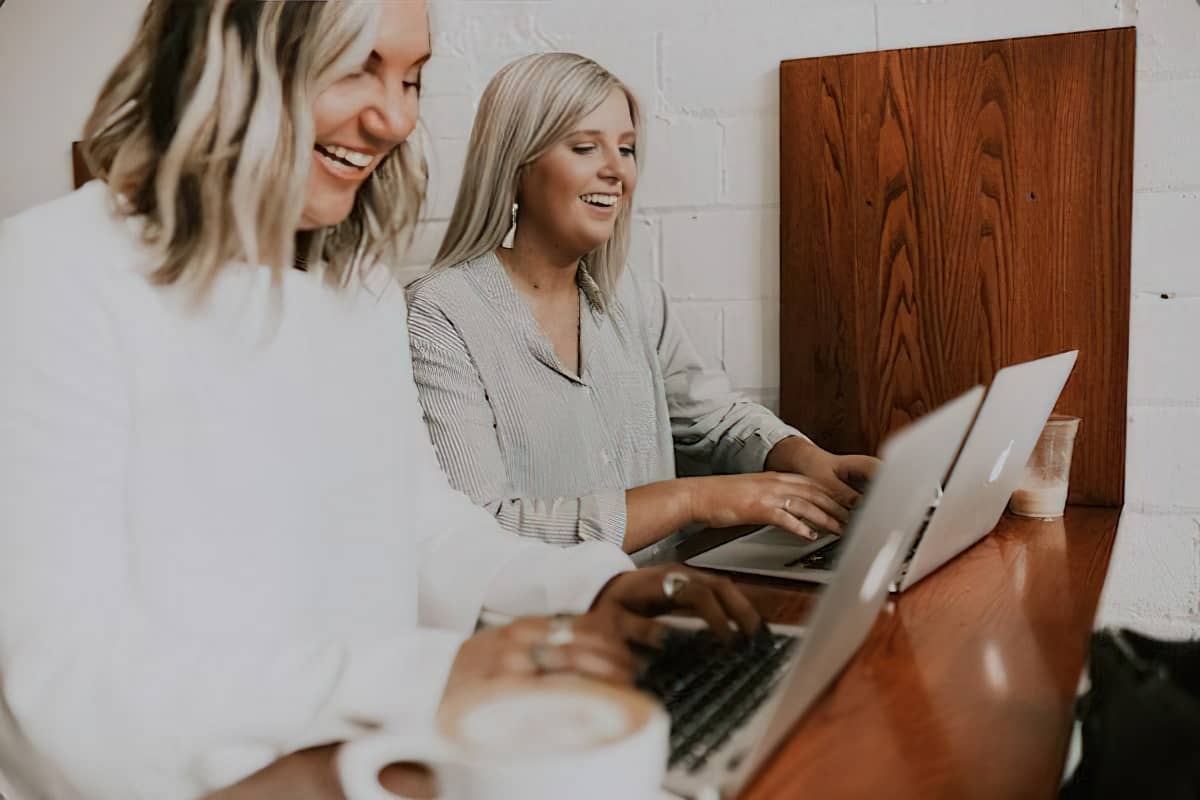 Most SEO software is designed to help you track your website's search engine ranking, analyze your competition, and improve your website content.
The first step is to ensure that all of your website's content is optimized for search engines. SEO software can help you identify any on-page errors, such as missing titles or meta descriptions, and fix them. It can also help you track your website's keyword rankings to see how well your content performs.
Don't try to do it all yourself. While SEO software can help you manage your website optimization efforts, it's important to remember that you shouldn't try to do everything yourself. Seek out expert advice when needed, and use the tools available in your SEO software program to help you along the way.
Use data from past campaigns as benchmarks. One of the benefits of using enterprise-level SEO software is its ability to track historical data on campaigns and performances. Use this information as a benchmark when planning future campaigns. Additionally, the software can monitor your website's traffic levels and compare them with your competitors. This information can help you determine where your website stands in relation to others and make changes if necessary. Enterprise SEO software is a valuable tool that can help businesses to achieve their marketing and sales goals.