Roblox is a game that is known for its cute and quirky graphics. But sometimes, something pops up on the platform that is far from adorable. These are the cursed Roblox images- creepy, disturbing pictures that seem to have been deliberately added to the game as a prank or a dark joke.
In this article, we'll take a look at some of the most spine-chilling examples of these images, and try to figure out what they could mean. Just keep in mind that I have no special insider knowledge of Roblox- these are just my best guesses.
What is Roblox and what are the creepiest images on it?
Roblox is a massively multiplayer online game with over 20 million active users. It's a bit like Minecraft, in that players can create their own worlds and games within the Roblox universe. However, unlike Minecraft, Roblox has its own currency, called "Robux," which players can use to buy in-game items and upgrades.
The vast majority of Roblox games are innocent and kid-friendly. However, there is a dark side to the game, as well. Now and then, players will come across an image that is so creepy or disturbing, that it doesn't seem like it belongs in a game that is meant for children.
These images are often referred to as "cursed" images, and they can be found all over the internet, particularly on Tumblr. There are even dedicated subreddit threads devoted to sharing these images.
So, what exactly are cursed images? And why do they seem to be popping up more and more in Roblox?
There is no one definitive answer to these questions. However, many people believe that the cursed images are deliberately added to the game by its developers as a way to add an element of horror or suspense. Others believe that the images are created by players using Roblox's built-in image editor.
Whatever the case may be, one thing is for sure: these images are not for the faint of heart. If you're looking for a good scare, then scroll down and take a look at some of the creepiest cursed images from Roblox. But be warned- they're not for the faint of heart.
Examples of some of the creepiest cursed Roblox images online
Here are some examples of the creepiest images that can be found on Roblox.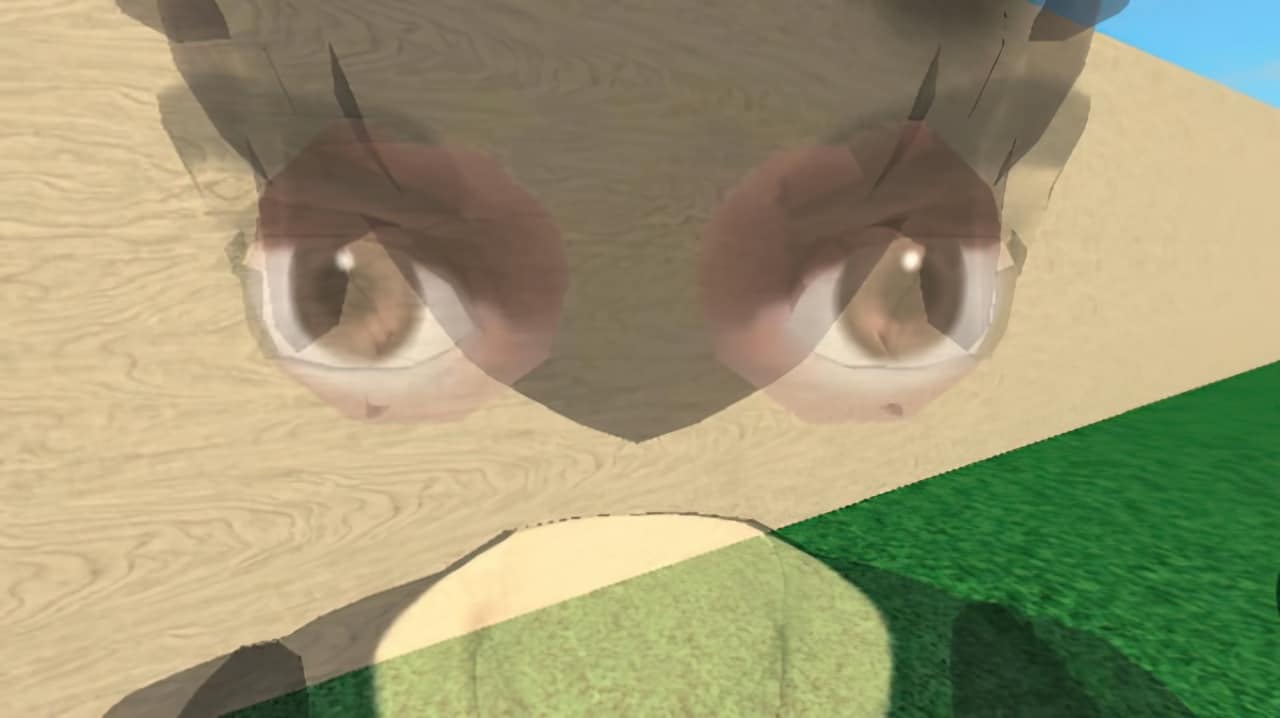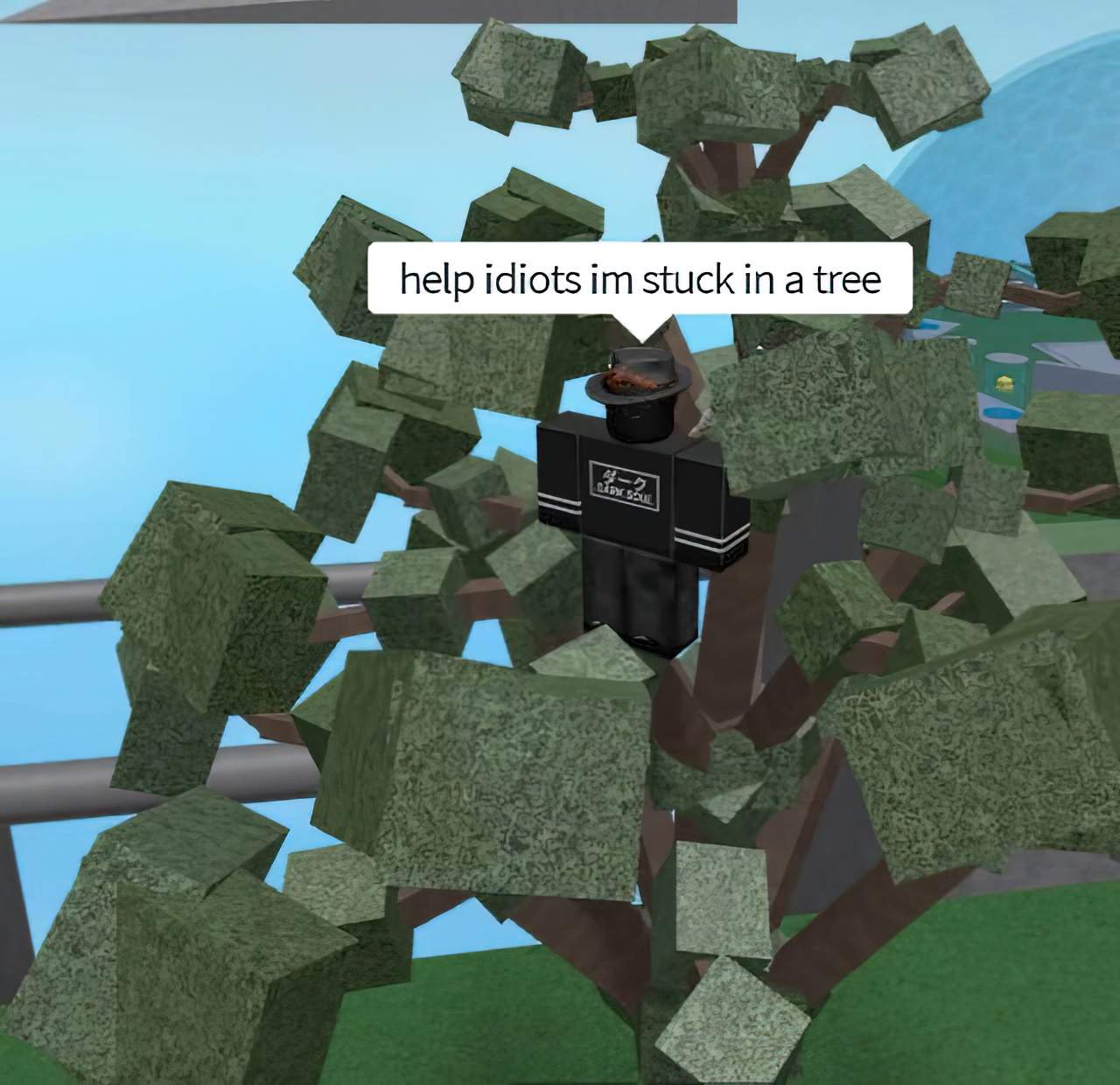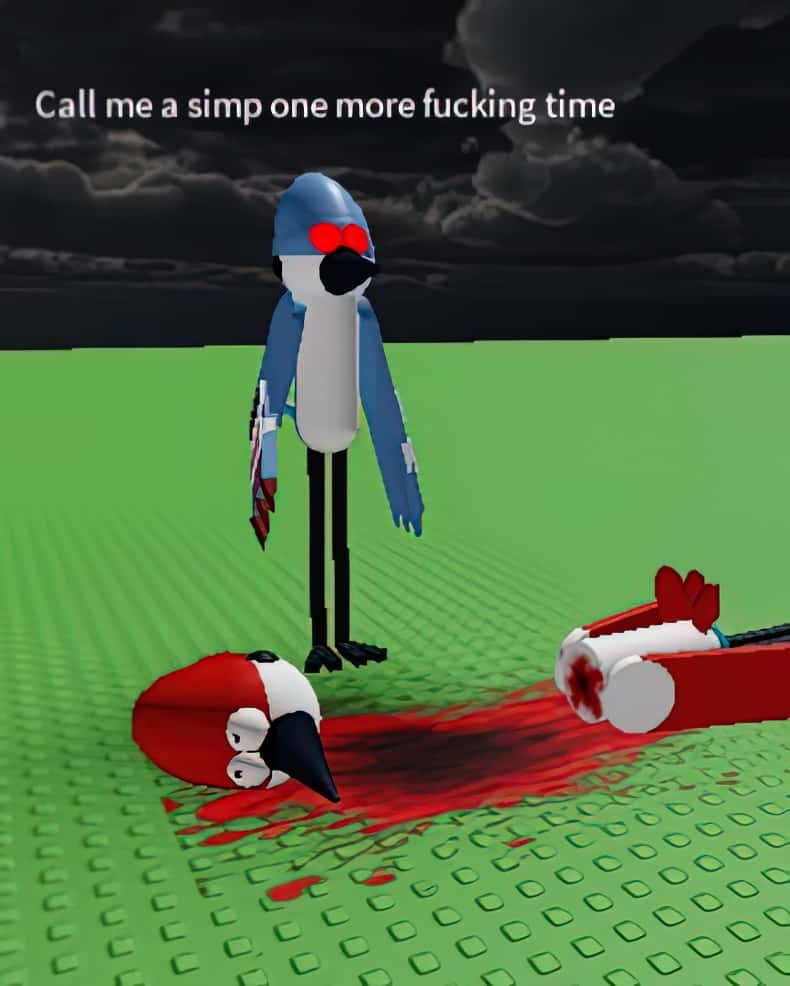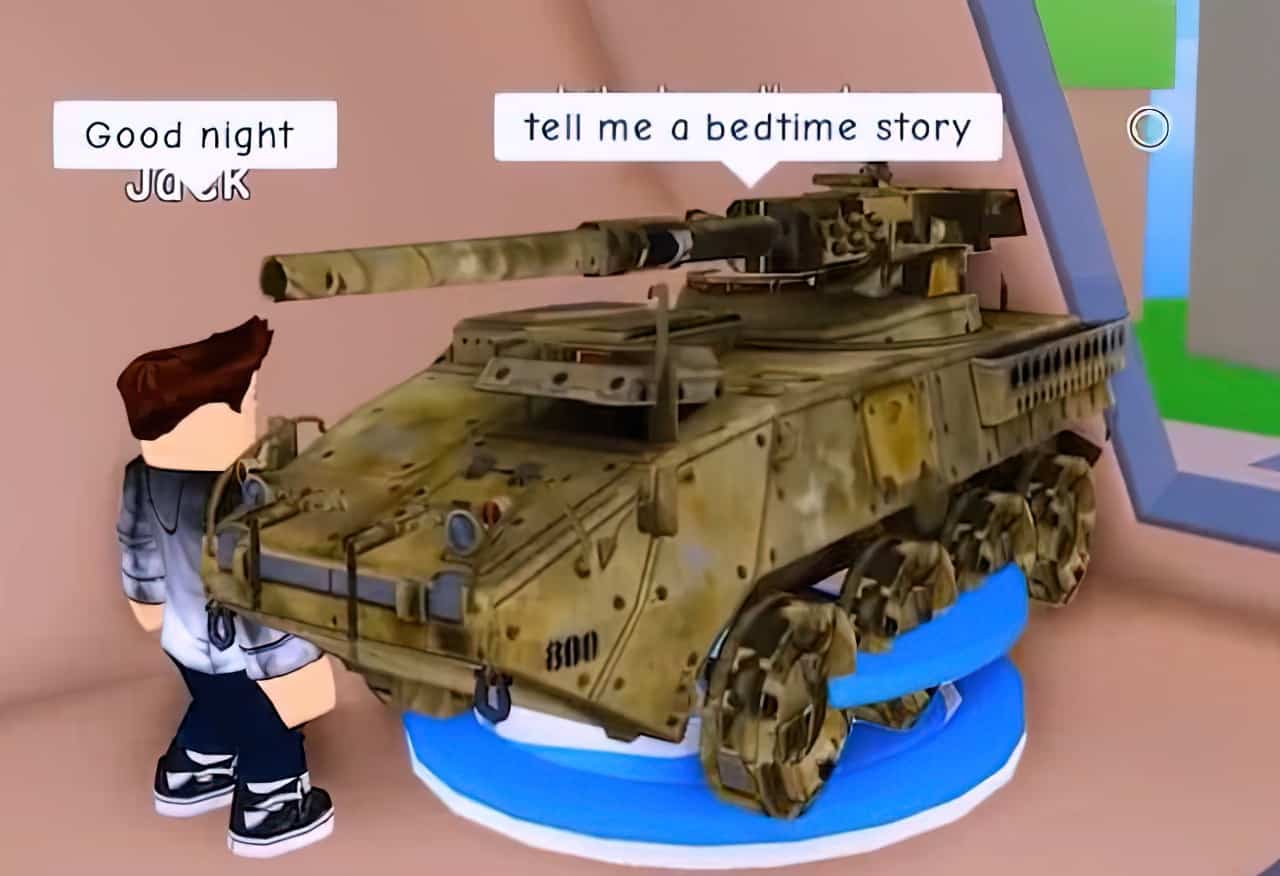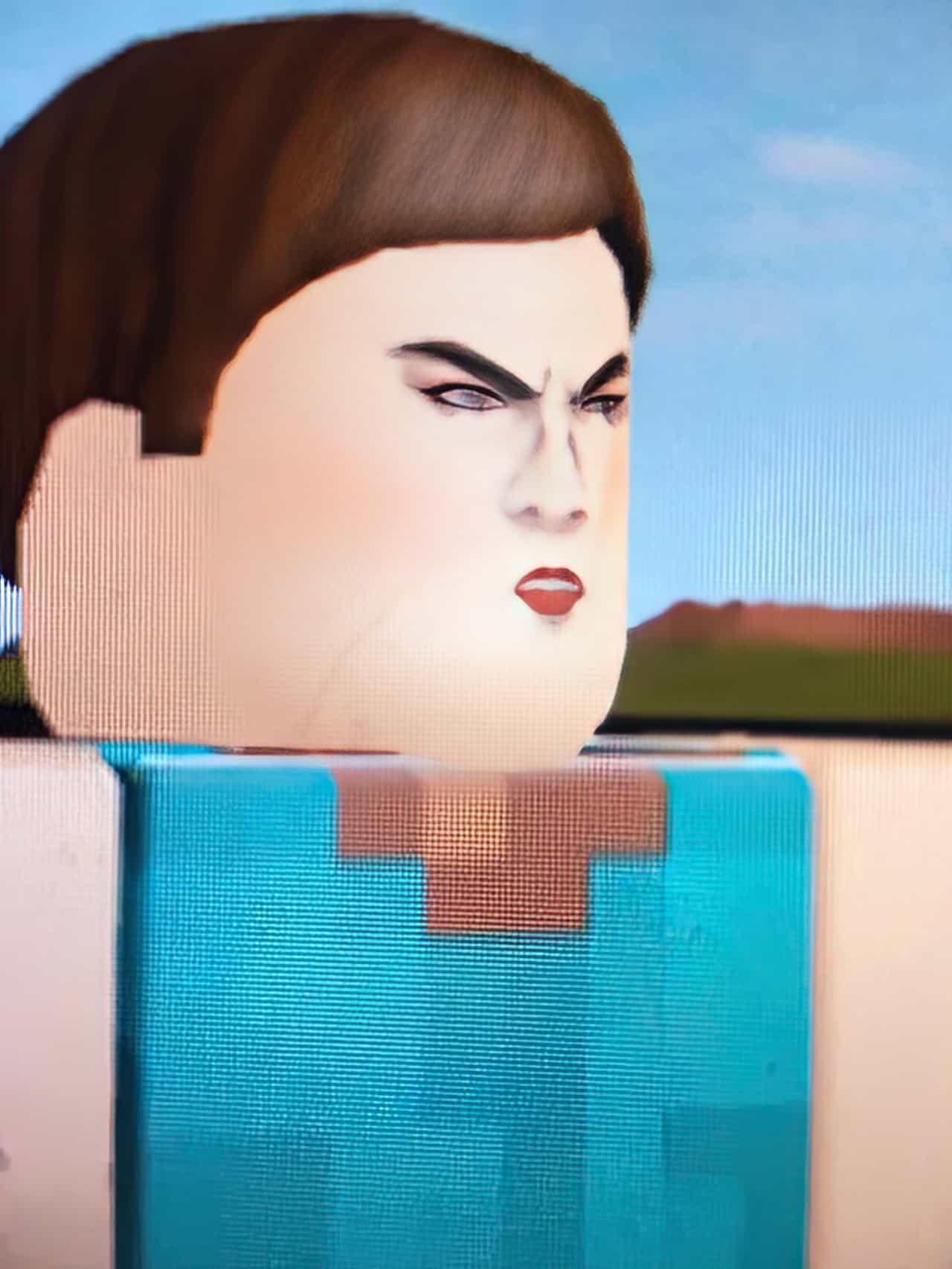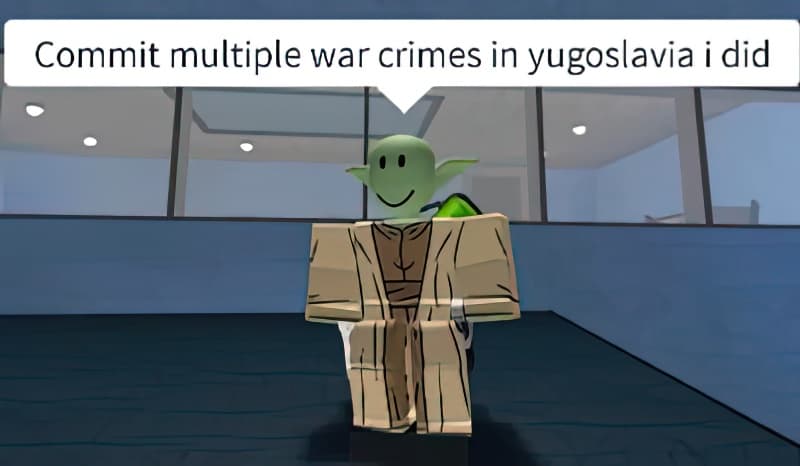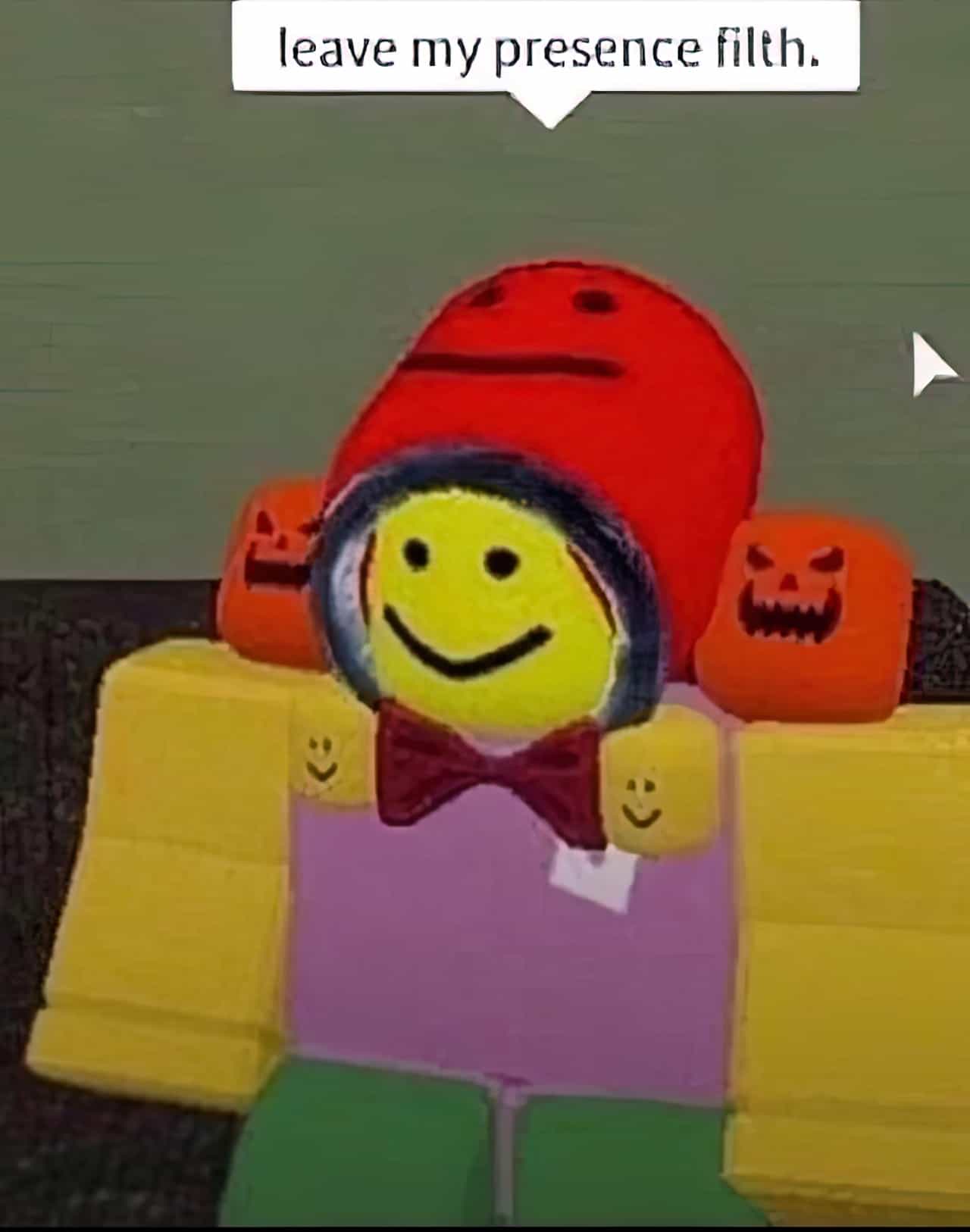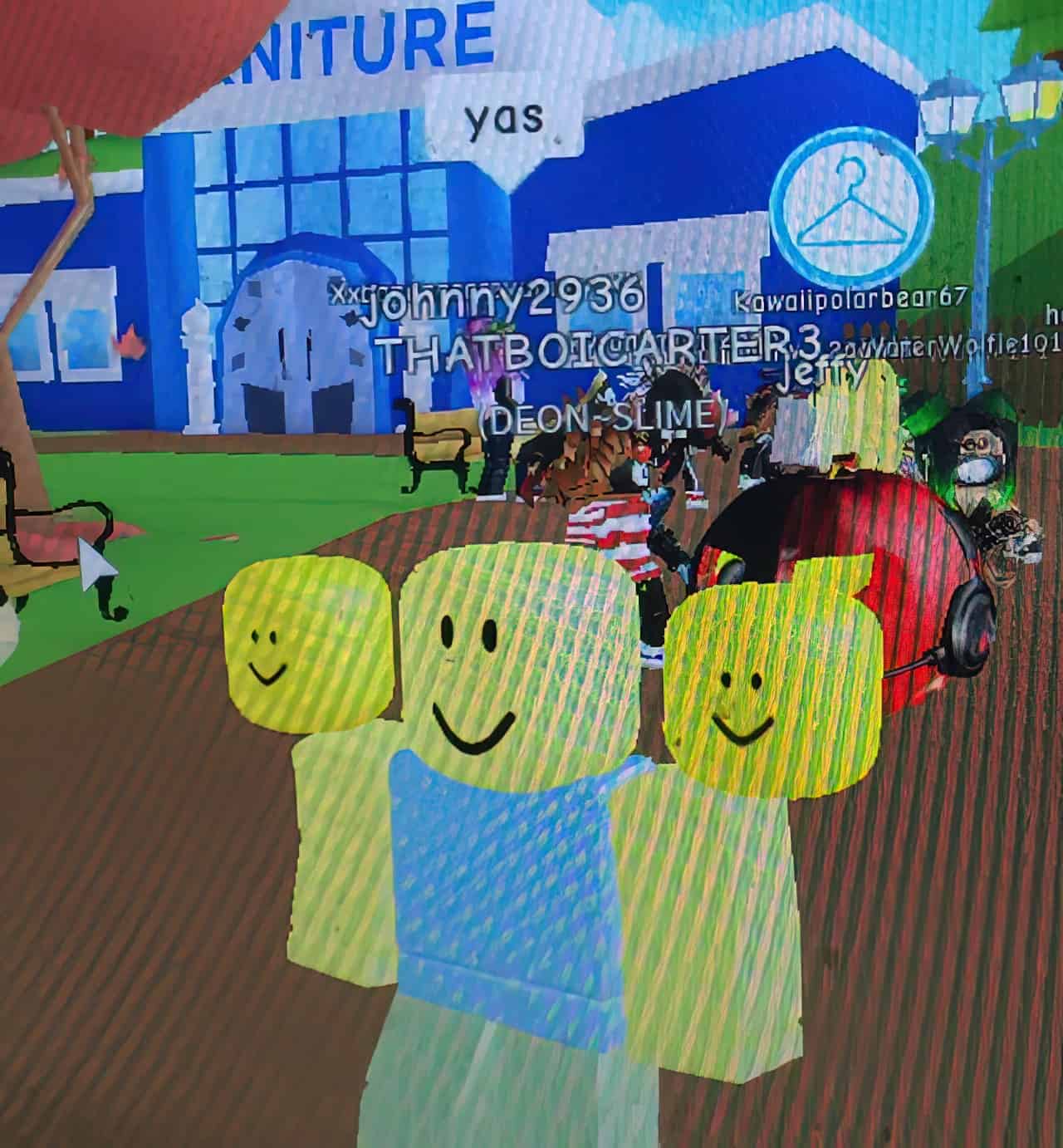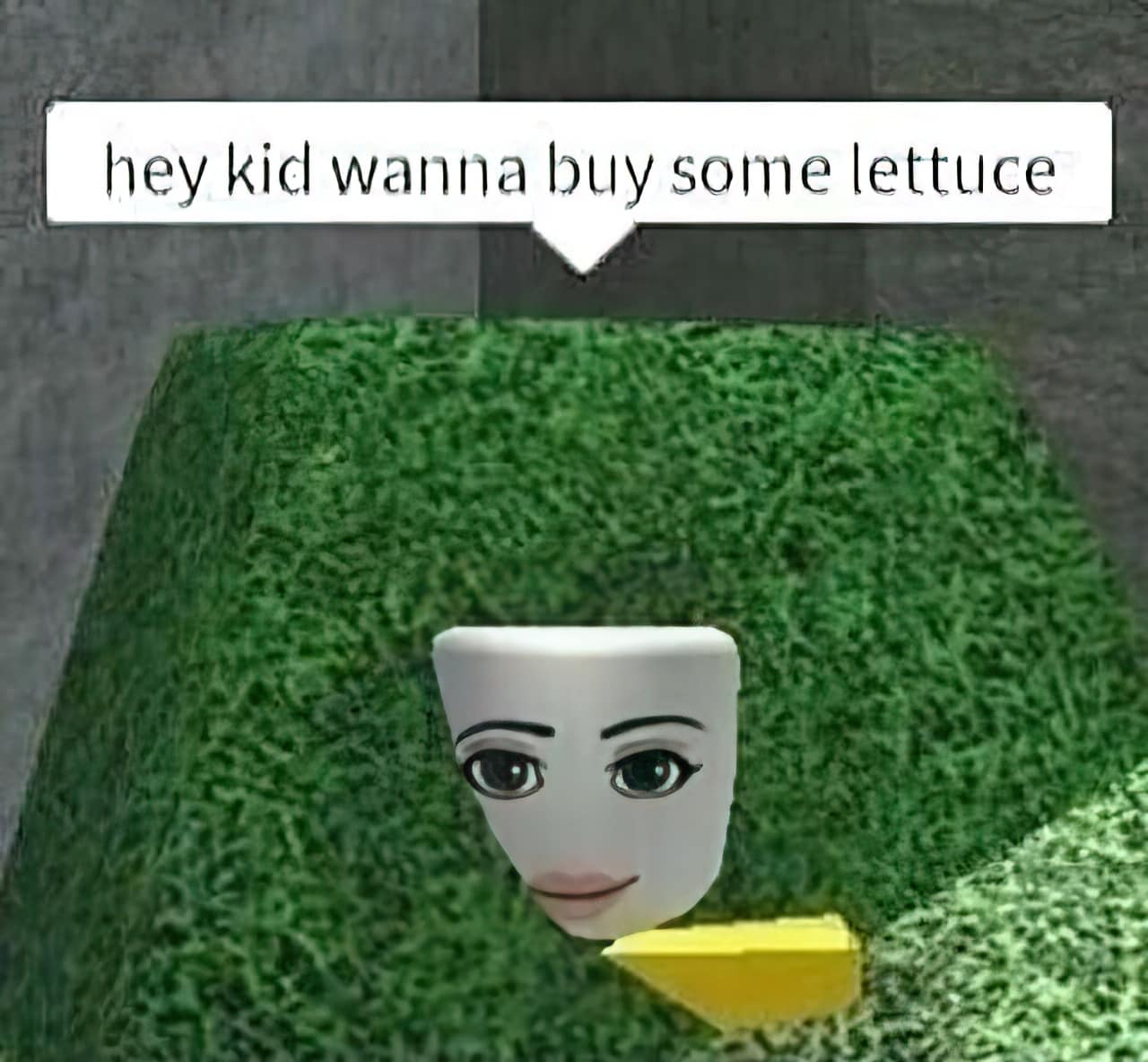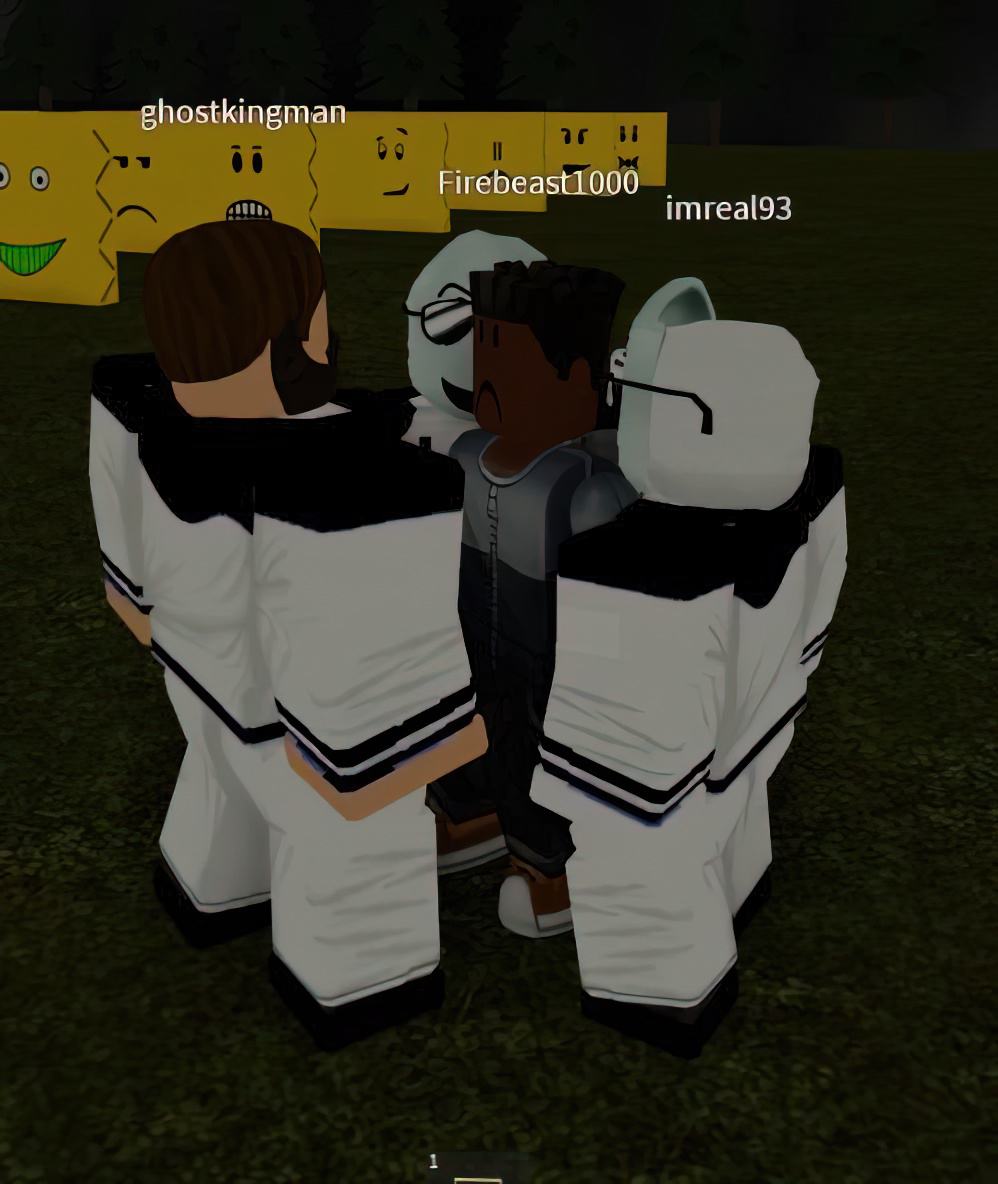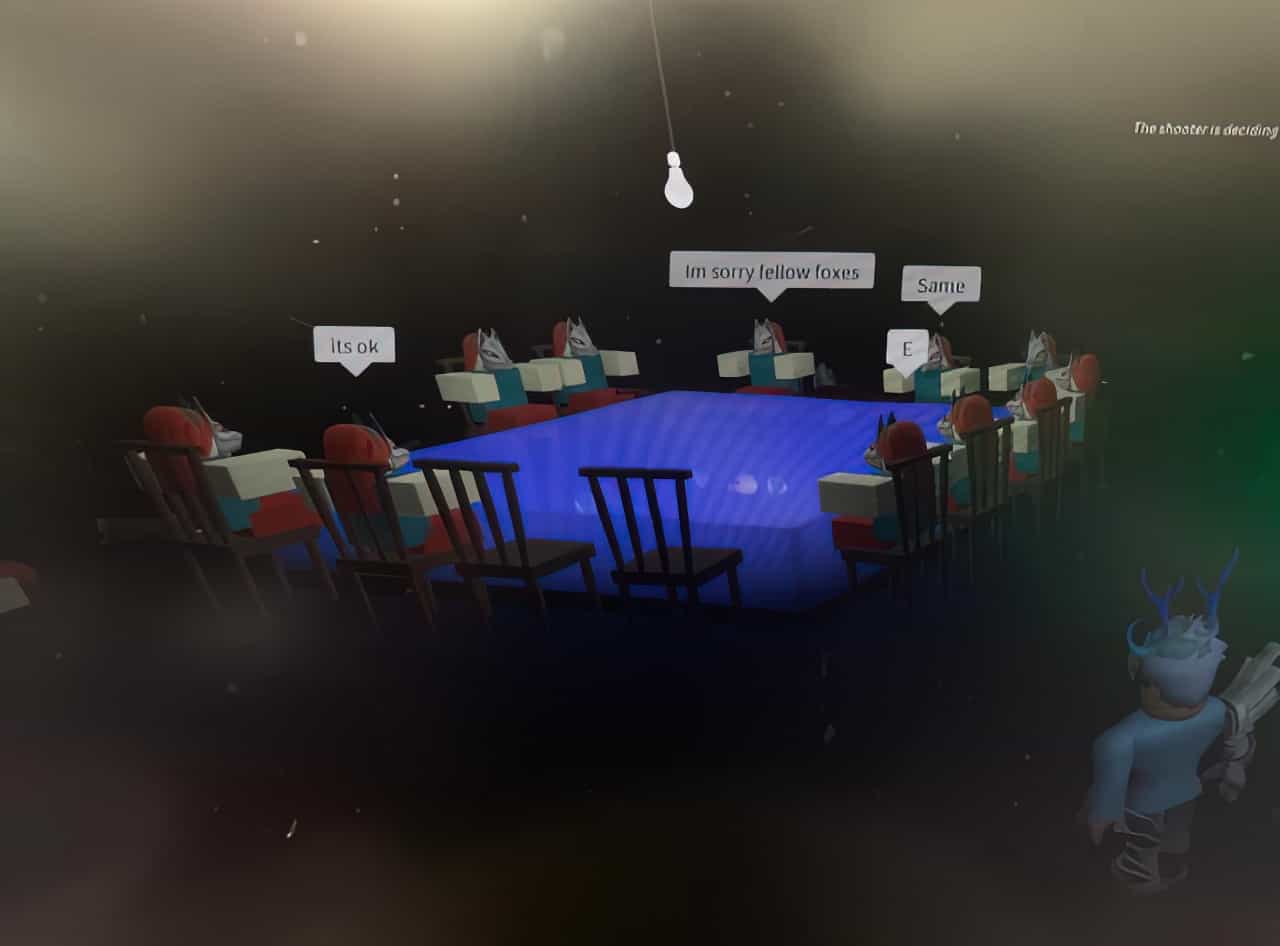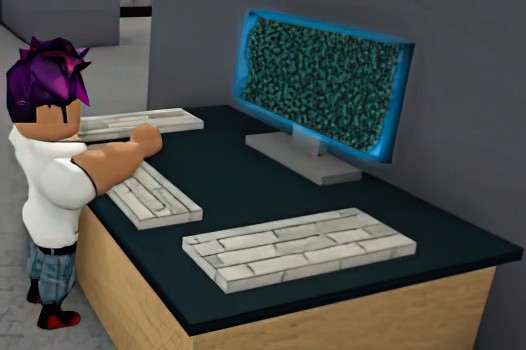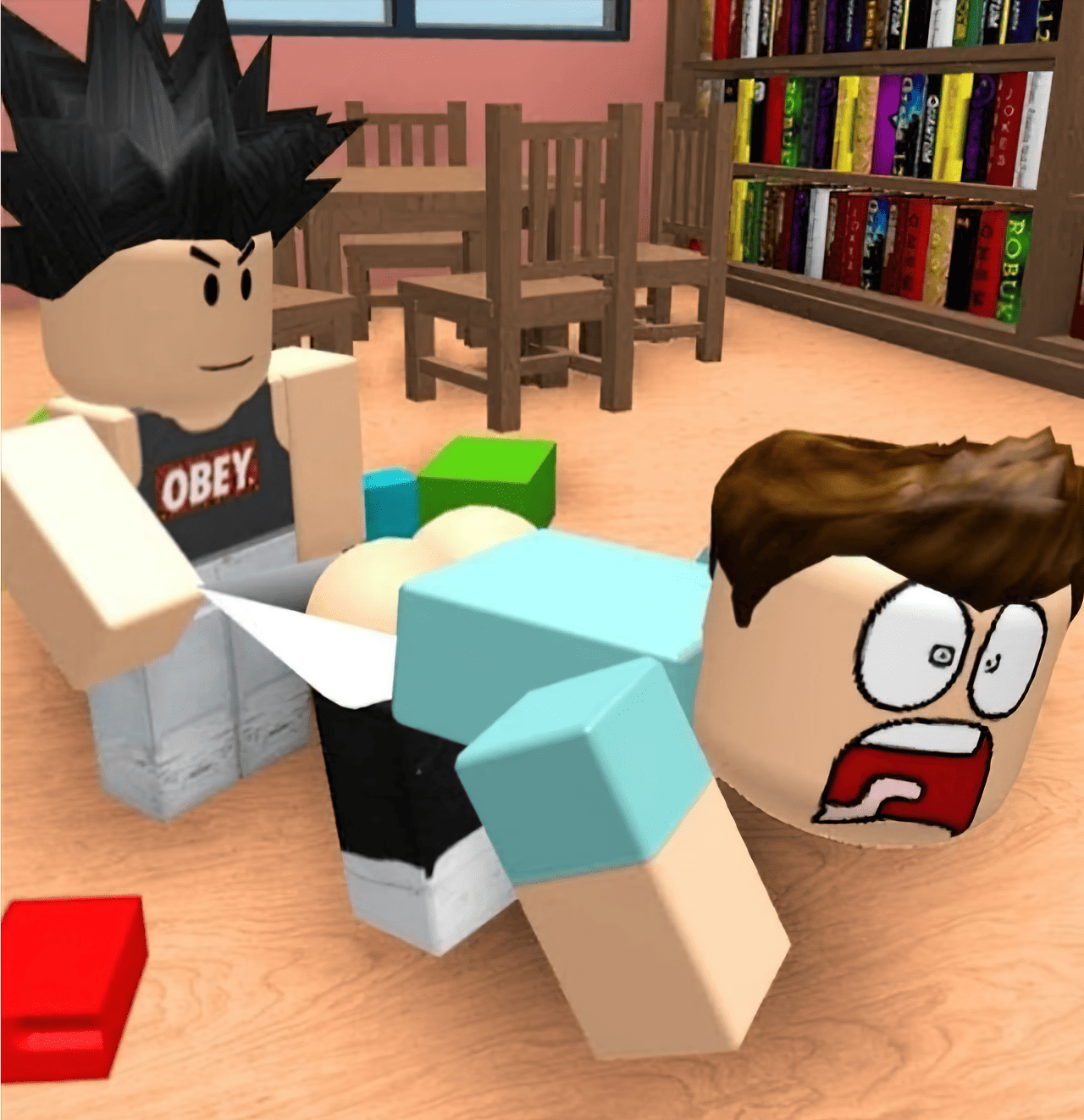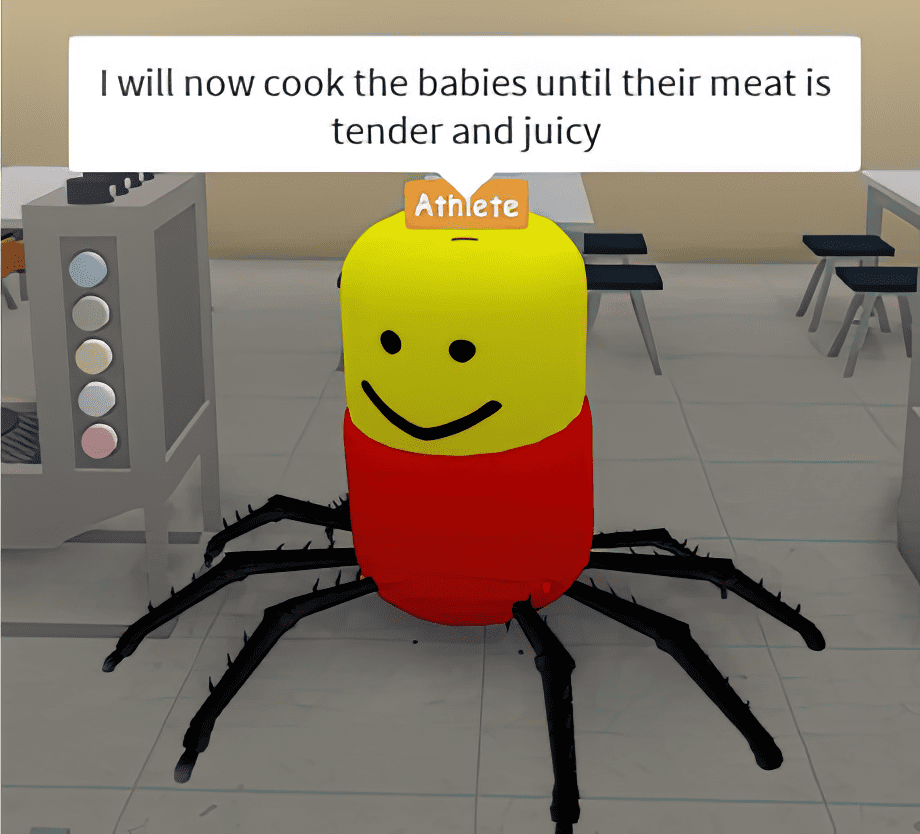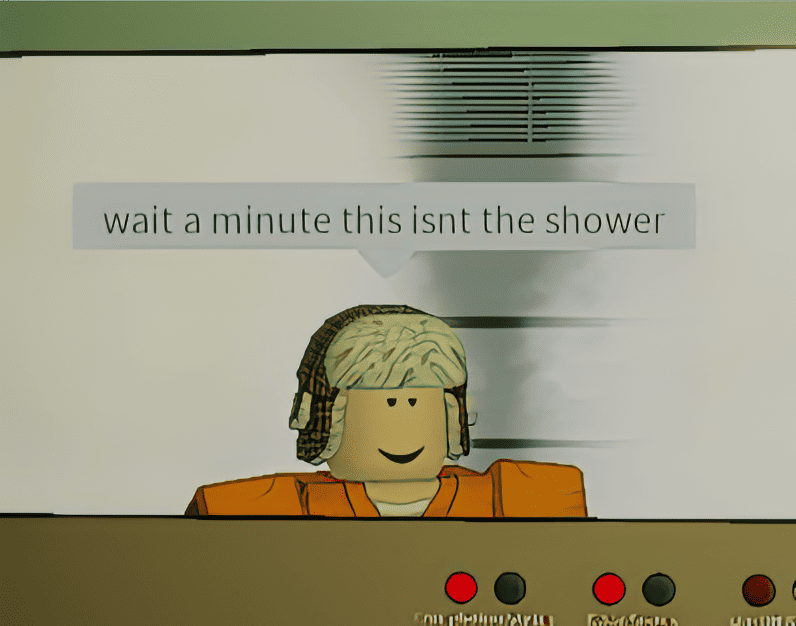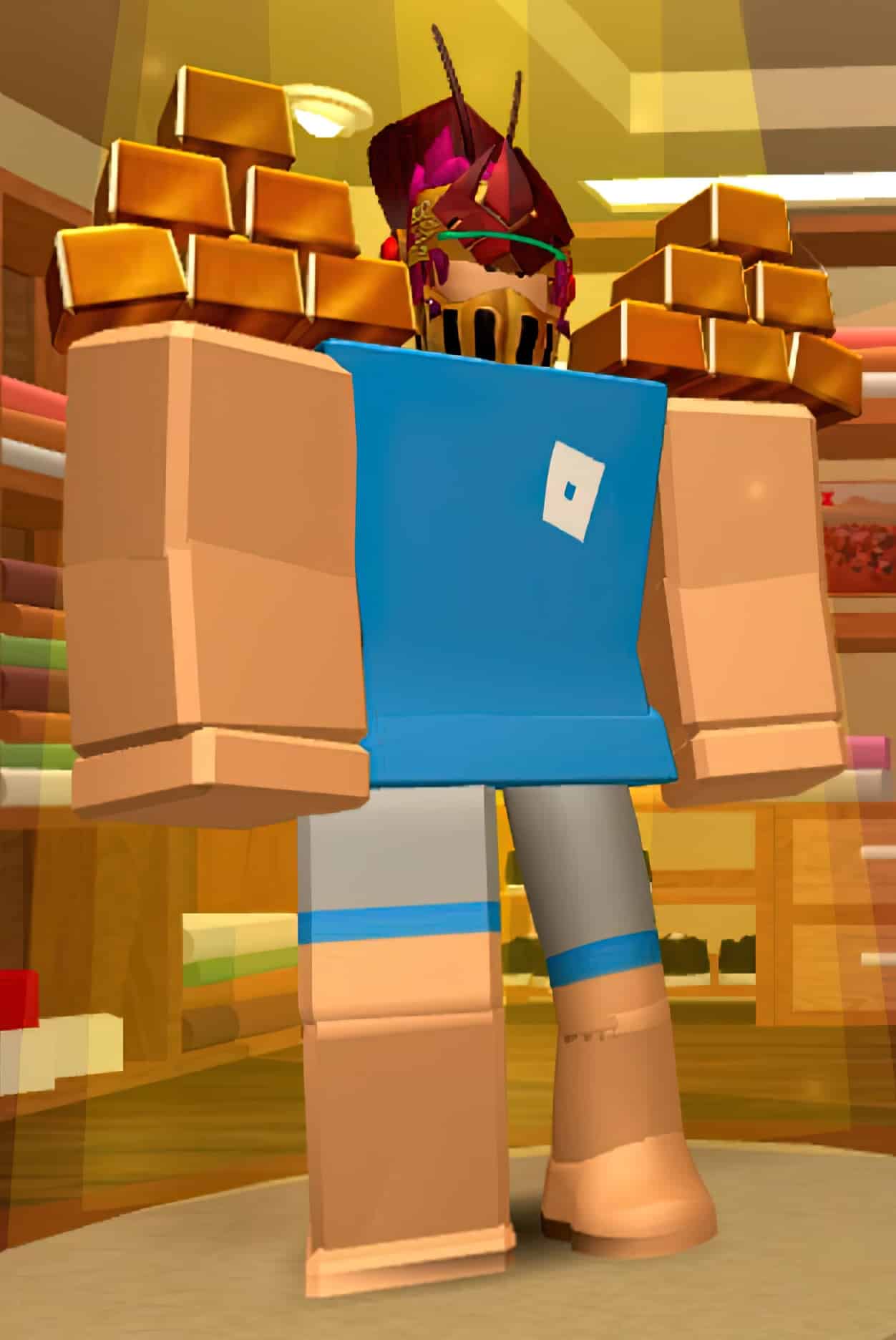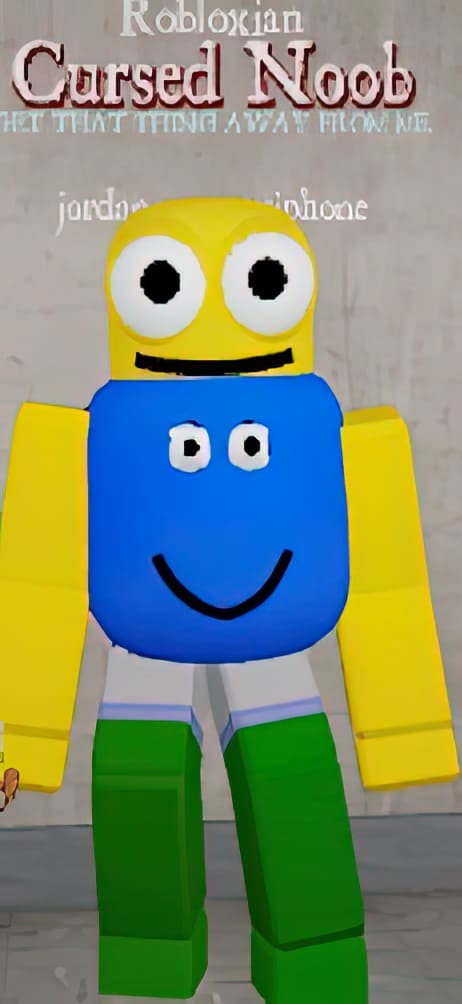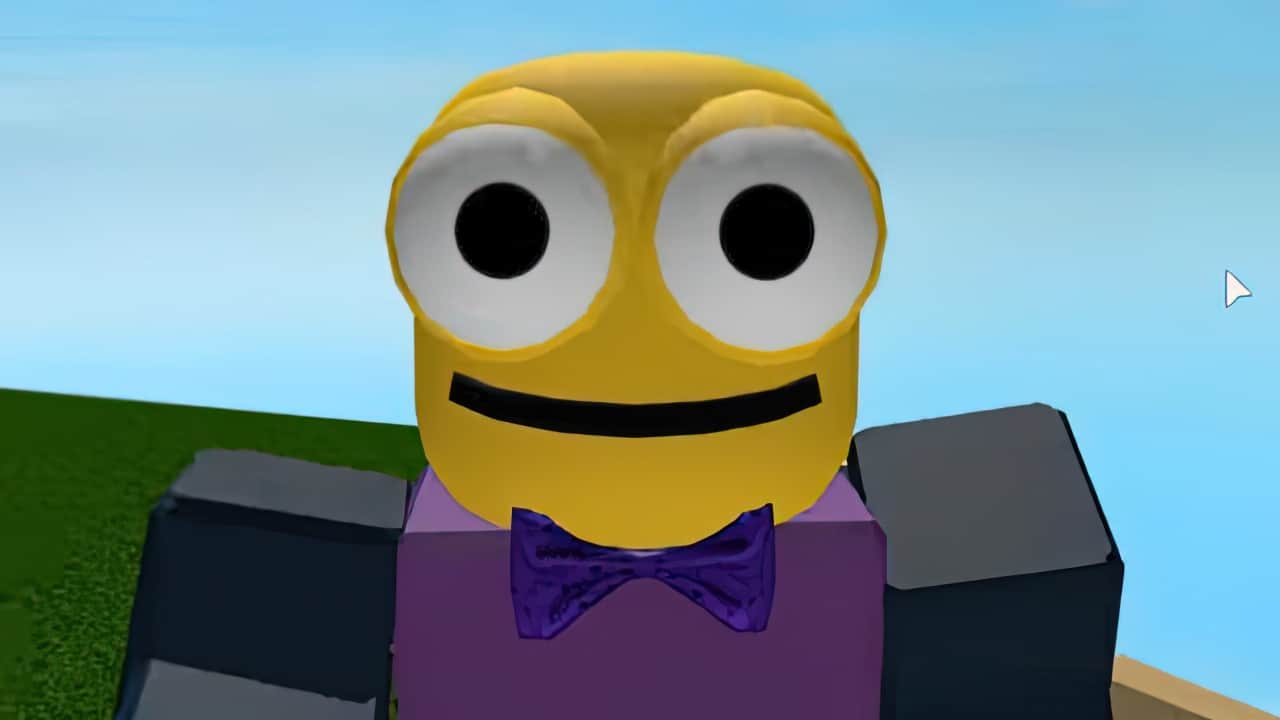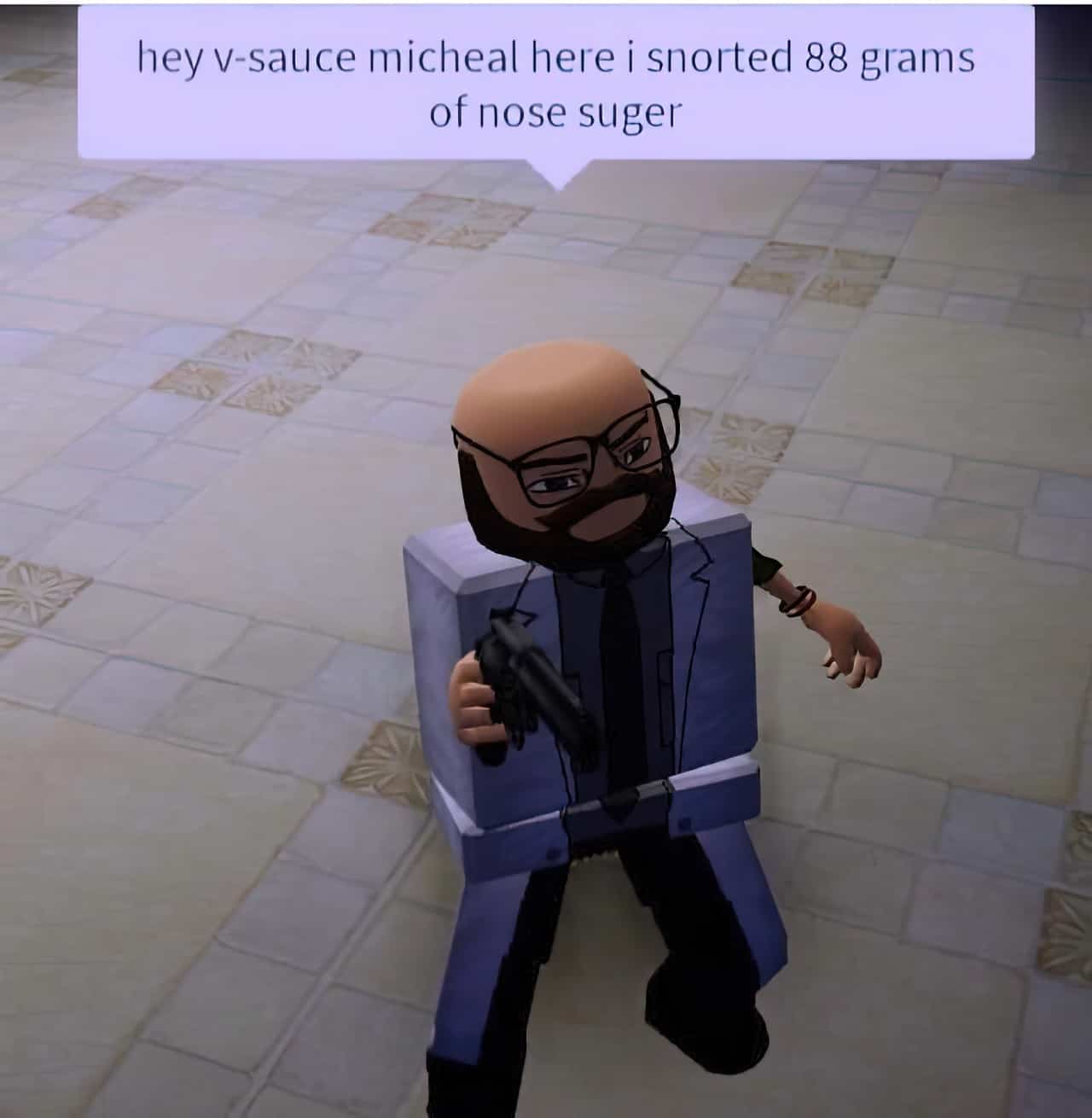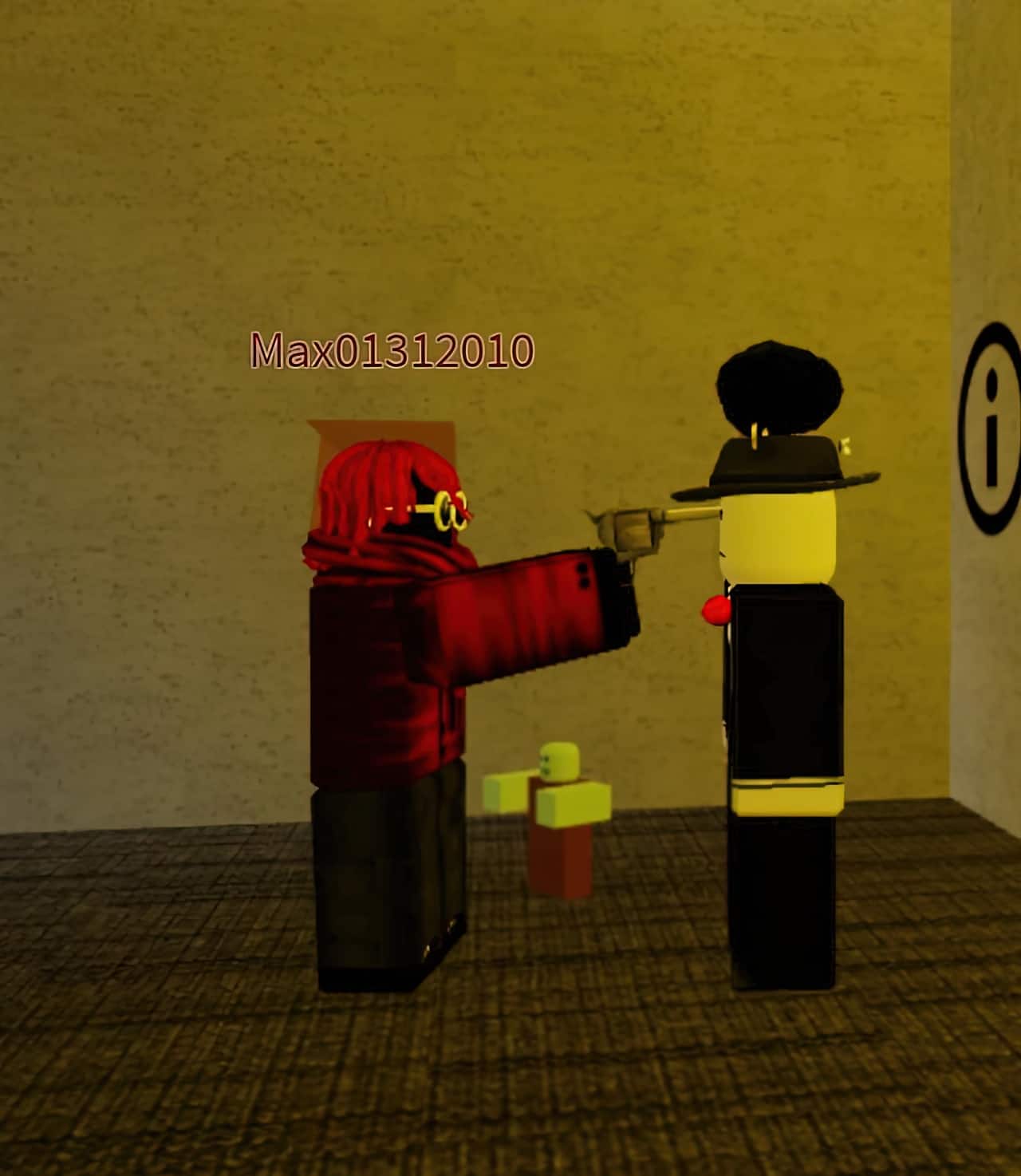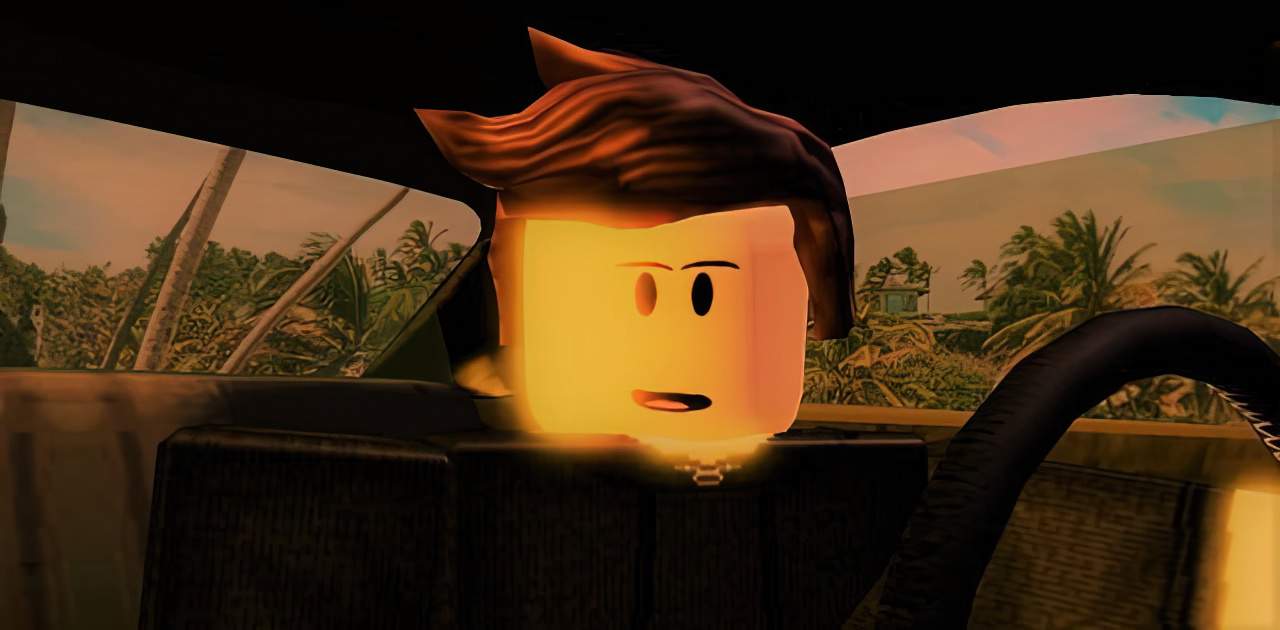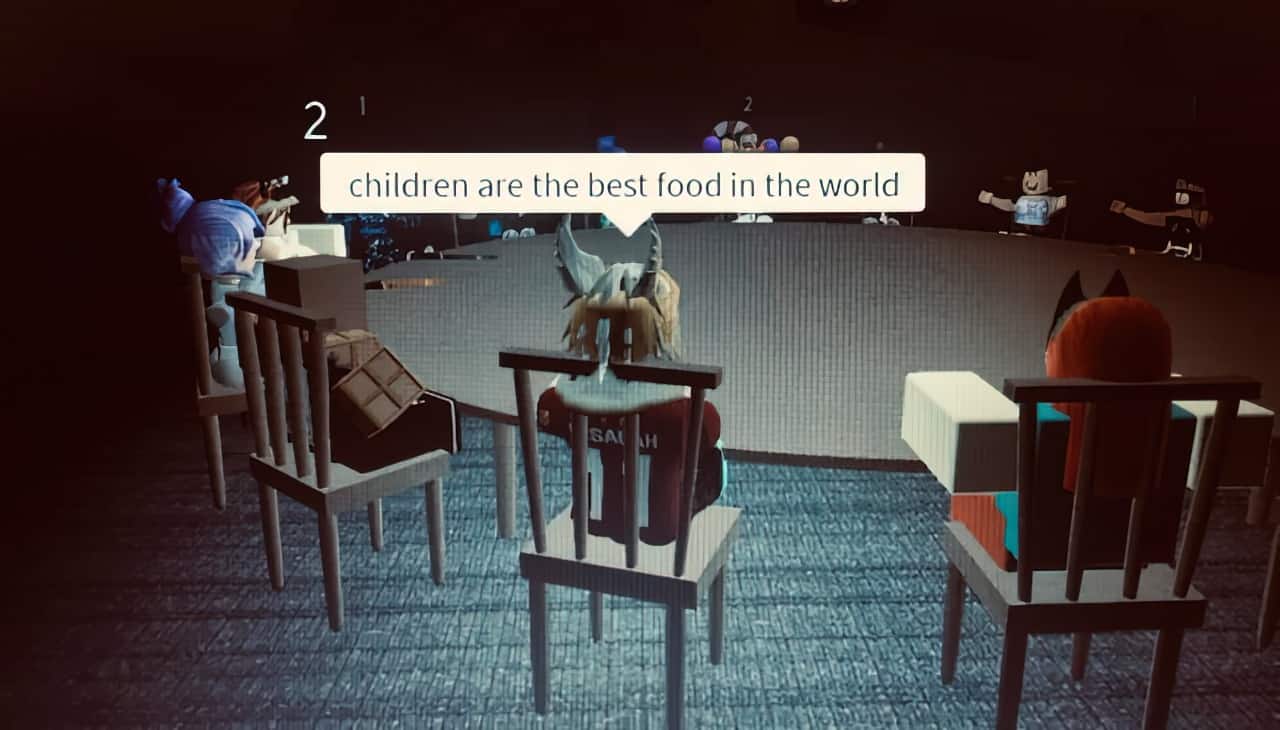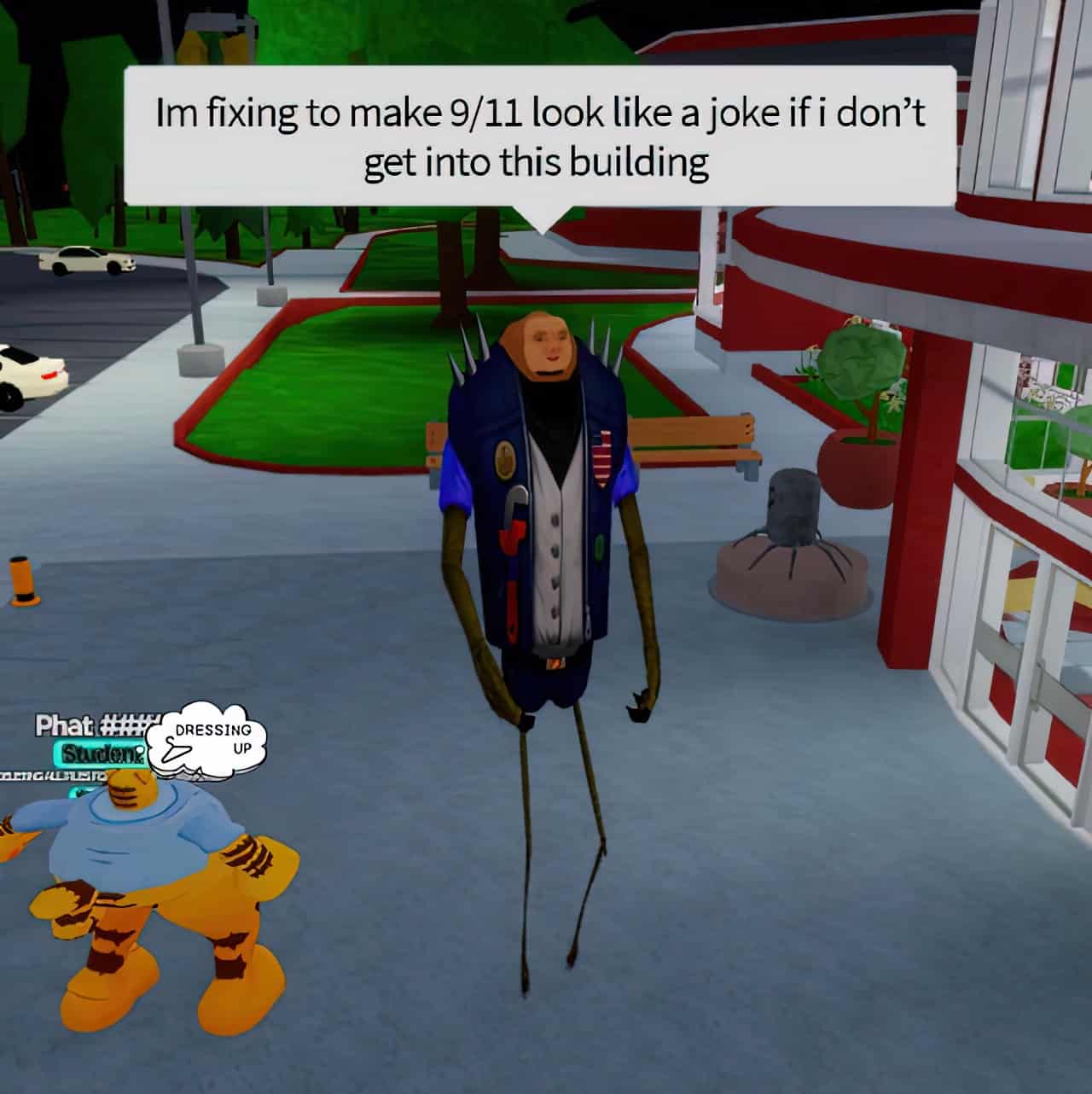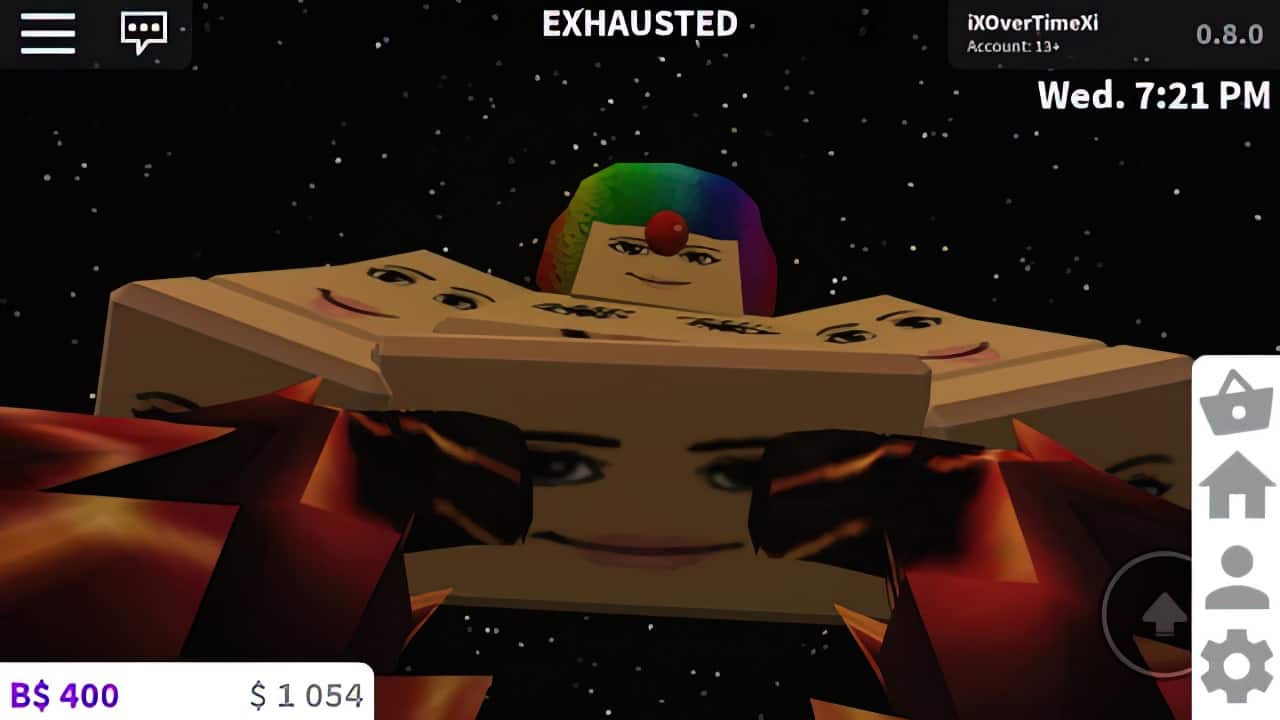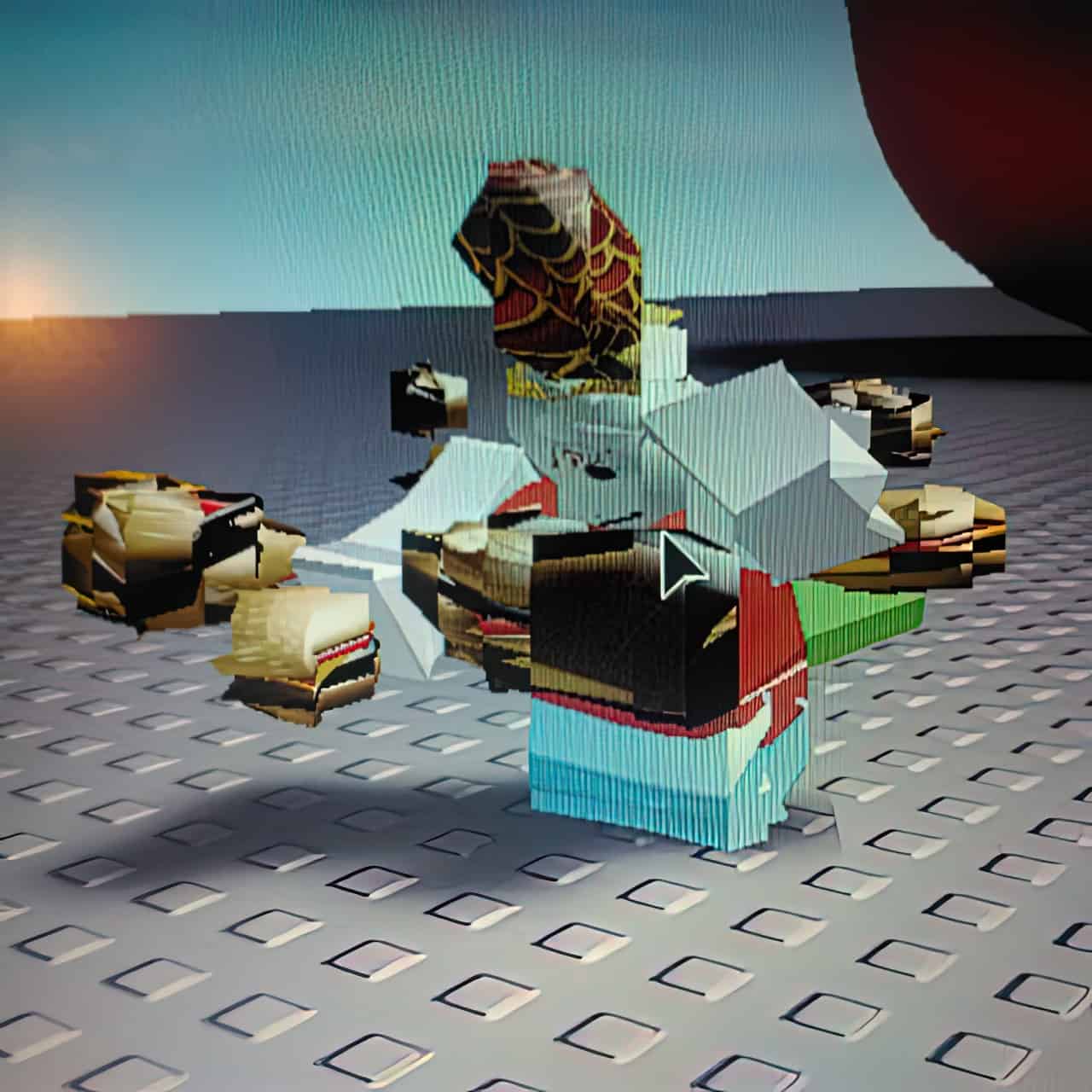 I wrote a list of of 34 rules to be successful in Roblox, and I assure you that these images break all those rules. If you want to have fun and not just troll people, probably best to avoid the cursed images angle entirely.
Why do people create and share cursed images online?
There are a few possible explanations. Some people may do it for attention or shock value. Others may genuinely believe that the images are cursed and that they have the power to harm or haunt those who view them.
I think that most of the people who create and share these images are just looking for a way to add an element of suspense or horror to the game. After all, what's more, suspenseful than not knowing when or where one of these disturbing images will pop up next?
What do you think about cursed images? Do you find them creepy or simply humorous? Let us know in the comments below!