Nashville has beaten heavy hitters like New York and Los Angeles to claim the recognition of best city for artists to live in. The city is world-renowned for its live music and southern hospitality.
It has also been shown to be a burgeoning hotspot for art, and a low-cost city with affordable housing. It is this combination of thriving, artistic vibrancy, and affordability that makes it make it a perfect place for artists.
Aspiring artists can rest assured that opportunities are aplenty In Nashville. Research by creative resource Design Bundles has shown the average value of owner-occupied housing units ($186,100) is just over five times the price of the average per capita income ($36,878).
The figures for this research were calculated by Design Bundles by measuring SMU Arts Vibrancy data against each area's affordability.
Best US Metro Areas for artistic culture and affordability
| | | | | |
| --- | --- | --- | --- | --- |
| Rank | MSA (*= Metro Division) | Art Vibrancy score out of 20 | House price affordability score out of 20 | Combined score out of 40 |
| 1 | Nashville-Davidson-Murfreesboro-Franklin | 16 | 12.76 | 28.76 |
| 2 | Cleveland-Elyria | 8 | 20 | 28 |
| 3 | Washington-Arlington-Alexandria | 17 | 10.87 | 27.87 |
| 4 | New York-Jersey City-White Plains | 20 | 7.27 | 27.27 |
| 5 | Minneapolis-St. Paul-Bloomington | 13 | 14.16 | 27.16 |
Nashville Davidson-Murfreesboro-Franklin
The small city of Nashville and the areas of Davidson-Murfreesboro-Franklin easily accommodate so-called "starving artists" and emerging artists with an affordability score of 12.76. Out of the top 5, it is rated an impressive fourth for its vibrancy score (16) whilst being second best in affordability. Meaning it is an excellent place for a local artist or artistic collectives to materialize.
Nashville better known as Music City is bursting with vitality – awash with leather, southern fried food, and country music venues. And, amongst the vivacity of musical tourist spots are twinklings of artistic wonder and street art. Murals colourise the buildings telling stories of Nashville's rich history.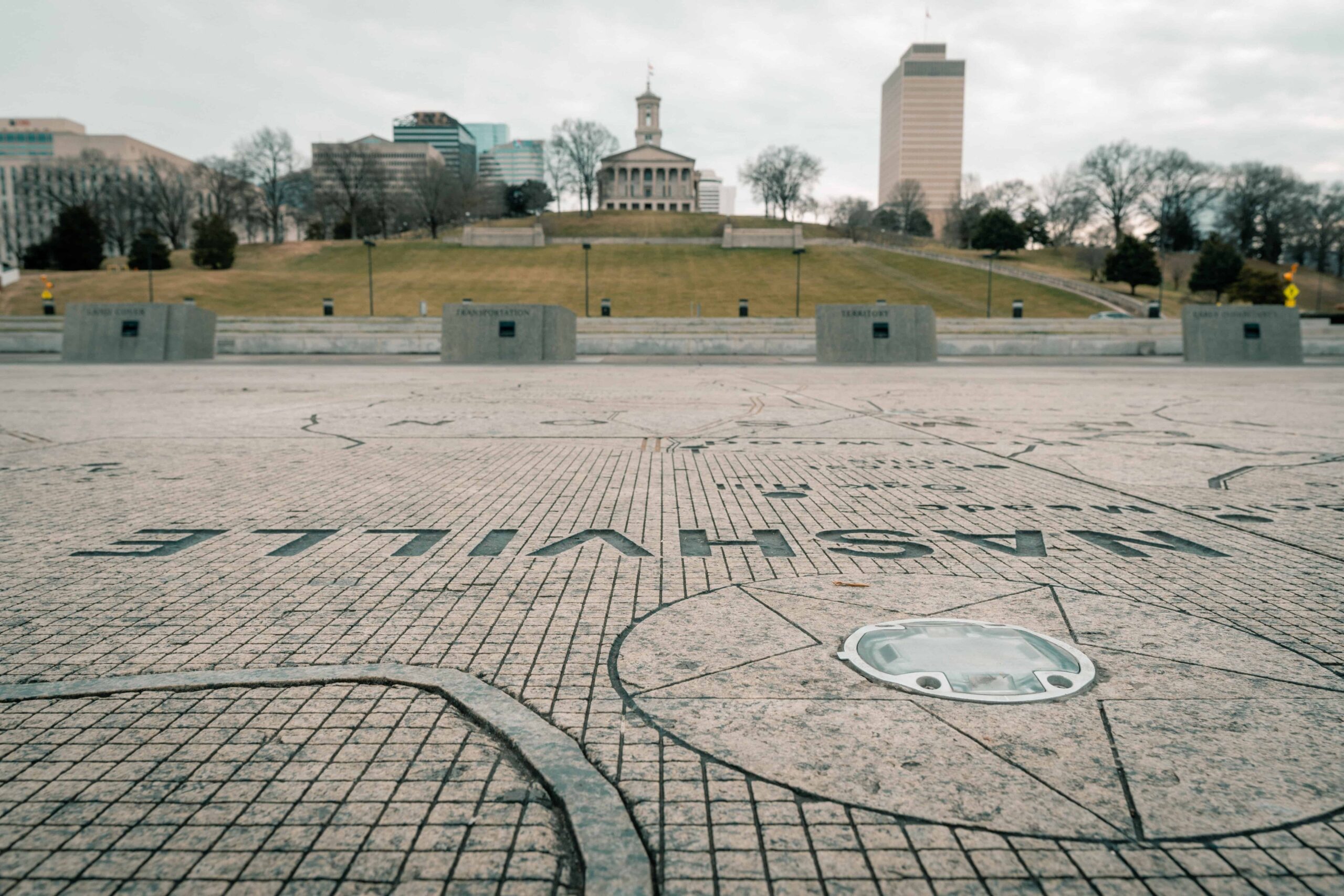 Fisk University's Carl Van Vechten gallery even hosts the Alfred Stieglitz Exhibition with paintings from Pablo Picasso and Paul Cézanne among others.
The visual arts have emerged as a force in Nashville. Perhaps inspired by the glitz and glamour of live music shows, visual artists have injected a world of colour into the city.
A spokesperson for Design Bundles said "Our study shows how regardless of the fame a city or state has, the best places to live while enjoying the most artistic opportunities can be surprising. Nashville and Cleveland might not be considered the artistic centres of the US, but they offer rich and vibrant art scenes which, combined with more affordable housing makes them a very attractive proposition for art lovers compared to the likes of New York or Los Angeles."
Surprisingly Los Angeles did not even make the top five in this list.
Cleveland-Elyria metro
Cleveland-Elyria metro area takes second place in the research. The area is a healthy place for artists to flourish. With so many artists struggling to make a living, affordability is a big factor. Local artists have some respite in Cleveland-Elyria as it is number one for affordability with a perfect score of 20 out of 20. The median house value is only $161,400 compared to the annual salary of $34,200.
Its art vibrancy score is 13 which is not to be ignored as it is still one of the best cities for artists. For example, the Cleveland Institute of Art is an excellent art institute as are a number of art schools in the city. And, the range of art museums and artist communities are plentiful. Local talent can be inspired by the likes of The Cleveland Museum of Art with work from artists such as Vicent Van Gough.
Washington-Arlington-Alexandria
Washington-Arlington-Alexandria takes bronze overall with a score of 27.85 out of 40. However, they were second best in terms of art vibrancy – beaten only by New York – Jersey City – White Plains. Much like New York JCWP, however, they fall behind on affordability with a score of 10.87. Arlington is a theatrical area with a number of places for performing arts. Performance venues include the John F. Kennedy Center for the Performing Arts. It is awash with galleries flooded with sculptures, fine art, and more.
This includes the National Gallery of Art which holds a staggering 150,000 works of art. It is the only place in America to view a picture by Leonardo Da Vinci – the Ginevra de' Benci. It also includes works by Raphael and Titian along with more incredible examples of fine arts and pop up exhibits. The best part is that it is all free.
New York-Jersey City-White Plains
Unsurprisingly New York and Jersey City-White Plains is one of the best areas in the US for artists to live, coming in at fourth overall. With a bustling art scene of performing arts centers, a multitude of art events, vibrant murals, street art, and a wealth of cultural institutions. In terms of Art vibrancy, they have an immaculate score of 20 out of 20.
However, the big city is an expensive city. An emerging artist may thrive amidst the creative energy of the city but, it is a hard place for a struggling artist. One without financial backing can be drowned out by the many artists of New York-Jersey City-White Plains, in their struggle to make ends meet. Affordable rent and affordable housing are few and far between, with even a studio apartment costing a fortune. This is why it only ranks a measly 7.27 out of 20 for affordability.
Minneapolis-St. Paul-Bloomington
Minneapolis-St. Paul-Bloomington comes in at number five overall with a score of 27.16 overall. It is the second-worst in the top five for art vibrancy but second-best for affordability.
Art galleries are also in abundance, including The Minneapolis Institute of Art. The art within the galleries is reflected by the creative marketing of exhibitions. For example, they are now exhibiting a haunted art exhibition. A number of independent art galleries complete the thriving art scene.