I don't know about you guys but I have "lost" my car a couple of times in the past. I know, how in the world does one lose a car? It happens more often than you'd think and it only happens to me when I'm in unfamiliar territory. If you happen to be the forgetful type, especially when it comes to forgetting where you left your vehicle, take a look at some of apps available to save you time and hassle.
NCP – Free to Download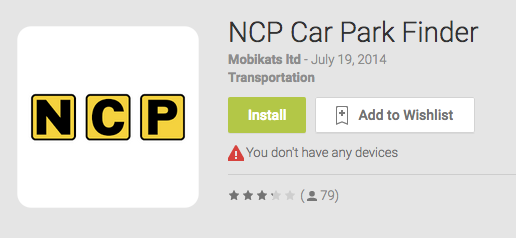 This NCP Car Park Finder app is ideal if you're looking for a secure carpark within the UK. This not only helps you locate one of it's 100's of car parks but also remembers the precise location of where you left it. Impressive huh?
AA Parking – £1.99 on both iPhone & Android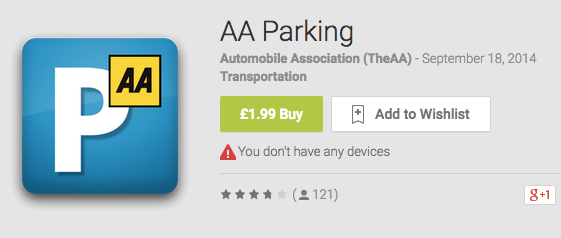 Utilizing all possible parking places, AA Parking is the perfect pal for anyone who wants the stress of finding a cheap & secure car park removed from day to day life. With 24/7 customer support, you'll be able to rely on this app any time, day or night.
Find My Car – Free to download iPhone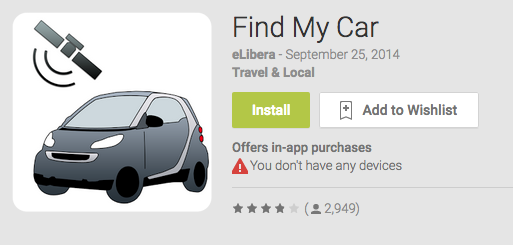 If you have the habit of forgetting where you've parked your car then immediately download this Find My Car app. Using GPS as well as the option to save a picture should you lose signal, there is no excuse to run around remembering where your precious vehicle may be.
RingGo – Free to download on both iPhone & Android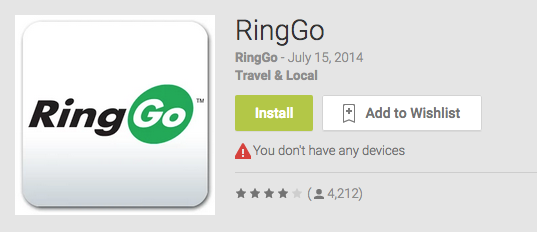 Many of us no longer carry cash or change so when we need to park it can be pain to always go into the multi-storey. With RingGo, you can pop onto to their website to see if your car park accepts payment via the app and hey presto! There is still no need to have shrapnel jiggling in your pocket.
Smartpark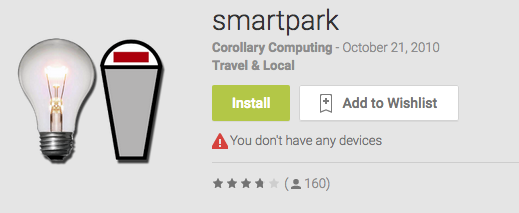 Similar to other apps we've recommended, smartpark also informs you when your ticket will expire – perfect for anyone who hasn't clocked the time beforehand. As well as guiding you back to your car, it also knows which level you parked on which is handy when it comes to multi-stories.
Content originally produced by Money Barn.