Swap your armband and switch to a new style with Fitbit Alta Fitness Tracker. Fitbit Alta is a customized fitness tracker that is designed to fit your personal style. It is an updated version of the Flex wristband, but has more valuable features that are new and lack in the other Fitbits. Fitbit Alta enables you to stay motivated by tracking your all day activities such as steps, distance; calories burned, any active minutes, stationery time and hourly activities without the touch of a button. The notifications can be personalized according to your schedule, and you can easily put on "do not disturb" when in you are in a meeting or even when you are busy.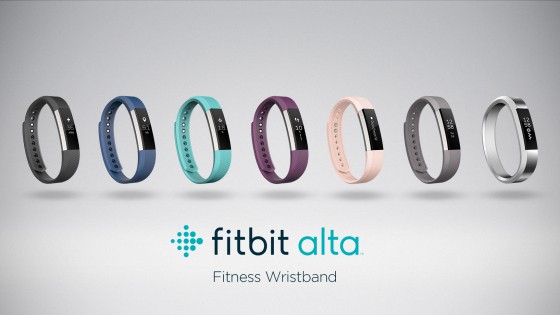 The SmartTrack automatic exercise recognition app reminds you to stay active all day by giving you friendly reminders and gives you credit for your workout. During the night, it will set a silent, vibrating alarm to wake you peacefully. It will also track how well and long you sleep so that you are able to monitor your sleeping patterns and get a better routine, it has an easy to read slim OLED screen that enables you to stay focused on your goals with stats, time and call or text notifications that will be displayed. It is easy to access, and it responds to your tap. It is able to sync wirelessly via Bluetooth to computers and over 200 iPhone, Windows Phone, and Android devices so that you can be able to record workouts, log food, explore trends and stay connected to friends all in one place. You can stay connected with notifications that you need because Fitbit Alta delivers texts, calls ad calendar notifications right on your wrist. You bet alerts through a gentle vibrating alert and on-screen messages when your phone is nearby.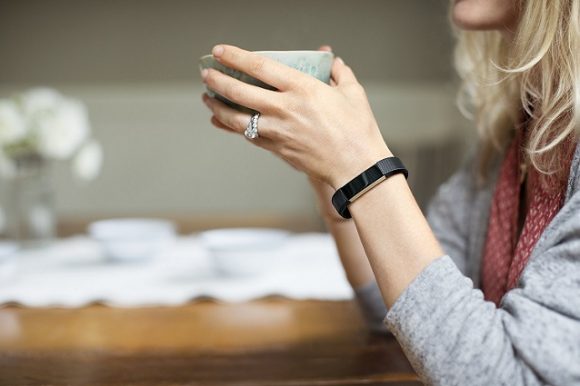 The Fitbit Alta band could be interchanged to either leather, metal, classic or sporty to suit your style and occasion. The band is 15mm wide, come in different colors and are sold separately. It also has five vertical and five horizontal different clock faces and layouts that you can choose from to see your stats in your preferred way. Fitbit Alta looks at the casual lifestyle tracking market because it has no GPS or optical heart rate monitor.
You can wear your Fitbit Alta on your arm for five full days and nights without the need of having to charge it. It will display the image of a dead battery when it is low on charge. It is sweat, splash and rain proof, although not for the leather bands. The colors available are black, silver, teal, and plum with a satin finish and silver stainless steel tracker. Coming soon is the shiny gold stainless steel tracker.