I've been hearing people talk about Forex for years now and from the sounds of it, they all appear to do well in the industry. I've decided to give it a shot but I know there are a lot of risks involved and it's not something that you just get up and start doing without any prior knowledge. I'm sure there are some people who got lucky and started off like that but let's be realistic and use a methodology that will make sense, is logical, and won't financially ruin you.
With the world of mobile smart devices, it only makes sense that we should probably download a forex news app to our phones and stay up do date with news that will certainly affect the way we trade. Daily Forex is one of the many apps available and can be downloaded at Google Play.
So before you start trading, here are some tips to get your started off on the right foot. I've only been at it for a few weeks now and still playing it very, very safe.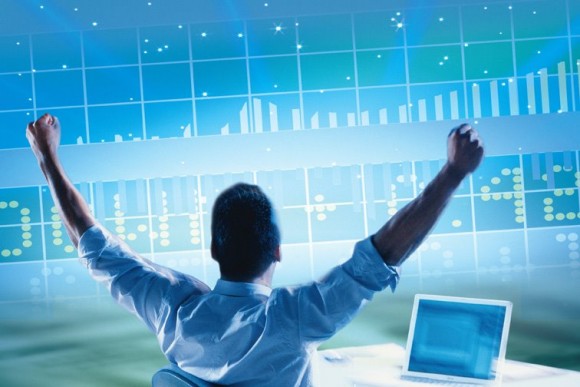 Goals & Risk Tolerance
In order to make money in trading, you need to recognize the markets. In order to do that, you need to know and recognize yourself. The first step is to be aware of your risk tolerance and capital allocation for Forex trading to ensure that it's not lacking or excessive. It's important to study and analyze your own financial goals. Once you know exactly what you want from trading, you can work on defining a time frame and a plan for your forex career. Questions to ask yourself include what is success for you? What is the time frame you are allocating for yourself? How much time are you able to devote? Is this for financial independence or an extra income alongside your 9-5 job?
Once you have these and similar questions answered, you can have a better understanding of what needs to be done and how much effort will be required on your part.
Account Type & Leverage Ratio
There are various types of accounts which are offered by brokers and it can be pretty confusing for a beginner. The general rule of thumb is that lower leverage is better. If you have a decent understanding of leverage and trading overall, a standard account is a good starting place. If you're completely new, you should definitely start studying and use practice accounts or a mini account. You need to start off right and if it means taking baby steps, so be it.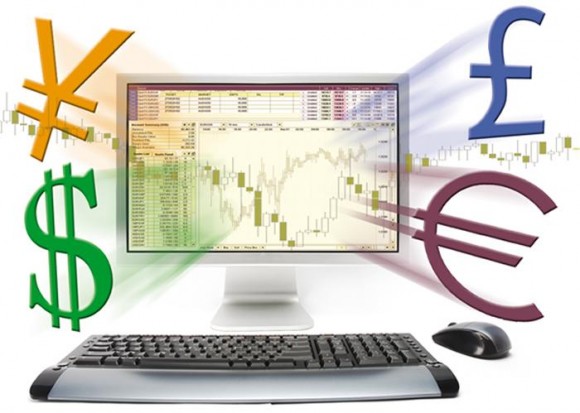 Come prepared
It is important to know the tools of your trade, namely the trading platform you will be using to perform trades. Whether it will be the industry standard metatrader 4 trading platform or broker's own proprietary software, you need to be comfortable with the platform. If you can't place market orders, or find your open positions or use technical analysis tools, you'll have difficulties making any profits. It's advisable to spend some time familiarizing yourself with the trading platform by watching video lessons and how-to webinars, or practicing on a demo account for example.
Starting Small
For a beginner, the best tip for trading forex is to start off with small sums and low leverage, and slowly adding up to your account as it generates profit. Don't let anyone pressure you into getting a larger account so you make greater profits because it can backfire on you. If you're increasing the size of your account via your trading choices, then great! If you're having bad luck, pumping more money to your account likely won't help much.
Single Currency Pair
Currency trading can be complicated and very chaotic making it difficult to master all the different kinds of financial activity that goes on around the world. So it is important to restrict your trading activity to a currency pair which you understand and are familiar with. You can either start trading the currency of your country or stick with the most widely traded pairs. You can expand this as your skills increase but for beginners, I would highly recommend sticking with a pair.
This is where I'm currently at but I have much to learn. Even the most experienced of traders pick up new skills everyday. Just remember to be patient, don't give up, and study the markets, fundamentals, and the technical factors which lead the price action.