Smashed screens, crackly speakers and dodgy headphone ports are just some of the things that pretty much every smartphone user has had to battle with at some point. Sometimes it's age or just poor quality builds, but quite often we can have ourselves to blame, too.
According to a US provider of electronics warranties, 51% of all smartphone accidents happen around the home – but how exactly do we end up sending our phones the way of the digital grim reaper?
1. Spilled liquids and drinks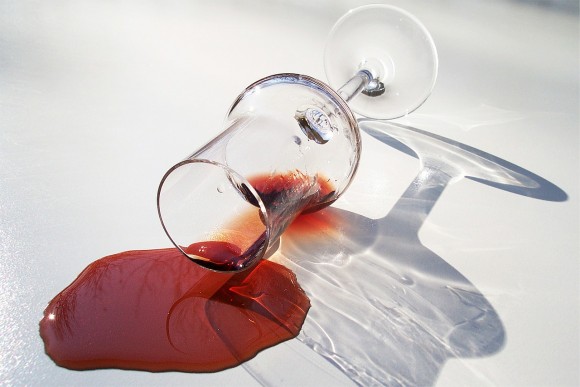 Photo: Pixabay
Water damage is one of the most common causes of smartphone damage, but it turns out we're particularly clumsy when it comes to drinking and tapping at the same time. Of all the liquids spilled onto smartphones (and subsequently causing damage), the top four are all some of our favorite beverages including:
Water – 43%
Soda/fizzy drinks – 19%
Beer – 12%
Coffee/tea – 12%
2. Stood or sat on accidentally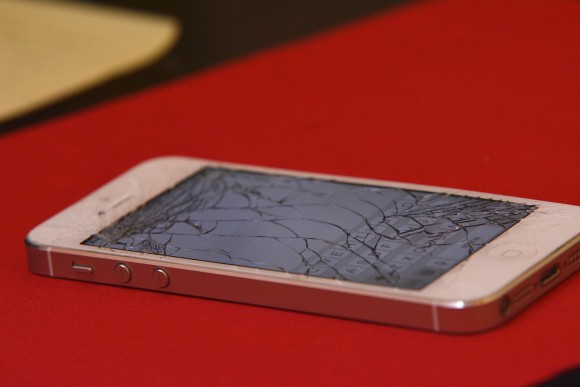 Photo: Pixabay
Surprisingly, 32% of iPhone users who've experienced a smartphone catastrophe have damaged their phone by sitting or standing on it. At least, that's according to a poll carried out in the UK and republished by PC Advisor. We can think of nothing worse than casually strolling to your car or dropping down into a chair and hearing a £500 gadget crunch.
3. Dropped in the bathroom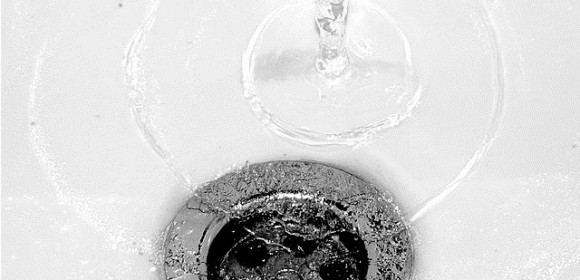 Photo: Evans1551 on Wikimedia.org
According to a poll and infographic by US insurer Squaretrade, the bathroom is the third most 'dangerous' room in the house for your smartphone – 16% of all phone-based accidents happen here. These include everything from unfortunate tumbles into the toilet bowl through to dropping on tiled flooring, which is unsurprisingly stronger than your iPhone's screen.
4. Left on the roof of the car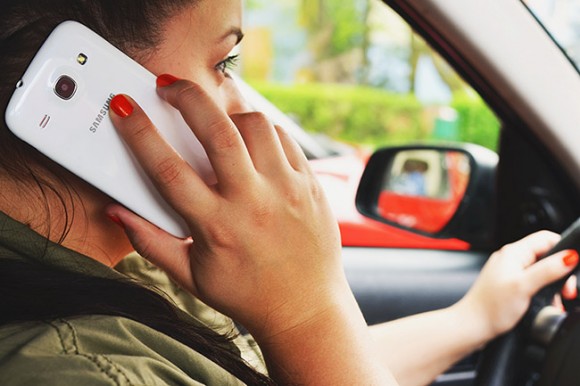 Photo: Pexels
No, really. While we can't think of any times we've even thought about putting our sleek smart devices anywhere near the roof of our cars, it would appear that plenty of people use it as a makeshift shelf while they fumble for their keys. The only problem is that, if you forget your precious handset is still there, things don't end so well for a whopping 12% of iPhone breakages if you then drive away.
5. Those pesky kids!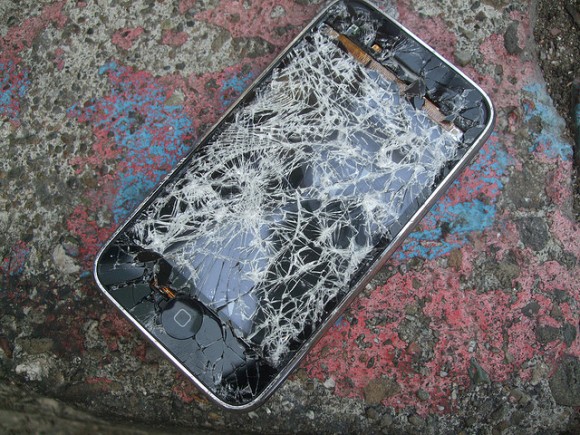 Photo: Andrew Mager on Flickr
Pacifying kids with an hour or so of Angry Birds can be a great way to keep them (and you) sane during a car journey, but maybe you'll wish you hadn't given them the keys to you smartphone supercar. According to the UK repair firm 'Fone Angels', up to 25% of all smartphone damage is caused by children – so just think twice before your place your shiny new Note or iPhone into their jam-covered, clumsy hands.
While these are just some of the most common ways that people have broken their phones, there are some slightly more unusual cases as well.
These include a woman who accidentally dropped her iPhone in a blender while making a short Vine video, poorly-timed vomiting passed off as 'water damage' and the increased risk of phone damage to those who…*ahem* spend more time between the sheets! To prevent further damage, break fix now recommends that you bring your phone into a professional, and to not try and fix it at home.
Have any of your suffered that heart-stopping moment when you know that your phone doesn't look like it'll make it? Let us know your smartphone horror stories in the comments below!