Are you looking for an innovative security system that can provide you with round-the-clock protection? If so, you should consider investing in an X-Sense Home security system. The following is a detailed overview of this vital home security gadget.
What Is X-Sense Home Security System?
This advanced gadget is a new and innovative way to protect your home, family, and, most importantly, your valuables. The system will not only offer security but also give you a peace of mind wherever you may be as you can monitor your valuables in real time.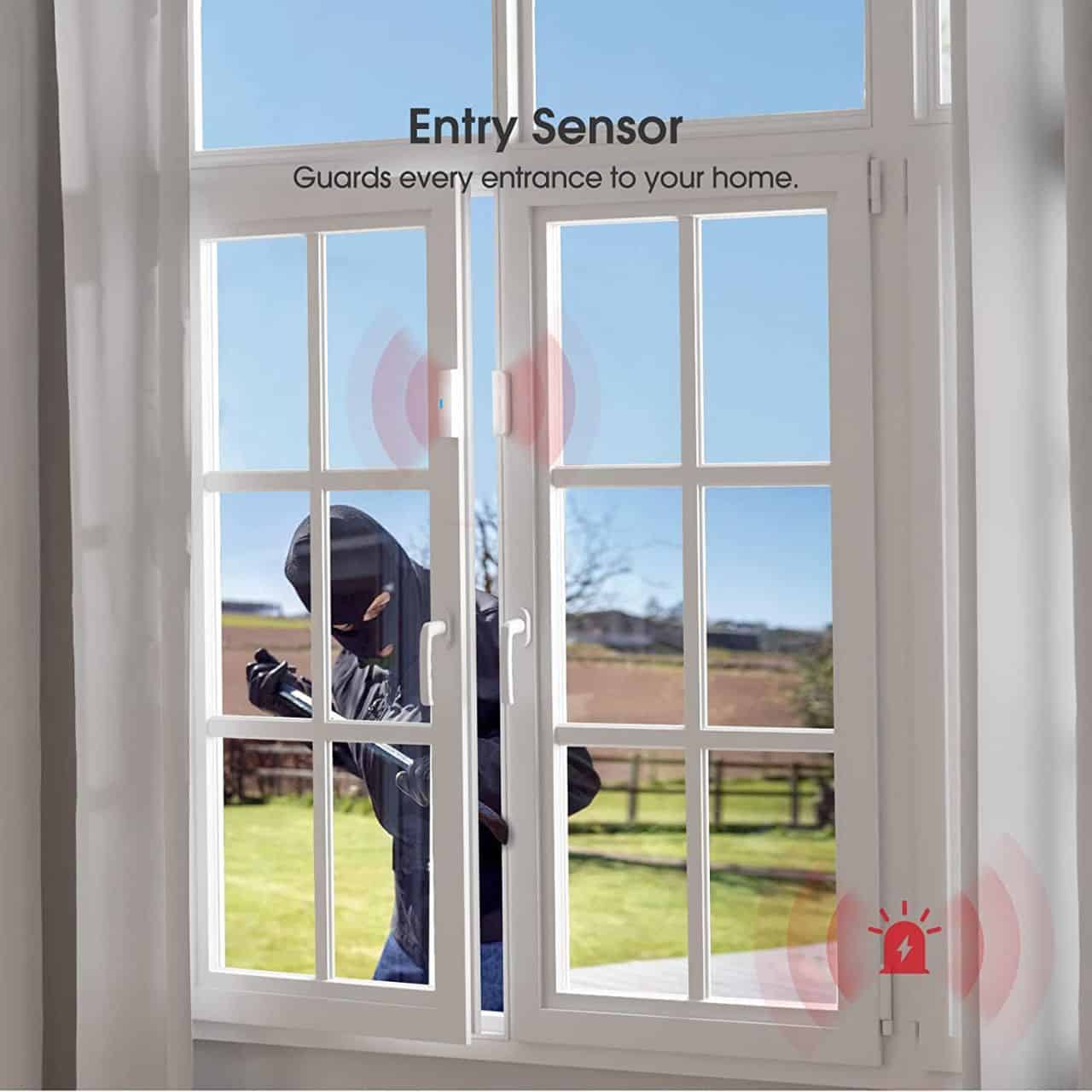 X-Sense system uses wireless sensors that connect to the Internet of Things (IoT) to detect unwanted intruders or break-ins. If something seems off or out of place, you'll know about it before anyone else. Besides, you can monitor your home from anywhere in the world with just an internet connection.
Features of X-Sense Security System
This system is packed with features that will help to keep your home or business safe and secure. Here are some of the highlights of the X-Sense security system:
The system includes motion detectors, which will signal to the base station to sound an alarm if someone tries to break into your home or office.
The alarm can be customized to fit your specific needs, so you can choose the type of alarm that best suits
X-Sense Home Security App is the only app that monitors your home and family's safety. It sends notifications to you when it detects something unusual, so you can take care of any potential hazards before they escalate into a more complex situation.
Benefits of X-Sense Home Security System
Wide Angle of View
This system offers 360-degree protection with a coverage of up to one and a quarter-mile on the wireless range.
Easy to Install
Anyone in just minutes can install it. It is a plug-and-play device, and you do not need to have a master's in a technical course to install it.
Access Real-Time Data Anywhere
It also uses the latest LoRa wireless technology, making it easy to operate from anywhere with an internet connection, whether iPad, laptop, tablet, or whichever device is handy – as long as you've got the coresponding app installed.
High-tech Features
This system is packed with features that will help keep your home or business safe.
It's Affordable
Best of all, it is very affordable compared to other security systems on the market. Despite being packed with high-end features and technology, this device is pocket-friendly, and you get value for money from its wide range of benefits, including no extra contracts or fees.
X-Sense Home Security App
With just one tap on your phone screen, this easy-to-use and configured system will make you feel safe in your own home! With tons of options available, including changing alarm tones or volumes from anywhere, there's no reason not to get started today.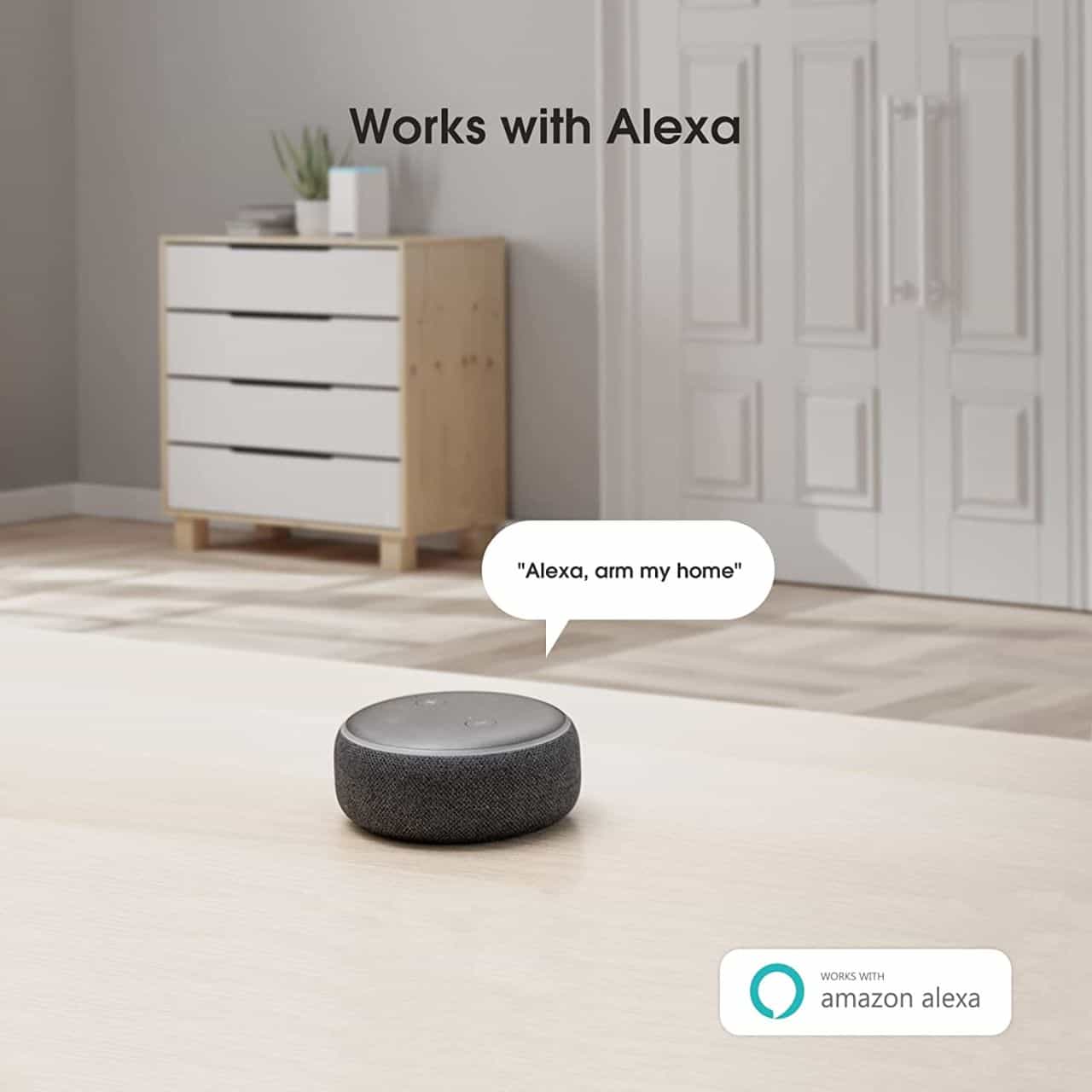 The app makes it incredibly easy for you and those who live with or around you because they'll be able to access their settings. Having a spouse and a child understand the app's working is necessary to avoid chances of mischief or resetting of sensor controls which can be catastrophic.
You can make changes on each component individually by renaming sensors like door/window sensors. You'll also be able to set custom alarms tones on each device, which can act like gentle notifications telling people something happened around the home but not wanting them to overreact until they know exactly where everything stands without alarming everyone else nearby.
Conclusion
X-Sense is the perfect home security system for those looking to protect their homes without breaking the bank. With its many features, you'll be able to rest easy knowing that your house is safe at night and day. It's not just another average service but an intelligent solution for your family's safety. We know you want to ensure your loved ones are safe at all times, so why not take advantage of this fantastic opportunity today?