Choosing an SUV is no easy task these days since there are dozens of options available to consumers. If you are loyal to a specific brand, it may be an easy choice but I think most people are pretty open to brands from all over the world. Volvo has this stigma that their vehicles are for old people and a brand that seems to be overlooked by many. The company has been making some major changes over the last few years and team over at Volvo has created a guide to buying an SUV.
The all-new 2015 Volvo XC90 SUV would be my weapon of choice if I picked an SUV from the Swedish automaker. The Volvo XC90 has the same design features which were seen on the XC Coupe Concept last year with the T-Shaped LED lights referred to by Volvo as "Thor's Hammer".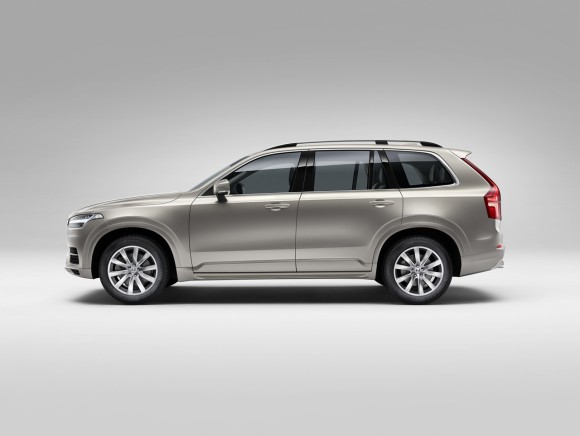 The XC90 is a twin-charged vehicle meaning it has a turbocharger as well as a supercharger. The 2.0-liter four-cylinder engine is able to produce an impressive 316 horsepower and 295 pound-feet of torque. All that power is delivered to all four wheels via an eight-speed automatic transmission. There will be another trim available which will feature even more power thanks to a plug-in hybrid system. This will use the same engine but will also have an electric motor allowing the vehicle to put down a total of 400 horsepower.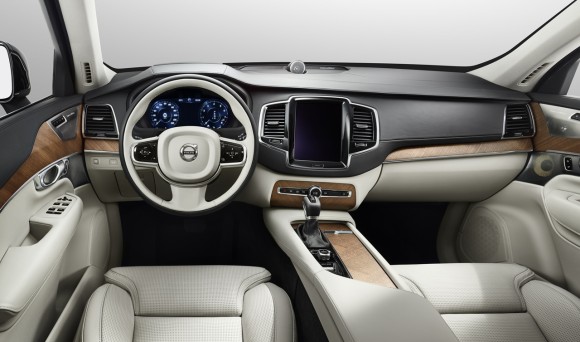 The Volvo XC90 comes with four-corner air suspension that features an electronically controlled damping system. The vehicle even comes with two safety systems never seen before: run-off road protection and auto brake intersection system. For a smoother ride, the run-off road system helps absorb energy during rough off-road conditions by the energy being absorbed by the seat cushion and seat frame. The second is the auto brake intersection system which will automatically apply the brakes when the driver is about to pull out of an intersection where an oncoming driver is going faster than expected.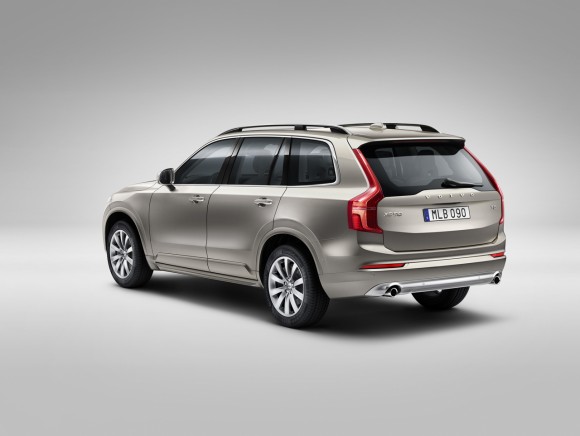 On the inside of the vehicle, the latest technologies can be found in the infotainment system. As expected with a luxury brand like Volvo, the XC90 has a top notch interior which not only has a very clean layout but looks beautiful and elegant. It's the type of interior you want to spend the entire day in and is ideal for long road trips.