The Apple iPhone now commands global appreciation, having grown a loyal brand following over the past seven years. With that being said, the threat from Google's Android platform still remains which is why the iPhone 6 has witnessed a major overhaul that has taken its latest device to a whole new level of excellence. The ingenuity of its new design and structure has dispelled the notion of the iPhone being a plaything for the younger generation.
With thousands of applications at your disposal, business operations have never been easier. As an owner of the latest iPhone 6, you will discover a whole new world of productivity and profits, with enterprising solutions that aim to serve all your needs. Experts in mobile, landline, and converged services, Your Company Mobiles, here provide a useful list of the top five productivity apps for small businesses on the iPhone 6.
Productivity Apps For Small Businesses
Evernote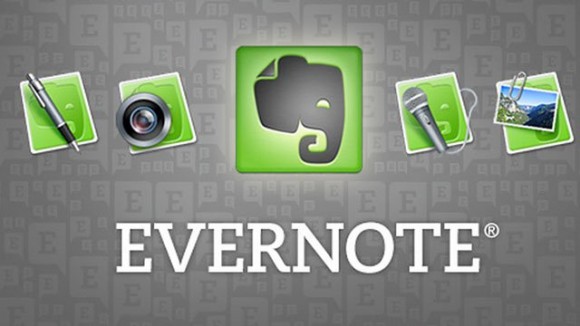 Take notes on the go. Every business person needs to stay organised and focused with a million things running through his or her head. Take a picture, create a reminder or make a list. Prioritize your goals and get things done in an orderly fashion with Evernote. Your desktop and mobile devices can be synced to provide ready access to your documents.
Buffer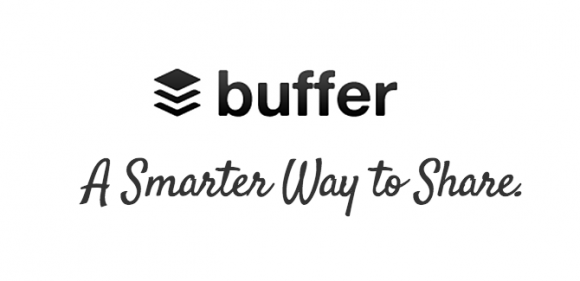 With social media playing a strong role in publicity and marketing, you need to stay on top of your game. Buffer allows you to manage various social media accounts through one main interface. Schedule posts and share news and links to Facebook, Twitter, Google+ and LinkedIn.
Workshare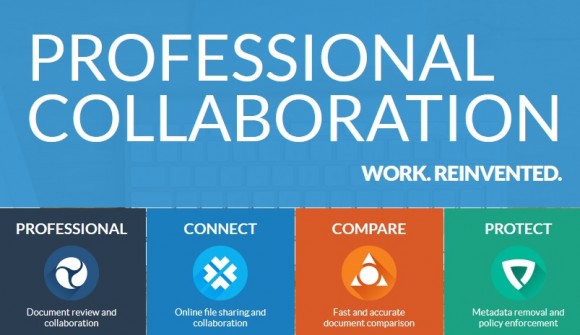 Time, or the lack of it, is your biggest challenge and there is a constant need to be in touch with your work, wherever you are. Workshare allows you to sync sensitive files and data between the Workshare platform and mobile devices. This way, files can be accessed by all parties involved in a project, from any location, at any time.
FreeAgent – Finances are an important part of any small business and your accounts must always be precise and up to the mark. You need an app on your business iPhone that can manage your finances on a day-to-day basis. FreeAgent allows you to sort out daily tasks including time tracking, invoices, payroll, as well as tax obligations and cash flow.
Skype – Stay in touch with your business partners and colleagues through instant messaging, video calls and conference calls. You can even share your screen with someone. Skype is a great way to maintain business relations, irrespective of where you are located.
There are plenty of great apps for business users that are free or cost a minimal amount. Your Company Mobiles is a mobile phone company that helps small businesses by providing amazing deals on business mobiles across the UK. For competitive offers and expert guidance, get in touch with them today!