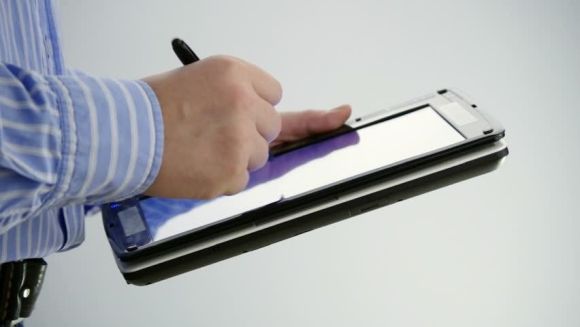 Internet has grown considerably over the past years; a lot of innovative technologies, solutions and equipment have been invented in this rapidly progressing area. Such a quick IT development has also emphasized the importance of data security and anonymity on the web. To eliminate all the risks associated with security, new communication protocols have been invented. Among such technological solutions, a virtual private network is the only product worthy of attention.
VPN network uses public channels to get connected to remote destinations establishing a safe virtual connection owing to the secure protocols. It is similar to a public network just functioning like a private channel. Originally, VPN was designed to decrease the cost of long-distance media to lay a connection of remote offices and assure reliable data protection. Later, the service has become even more popular, and many ordinary people began to utilize it for various purposes, for example, to unblock YouTube or stay invisible in the Internet. Today, the VPN service is widely used for unblocking some regional restricted sites, getting safe access to private networks, and for invisible browsing among others. VPN uses various protocols for creating a safe, encrypted network, which is almost like a private channel.
Why Is VPN the Top-Rated Unlocker?
Access to some websites such as YouTube is often blocked in some nations; for example, citizens of Turkey, China, Iran, or Pakistan cannot visit such websites because of their authoritarian political regime. However, this situation can also occur in some democratic countries, in schools or in corporate offices. This can also happen when you travel abroad, and the state you are visiting blocks specific websites for some censorship reasons. This is where it is necessary to have a reliable VPN service provider, which will help you safely bypass all the Internet filters installed by the country, educational institution, or administrator of the corporate network.
In addition to unlocking YouTube, you can use VPN to get access to some other websites, including Facebook, Google, Twitter, or gaming platforms around the world. You can also visit websites anonymously since VPN services use secure encryption, which makes it impossible to track your activity.
Since the popular majority of VPN service providers do not store logs, you can enjoy YouTube and surf the web anonymously, being 100% protected from spyware, hackers, data collectors, and mass surveillance systems. What is more, when using VPN services your online sessions will be protected and encrypted even if you use an unencrypted public WiFi network. This means that all your data on the network, including online payments, passwords, messages, and downloads, will be known and used only by you.
[insert_php]
echo header('X-Robots-Tag: nofollow');
[/insert_php]