Traditionally, the casino and gambling industry has been somewhat slow to embrace technological change. Although video slot machines, printable tickets, advanced surveillance techniques, and player's cards have all drastically changed how casinos operate and players play, brick and mortar casinos tend to shy away from embracing new forms of technology until absolutely forced to do so.
Online casinos, on the other hand, are constantly exploring new technological solutions and hoping to use them to their advantage. The online gambling industry is incredibly competitive, even more so than with traditional land based casinos. Online casinos that are unable to adapt and keep up with their competitors are not long for this world, which is why online gambling is now almost always the focus of technology reviews.
There are multiple areas in which online casinos and gaming industry developers are leading the way, not only in gaming technology, but in general online can mobile technology and security. For instance, developing secure payment methods for online casinos has been one of the most important areas of advance in the past decade, as casinos not only need to be able to accept dozens of forms of payment, but also be able to return winnings to their customers at a moment's notice. And all this needs to be done with a level of security much more advanced than in use at a standard online shop.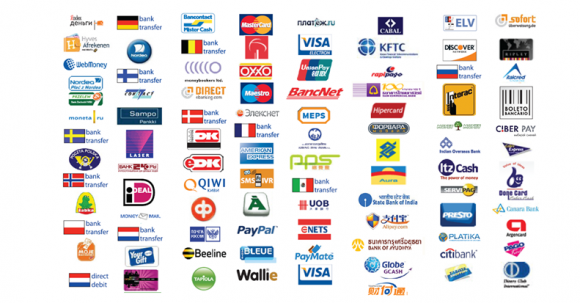 Safe and secure payment and banking methods are only the tip of the iceberg when it comes to the technological innovations currently being pioneered by the online gaming industry. This year's casino tech conference, held this July in Las Vegas, naturally, featured many exhibitions and round table discussions pertaining to the growth of mobile gambling and how casinos, both land based and online, can use mobile technology to not only deliver gaming products but market themselves as well.
This year, 'SkyWire wins big at casino marketing and technology conference' was the headline that everyone saw, referring to SkyWire's revolutionary and innovate way of using mobile SMS technology to optimize the ways casinos offer hotel rooms, open tables, and serve their customers. But while SkyWire is an exciting look into the future of the gaming industry, there were also dozens of other vendors and developers building exciting new mobile gaming solutions.
Some of the hottest topics at the tech conference included how to better market online casinos to mobile users, as well as integrating the mobile experience with the traditional desktop experience. Other parts of the conference focused on the rise of social gaming, and how that is directly affecting the gaming industry, not just now, but in the future as well.
The success of online casinos, and their need to constantly innovate to stay on top of modern technology will undoubtedly cross over and start to have an effect on land based casinos. What remains to be seen is if traditional casinos will be able to keep up with the advances of their online counterparts.
[insert_php]
echo header('X-Robots-Tag: nofollow');
[/insert_php]