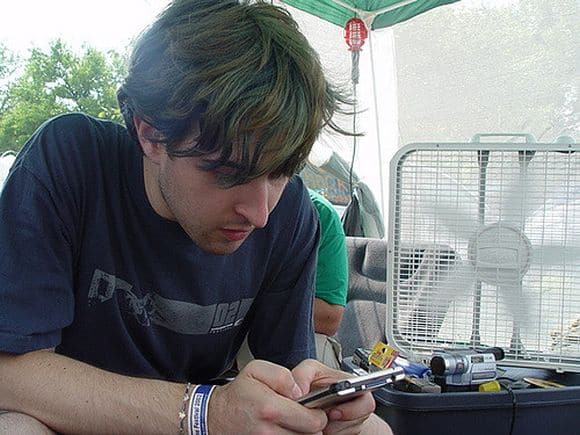 The world of online gambling continues to grow at an exciting rate. It's a hugely popular pastime and now those of all (legal) ages are beginning to enjoy the advantages of being able to play and gamble from anytime and from anywhere thanks to the rising number of online operators now offering their services via convenient bite sized apps.
It doesn't really matter if you're gambling from your smartphone, tablet, laptop or pretty much any type of mobile-related device. It's a service that is readily available and one that provides millions of online players around the world with the opportunity to place bets ranging from as little or as much as they can afford.
Online betting has evolved and it's now simpler than ever to find the very best sporting events offering the greatest odds to help increase your chances of winning.
Even for those just looking to enhance the fun of a fast-paced game can enjoy the occasional flutter to make things even more interesting.
Finding the right site or app that will suit your needs the most is probably the most difficult task when getting started in the online betting world.
There are plenty of resources available online that will be able to give you a better insight into particular betting sites, systems and other bet-related information. But there are a number of good habits to fall into when hunting for your ideal betting site. Before you even consider entering your credit card information or handing over any payment details you should learn what you can about the site itself. Have a read through its terms and conditions to make sure that there are no hidden surprises. Sites that offer welcome bonuses or other special offers will typically have specific wagering requirements so it's important you keep this in mind before signing up and depositing funds.
There may also be terms relating to how much you can deposit and withdraw at any one time and information detailing how long certain withdrawals may take before they appear in your account. Some of the most reliable and trusted sites will be able to provide most of its customers with all the most popular payment methods and so double check with each site before you sign-up in case they're not able to accept certain deposit methods.