Physical casino hotel locations will always remain busy with customers, but online game rooms continue to grow. They offer clients plenty of convenience and bonuses, which physical locations do not. Sign up bonuses are one of the top reasons I join sites such as 888poker, because I get free money just for joining the site, while other offers include things such as matching what you deposit up to a certain amount. If you plan on gambling online anyway, why not get a bit of free cash flow while you're at it?
Once you get into the world of online poker and online casinos, it can be a bit overwhelming. How do you know which site to use or even which game to play? It's important to educate yourself and learn the rules of the game. There are lots of online chat boards where you can find people who are fellow newbies, as well as gamblers with years of experience under their belt. You can even download a mobile poker app and play with pretend money just to get practice before dealing with the real deal. It would be a shame to assume you know what you are doing and lose it all within minutes.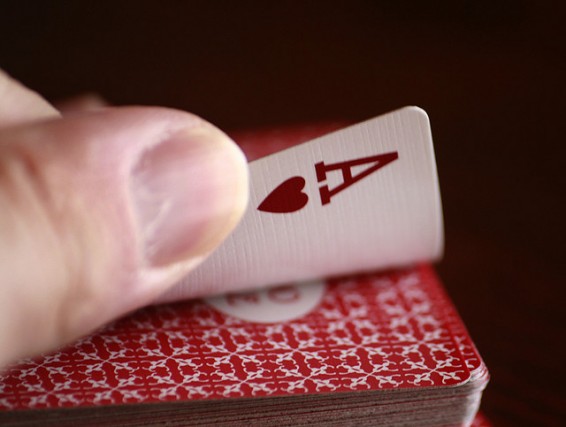 The second thing you should know is that you shouldn't just settle for the first site you see. Look around for the best deal, because there are plenty of sites to choose from and you should spend a bit of time going through the sites to find a reputable gambling operator. I usually go for the ones that have been around for a number of years, offer the best odds, and that uses reputable software providers.
Set a Budget – It is very important to budget yourself and stick with it. Don't get greedy and avoid the "what if I do this?" mentality. Stick with a budget you are absolutely comfortable with, and that won't affect your lifestyle should you happen to lose this money. This is the best way to avoid financial stress and play smart. Don't let online gambling take your wife!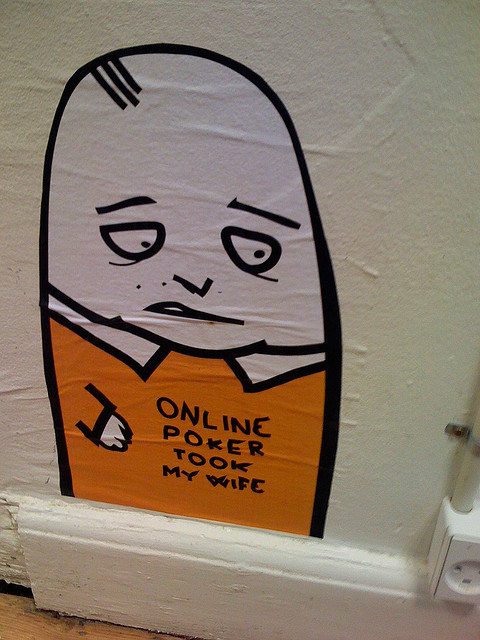 Why are You Playing? – Before you open up your wallet, ask yourself why you want to play? Is it for fun, or are you looking to make some extra money on the side? Or perhaps you want to do both. Whatever your reason may be, just make sure it's something realistic since anything can happen in this industry. I've had days where I can make $800 playing just for fun, and days where I spend hours and hours to only walk away breaking even or even deep in the hole. Have realistic expectations and have fun. Expecting to win a Jackpot on the slots on your first $100 deposit is not realistic… possible, but not realistic.
Picking the Game – You know where you are playing, you have a budget in mind, and you know why you are playing. Now, you should decide on which game you want to play. When I play online, I choose games which will optimize my chances of winning and stick with the classics such as Roulette, Blackjack, Baccarat, and Craps with Roulette being my favorite (money maker for me). Of course, poker is also a great choice for those who know what they are doing.
Use Your Time Wisely – Just like you watch "one" video on YouTube and somehow manage to spend five hours watching cat videos, the same can happen with online gambling. You get caught up in the moment and continue to tell yourself "one more time" and two-hours later realize you spent a few hours and use a lot more money than you originally wanted. It's best to stick with a schedule so you make best use of your time and are able to focus on the game(s).
Don't Get Greedy – Some of my biggest losses were caused by some of my biggest winnings. Yes, it sucks big time but unfortunately it's true! In the world of gambling, you will soon realize that winning many hands in a row doesn't mean you'll end up with money in your pocket. All good things must come to an end and that is almost always the case in the gambling world. This is where sticking with the budget is key. If you have a set budget and a realistic goal, you can quite easily walk away with cash in hand…if you're not greedy that is.
The important thing with online casinos is that you should treat it as entertainment for the evening. Don't get too caught up in it. If you lose, you lose and if you win, you win. Don't risk your finances and remember to be thankful for what you already have. Money is great and can bring happiness but so can family, friends, and health.