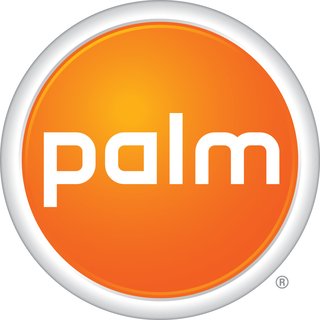 Palm really catching a lot of people by surprise today:  Allowing app developers to do whatever they want!
Palm will allow developers to create and distribute their (free) apps without any approval process.  Just submit the application and Palm provides the developer a URL for distribution.  Users just click the link and easily install their new app.  Whats more, developers that plan on making their applications Open Source won't even have to pay the $99 yearly fee they normally charge.
It seems they've reviewed the Apple play-book and created their own plays to be the exact opposite.
So, whats up with the Palm Catalog (their App Store)?  Developers will still be able to submit applications for sale in the catalog for a fee of $50.  Details are a bit sketchy, but I'm assuming this is the only way to sell apps.