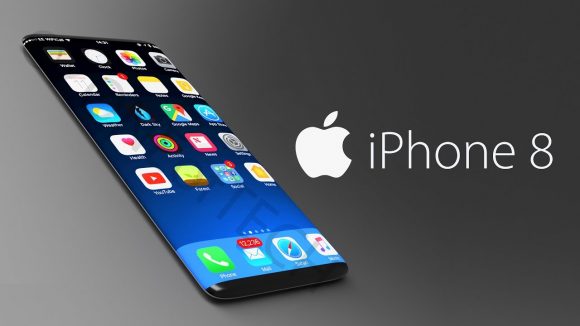 Where are all the die-hard iPhone fans? This article is for you (well, you and anyone else who's out for a new smartphone). After months of waiting for the iPhone 8, you can finally go out and get one today. So, what's new with the iPhone 8? Here are six of this phone's latest system upgrades. We've compiled them just to let you know what you're in for with this latest flagship from Apple.
A Delicate Frame
Previous iPhone models all had aluminum backs. The iPhone 8, however, has a thicker glass back covering that makes the phone not only heavier than the iPhone 7, but also more capable: the glass cover makes the phone able to charge wirelessly. However, it's bad news for those who like a little extra protection on their phones.
Water and Dust Resistance
Like other iPhones before it, the iPhone 8 is water and dust resistant. The model shares IP67 resistance with the iPhone 7.
Awesome Speakers
The iPhone 8 produces louder, more refined and all-round better sound quality than anything else you'll find on the market (that is, if the iPhone 8+ and iPhone X are out of the running).
Color Balancing
Apple phones have always had great visual capabilities, and the iPhone 8 is no exception. Equipped with Apple's proprietary color balancing feature, this phone will ensure users always have a great photography experience, even under the worst lighting conditions.
Faster, Smarter Performance
A faster chipset. 3GB RAM. More processing power. With the iPhone 8, Apple has combined all these features for the ultimate phone speed performance. The iPhone 8 performs 25% better than the previous 7 model while active, and 70% better while in idle mode.
No Dual Cam
For the first time, an iPhone will not have a dual cam. However, the better ISP in the iPhone 8 makes up for that disappointment for iPhone fans and then some.