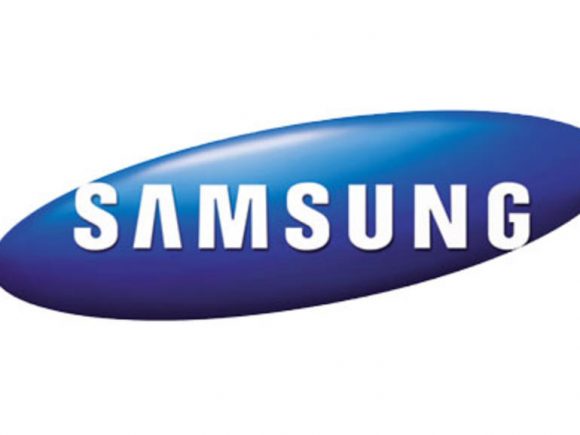 I don't know if I'm the only one who gets overwhelmed when walking into a smartphone shop these days. There's so much cool hardware to choose from. So, if you're up for your next upgrade and on a pretty upscale budget, what phone should you get off the shelves? Should you buy the latest Samsung Android phone, or let your money do the talking with the iPhone 8? In this article, I'll be taking you through all the reasons to choose a Samsung over an iPhone.
First, let's talk hardware
iPhones are great phones, make no mistake, but sometimes android phones just leave them in the dust if we're honest. When any friend of mine walks around with an iPhone, it looks cool. But the problem is, so does every other iPhone.
Apple usually does a good job updating the inside of their phones that they forget the outside. If you're looking for a suave, easy-to-handle phone, just go for a Samsung. These phones are sleek, and the new standard curved edge sides just makes them even sleeker. Comparing the looks of the Samsung and the iPhone, Samsung wins.
Good looking selfies are another reason to choose Samsung over iPhones. While the latest iPhones (7 and 8) do a decent job under the right lighting, the Galaxy Note 8's is a way better option for those who are seriously into photography. Its 12MP camera is impressive on its own, but more so when coupled with the dual cam and zooming lenses features. You don't need as many add-ons to get everything looking fantastic with Samsung as with the iPhone.
The Software
Samsung is a Google Android-operated phone, which means that it has a wider memory when expanded than the non-expandable memory iPhone. It's also great for sharing apps between phones, which the iPhone ecosystem can't allow you to do. So, the next time you think about buying a smartphone, think of all the features and apps you'll miss out on with the iPhone and get yourself a Samsung instead. It looks, feels and works better.