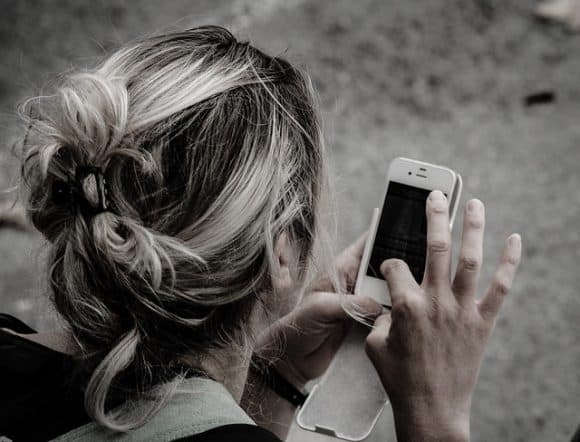 When online gambling gained popularity in the 90s, it set off a wave of competition with increasingly better graphics, music, and gameplay experience. Streaming video of live dealers became the norm. Aside from the poker and slots sites, betting sites also gained a huge numbers of followers. People loved that they could live-stream video of a sporting event and place a bet from anywhere.
Naturally, the increased use of smartphones gave rise to betting apps that untethered players from their computers and allowed them to place wagers with a few swipes and screen taps. Just as with the traditional websites, developers for betting apps have worked to make them faster, more enjoyable, and easier to use than ever. Here are just a few of the ways that technology has improved the world of betting apps.
Live Streaming of Events
In the past, if people wanted to watch an event, they'd have to be tied down to their TVs or their home computers. Not so with today's mobile technology! Now, viewers can live-stream events wherever they go via their smartphones, giving them the convenience to work, travel, and play while not missing out on the sports they love.
Never Miss a Minute
While navigation of previous betting apps was slow and clunky, modern apps allow users to move smoothly between one action and the next. Designers have even created viewing options that allow people to navigate throughout the app without missing a moment of the big match. With just a screen tap, users can instantaneously access match results from around the entire world.
Combination Apps
For those who enjoy the chance and strategy of a good game of poker, but who also love to place a bet on their favorite racehorse, today's apps combine the worlds of sports and casino betting. Putting them all in one package allows players to move seamlessly between all the games they love best.
The Coral Android app 2017 takes advantage of all of these technologies. It allows users to live-stream UK horse racing, greyhound meetings, boxing, football, tennis, rugby, darts, and other events right from their phones. Thumbnail view streaming means that users can navigate through the app while still monitoring their current race or game. Players can place bets in less than 3 clicks and cash out before the game is over. The ease and convenience are unimaginable.
In addition to sports betting, the Coral app includes a huge selection of over 240 games. Players who enjoy table games or who are up for a game of slots can easily play all of their favorites. Bingo, poker, and lotto players won't be disappointed with the Coral app, either, as a variety of rooms and game versions await for hours of entertainment.
Coral's single wallet payment system allows players to move easily between watching and betting on sports matches and playing their favorite casino games. Secure and incredibly easy to use, the Coral Android app certainly provides the best that mobile betting technology has to offer.
[insert_php]
echo header('X-Robots-Tag: nofollow');
[/insert_php]