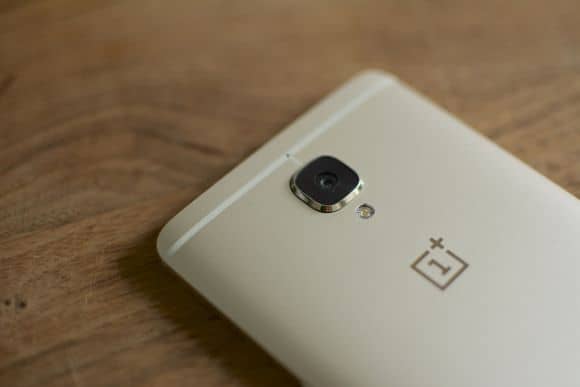 The mobile takeover was expected – but nobody expected it so fast. The market might seem like it's full of cowboys, so here's our guide to make it less of a wild west.
It is no surprise to find that mobile has become an even greater beast – and will continue to grow. Over the past few years, everything that has been online has had to be minimised and laid out differently for the great mobile takeover that is now well underway.
While the favour of mobile phones over desktop devices was always something of a given – nobody could quite have expected the steep incline in which use changed favour.
Subsequently, almost all articles you read online, social networks you visit and casinos you deposit on will have a mobile-first policy. This essentially means that, from a recent point, that all development on that site/app/software will be designed for a mobile platform, and then adapted for a desktop.
Even now there are hundreds of smaller, lesser-known casinos that are operating as a "mobile casino". Many allow deposits to be mad, using your upcoming phone bill for credit.
Larger casinos, too, have a very strong mobile presence. The bigger players, such as BGO, offer an app – as well as a web login page for mobile users. Often it can be difficult to work out which phones offer the best experience – especially when you want to use it for something slightly niche.
So, for that reason, we've decided to come up with our top phones for mobile casino. Here we will compare everything from power, to resolution, to graphics, to ensure that you upgrade your knowledge before you upgrade your phone. For a more in-depth look at mobile casinos you can also check out mobilecasinoman.com.
Samsung Galaxy S8
The latest Samsung Galaxy phone is an absolute dream to behold. Described as "the best phone in the world" by a number of sources, including TechRadar, the S8 features an impressive 4GB of ram (that's probably the same as your computer's) and 64mb of inbuilt storage.
This phone's real beauty, however, lies in its 5.8-inch HD display, which will proudly cope with almost any casino features this reviewer can think of.
iPhone 7 Plus
Techies among us will note that, perhaps, I also should have included the equally-good iPhone 7 in this list. However, there is an all-too-good reason to opt for the Plus version, if you're a casino fan.
While the famously simple iPhone range should be able to cope with almost all casino products, the plus variety will make your experience all the more enjoyable. Its large screen and powerful display will make the bright lights of winning all the brighter.
OnePlus 3T
This is the budget option for us. While the iPhone and Samsung Galaxy models we've mentioned are among the most premium handsets in the world – the OnePlus 3T should offer most casino experiences on a budget.
While the OnePlus does not have all the glitz and glamour of the aforementioned devices, it does boast a huge battery life and a design that could be considered high-end. While this phone is not one of the most popular – it could provide the best bang for your buck.
Photo: Jan Persiel
[insert_php]
echo header('X-Robots-Tag: nofollow');
[/insert_php]