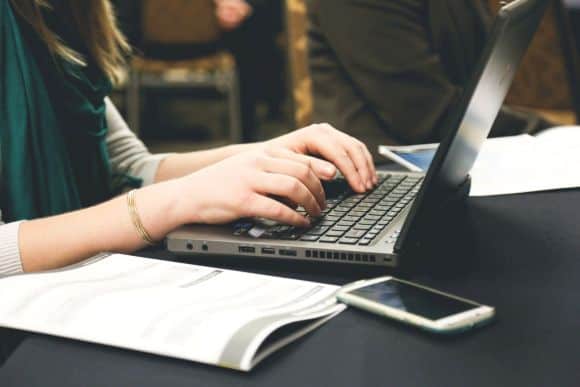 Writing essays at university or college slightly differs from the writing assignments you used to have at the high school. Now, you feel more responsibility, you have strict requirements and the deadlines you are obligatory to make. Now, you can't just procrastinate and leave your assignment for the last hour before the deadline, of course, if you want to keep studying at the university or college.
Don't worry, there is always a way out. And if you're new to writing, you have always a plenty of choices on how to learn to do it quicker. One of the most popular ways students use to solve their problems in writing is professional writing companies. They decide to pay for essays online and to get some feedback and advice from the experts who work there. This is not a bad variant if you want to get some really useful recommendations from professional writers in order to improve your own skills. But it would be great if you decide to combine these services with a self-education. What do we understand under a self-education is that you should know the basic techniques, which are obligatory to follow if you want to write great papers at university.
We've prepared a list of useful recommendations, which you can apply to every time you have a writing assignment.
Essay Writing Tips
A university-level essay has a clear structure, purpose, and argument expression. The topics are more complex and the length of the writing is bigger.
Introduction
Body part
Conclusion
When writing an introduction you have to think about the issues involved in your topic, making a note that there are some complexities involved too. Then, you make an argument and conclude everything by summing up that you've done what you said you would done in the introductory part. Generally speaking, you should perceive an essay as an argument. You ask a question and produce an argument in response to that question. What kind of question? It may be a controversial statement, followed by discussion. Or it may be a very broad question, which includes discussions to distract the argument.
And here are some practical tips, you can follow step-by-step when working on your essay.
Pick the right topic for you. Always think of how much you have to say about this or that topic before choosing one. Even if you like the topic, don't choose it if you have nothing to say about it at the very beginning. Of course, you can find all needed information in books later, but it will definitely take more time than a topic you know something about already
Start as early as you can. Don't procrastinate when it comes to college or university writing assignments. Meeting the deadlines is obligatory. Make sure you have even time to prepare, do a research, write, and edit your paper. Having your essay done a couple of days or at least a day before a deadline is perfect
Plan. Always plan your essay with a lot of details. Why? It will drastically speed up the writing process. You can spend 60% of your essay time on planning and only 40% on writing. As writing becomes easier with a plan
Requirements. Be serious about the format and style in your essay
Conclusion
Definitely, try following these tips if you want to know what is an effective essay writing. Make your writing activity less stressful, but more productive.