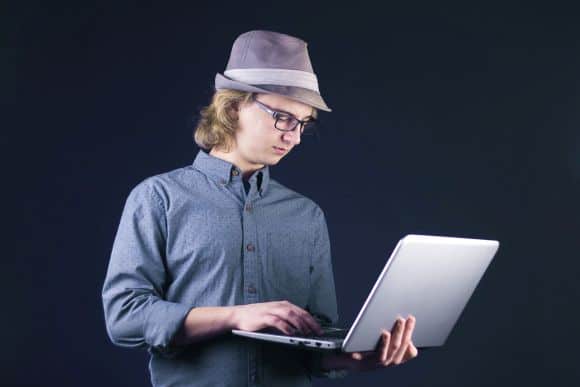 Are you feeling bored during a slow weekday? Maybe you are on a long trip and looking for something to do to pass the time. Sometimes the hands on the clock just pass by so slowly it can be quite unbearable. However, fear not. Because of the wonders of technology, there are unlimited ways to cure you of boredom.
The Gambler
One exciting time-consuming activity for those gamblers at heart is participating in online casinos. There are tons of promos online, such as the Caesars casino bonus code to help you get started. These sites give you the thrill of gambling without having to travel anywhere. Everything takes place at the comfort of your home from a mobile device. All you have to do is pick up your phone and you are good to go. With these online betting sites, you not only get to enjoy yourself – you get to win different prizes as well. Best part about these sites is that you will never get bored playing the same thing repeatedly. Most betting places offer a vast collection of games with different prizes.
The Gamer
People have been using phones for games to waste time since the 90s. With technology moving along, mobile phones have gone from mere messaging centers to actual gaming platforms. Now we have larger screens for our phones, as well as more pixels to go with them. Apps from the Google Play Store offer free and paid games for every interest. These games can last for a few minutes, to even over a hundred hours to complete. All you have to do is find one that suits you, and time will just fly by without you even knowing.
The Musician
Music gives color to an otherwise dull existence. Even a few songs on your playlist can make your free time more enjoyable. For music lovers out there, there are a ton of ways online that can provide you with all your favorite hits. You can get songs from different apps, or stream them on your favorite site. Without music, all you get is the awkward deafening silence of boredom. For commuters, traveling without music makes the trip feel a lot longer. Having a good pair of earphones can also mean the difference between great sounds and terrible audio.
The Reader
There are a number of benefits for the bookworm. Reading takes you to faraway places, both fiction and reality. It takes you out of your current reality and into something new. Those who are bored can simply pick up a book and let their minds wander with ease. A book also provides you with insight into details you never knew. Fictional books are a great way to exercise your imagination. Non-fiction provides you with real world facts and trivia that you can use in your daily life. Reading on a daily basis not only helps prevent boredom, it also keeps your mind active. This helps keep depression at bay, while also giving you new learning experiences.