If you're thinking about the perfect place to have an adventure this year, Sri Lanka could be a good choice of destination for you. Sri Lanka is a small island located to the south of India. It's a perfect place to trek the old ruins and enjoy amazing natural beauty. There are wild jungles (with amazing elephants), delicious restaurants to enjoy the local food, and tours to learn more about this exotic land. Since vacation dollars spent in Sri Lanka this year will stretch your travel budget, it's got something for everyone. It's best to see Sri Lanka like a local – that's why you should check out local tours!
It's a good idea to visit the Sri Lanka National Tourism site to learn more about the country, including the local weather and any special tips for traveling there. The more you know about your destination, the more excited you'll be about exploring Sri Lanka:
Must-See Sights in Sri Lanka
Visitors will want to see the Sacred City of Anuradhapura, the Sigiriva Rock Fortress, and the Cave Temples of Dambulla. These sites are easily accessible from the cities and are rich with history and culture. Sigiriva's incredible ecosystem is one of the best places in the country for taking photographs or enjoying exotic wildlife.
Live Like a Local
A holiday home or special guest quarters can be a delightful change from a traditional hotel. If you're traveling to learn about Sri Lanka, you will learn more about the customs or practices of the people in this manner. There's no need to sacrifice comfort – there are many beautiful places to enjoy the tastes, sights, and sounds in this way.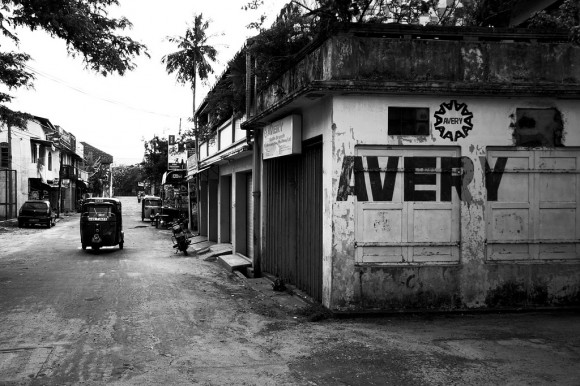 And if you're concerned about "standing out" as a foreigner in this beautiful land, touring with a local will make the difference. You'll learn about the country from people who love it and make their home there.
Land of Beaches
In addition to cultural learning and sightseeing, many people travel to Sri Lanka to experience the beach. Some of the favorite beaches include Negombo, Bentota, Hikkaduwa, and Trincomalee. These incredible white sandy beaches are considered some of the most beautiful in Asia. Many travelers say Sri Lanka's beaches are more impressive than those of Thailand or Viet Nam.
Passport and Visa
Travelers from the United States, most of Europe, and Canada don't need a special visa for trips to Sri Lanka that are thirty days or less. Sri Lanka doesn't allow visitors to leave with their local currency or with three kilos or more of local tea leaves.
Conclusion
Sri Lanka wants more visitors this year, so it's possible to get inexpensive travel packages now. So many tourists are enjoying "informal" Sri Lanka this year, why not look into what all the buzz is about?
Photos: McKay Savage and Julien MRT