If you're passionate about cars, you're never going to be satisfied by what you have. Never is that more so than when you're looking at the super cars owned by the few at the very top. With that in mind, we've put together this little collection of incredible cars that are sure to get your engine started. So sit down and get ready to be seriously jealous, because these are the three cars that you're never going to be able to own.
McLaren P1
With top speeds of 217 mph and with only 375 copies of the car ever to come off the production line, it's fair to say that this is just one of those machines that you'll never be able to either afford – or even find for sale.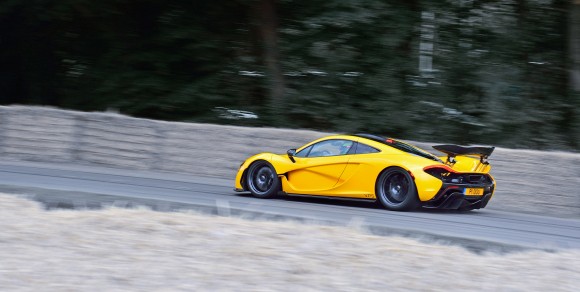 The cars have all been sold, and they've all found new homes to the cost of $1.2 million, making them some of the most expensive cars in the world. Although McLaren is a truly British brand, the P1 is likely to be found all across the world – the Middle East, America, japan and more, helping the super-rich look super cool.
Zenvo ST1
This is the ultimate in high-performance sports cars. With a not-cheap-at-all 6.8 litre V8 engine (supercharged!) that generates 1,250 horse power, and goes from 0-200 km/h in 8.9 seconds and a top speed of 233 mph, this is not a car to sniff at when it comes to speed.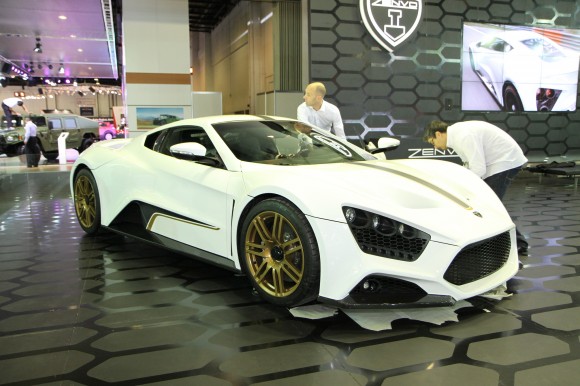 With a sleek, beautiful European design and a super-powerful engine, if you manage to get your hands on this vehicle you're one of the luckiest people on the planet. Not everybody's idea of a dream car is a sports car – some people prefer vintage rides or weird and wonderful cars (see below for an example of that!), but for those of us that would cut off a finger to have a supercar, this is surely one of the best of the best.
The Japanese Wooden Supercar
Yes, you read that correctly, as AA Cars have noted, Japanese company Sada-Ienbi have produced the 'Maniwa', a super car produced out of solid wood. With a top speed of 50 mph and a 177 cc engine, this isn't the fastest super car in the world – it's not even as fast as a my-first-car that you give to your kids for their first vehicle, but there's no denying that this is one of the most unique vehicles you could possibly own. For that reason alone, it's got to be on this list.
Photos: André Ritzinger, Tez Goodyer, Abdullah AlBargan