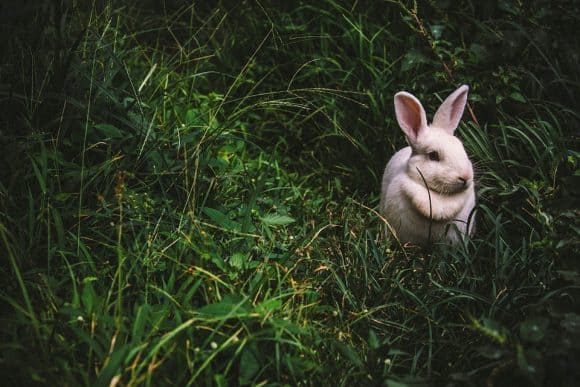 Rabbit is a service that allows you to browse the web, watch YouTube and even watch Netflix programs all with your friends. The process of watching Netflix online or other types of videos was often a process of counting down and hitting play together and then having a chat open. Rabbit makes the process of collaborating and watching content at the same time much easier.
Rabbit works as a group chat service with video and text chat support. You can launch a window and watch a variety of content together. It's highly compatible as well and works in any chrome browser. There's ad block plus preinstalled to make sure that your web browsing experience is also a smooth one.
Rabbit is a completely free service as well. It's a great way that you can connect with people across fandom's or even watch content with a number of your friends or family worldwide. The overall goal of the program is to bring people close together. The efforts launched in the year 2013 and it's been considered one of the most innovative video chat features online right now.
The public streams that are available on Rabbit also make it easy to connect with people who share the same fandom that you do. With thousands of people online at one time, you can watch content with other people that share the same hobbies that you do or like watching the same content. This means that you can all bond together over brand-new film trailer, check out new content on Netflix together and more.
Rabbit is a fantastic tool that you can use to stay connected with individuals, to discover new content and to finally start watching things of the community. If you are tired of watching content alone, Rabbit is a simple signup and a fun experience.