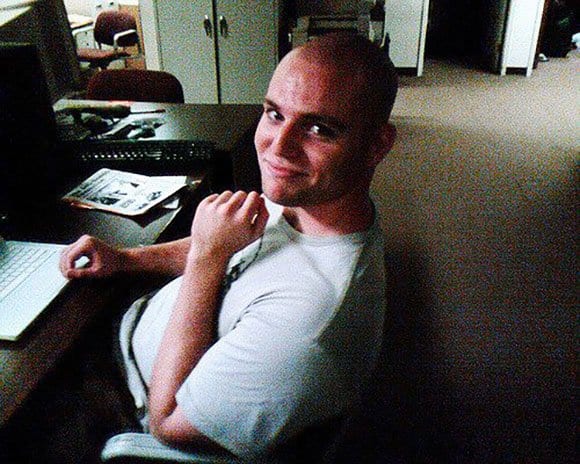 One question that comes to one's mind after graduation is what to do next. Of course, this means looking for a job, but the problem is where does one start? Since Information Technology (IT) industry is proliferating so rapidly, you have to be specific on the kind of job your degree can secure you, as there are several jobs for college graduates depending on the courses studied. 
The vast majority of people starts considering their first serious job only after graduation. However, as Business news daily reports, if you want your web-related skills to be impressive despite your young age, try to land your first IT job when studying and do not wait for the learning process to finish. If you have already missed this opportunity, do not worry! IT labor market has plenty of job openings, at least one of which would perfectly match your qualifications. The following are options you can consider as you start your own career:
Choosing the right IT field
Since there are many jobs in this sector, to start with, you should decide on the career that best suits you or the one you are very passionate about. After this, you need to conduct an intensive market study to determine if the chosen job is popular amongst employers and profitable.
Network and join apprenticeships
One may erroneously think that since they have graduated with a degree or a diploma, then they can manage on their own but the reality is that it is tough out there. You need to network with other professionals who have made it in this industry so as to learn the tricks of the trade or still, you can join apprentice programs in IT companies to fine tune your skills as this program offers an opportunity to test your skills and determine if you are set to work on your own. In addition, you get a hands-on approach in dealing with all aspects of your career.
You can become an independent contractor
Some people don't like the idea of joining formal employment where they work from 9 am to 5 pm. Instead, they prefer working in an environment where they are their own supervisors. If this is what you want and you have the requisite skills, then you can become a contractor. This job is currently in high demand as most companies are preferring contractors rather than full-time employees.
Other freelancing experts do their programming work and other related operations online. If you have several academic assignments and you are struggling with them, you can put the words ', please type my essay' on the company's website, and you will get instant online help.
Build your experience
Before students graduate, most colleges arrange for internships for students because even if grades are good, work experience is more important. Enrolling for an internship is an important step in a digital career as it offers young experts an opportunity to gain necessary skills.
Even though you have graduated and you are confident that you can survive on your own, I would advise you to look for a first job in the IT field so as to build on the little confidence and experience you have. The pay might not be attractive, but the work exposure you will get is worth it.
Some of the best jobs after college are:
Software developer – this involves making digital programs, developing applications and designing websites using IT development tools. This job is suitable for software engineers and people with computing skills. Besides, it requires people keen to details, teamwork, and those with strong analytical skills. Just pick a programming language you'd like to work with and stick to it.
System analyst – this involves inspecting or examining systems and to recommend writing of new ones if the existing ones are not functioning as expected. Key skills needed are strong analytical skills, good communication, and persuasive skills.
Business analyst – this requires digital knowledge in business systems so that you can assess the existing systems and recommend areas for improvements. Key skills needed are problem-solving, project managing, presentation and good communication.
Project manager – this job involves managing available resources; both human and capital to ensure IT goals or objectives are achieved in time and within allocated budgets. For you to be a manager, you must have a solid background in IT, have problem-solving skills, organizational skills, good communication and ability to relate with other people.
Web designer – their work is to design and develop website's layouts. You don't have to be employed as you can also work at home as all is needed include a computer to design whatever you have been contracted to do. Skills needed are good communication, creativity, and good listening skills.
Technical sales expert – this does not necessarily require a degree or a diploma, but at least you should have some basic digital marketing
Although life after the university or college studies are finally behind might seem scary and uncertain, we are more than sure about your ability to secure a prestigious job in IT field. Just concentrate on what is important for you and follow your priorities no matter what!