Looking for a new mobile phone deal might not be at the top of your 'Favorite Things To Do' list but it's an important decision to make. Think about how much you rely on your phone and how much you have ended up paying at one time or another in the past (probably on returning from a data-roaming-guzzling holiday abroad). It doesn't take long to ensure you get the best deal. You just need to know some tricks of the trade. Take a look at the below guide.
Cheapest isn't always best
Don't be fooled by super low prices. Check what's included before getting too excited. Granted, some providers offer some pretty good one-off deals but you definitely need to weigh up if you'll save more money in the long run. For instance, you might only be paying a few dollars a month for a shiny new iPhone but you're probably going to end up paying a lot more than that for the extra text, minutes and data allowance that's not included in the price.
SIM only contract
The cheapest option is to get one of the best SIM only deals that are out there. If your contract is up but you're happy with your handset, then get a SIM only deal so that you don't need to make payments for the newest mobile phone model. Alternatively, a friend might be selling a handset for cheap or you could source a second hand one online. Typically, you don't want to be spending more than around 25 dollars on a SIM only contract. A great thing about this option is that you can choose a 30 day rolling contract, so you're not tied down to a 24 month deal!
Compare your options
Use the Internet to your advantage. Visit comparison sites, read reviews and see what the retailers have to offer. To get a better idea of a phone or network provider, customer feedback and forums are a great source of honest, helpful information. All it takes is an hour out of your day to find some info that could save you a bit of money every month.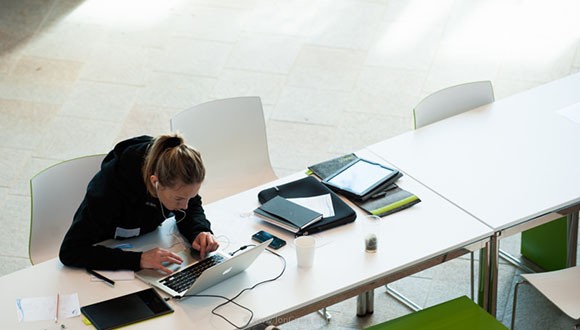 Lesser known networks
You should include smaller networks in your comparison search! Just because some brands are bigger, it doesn't mean that they're better. In fact, the lesser known brands are competing for your attention and might be able to offer you something good for peanuts! Talk to different providers and tell them that you're on the lookout for a new deal — you never know how they might entice you to their network.
To insure or not to insure?
With phones being the technological masterpieces that they are these days, it's a good idea to buy insurance. The money saved on your well researched contract can be put towards the reassurance of knowing that you don't need to splash out if anything happens to your handset. Don't necessarily go with your network provider's insurance deal, other online insurers might offer you a better deal or you could add it to an existing plan. It's absolutely vital that you read the small print and see what is covered.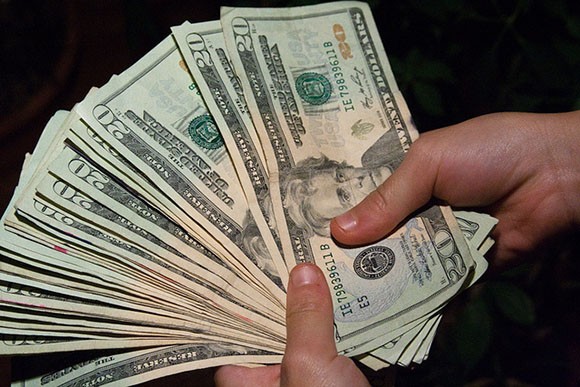 So now you can go forth and get the best mobile phone deal that there is out there. And remember, if all else fails, there's nothing wrong with a bit of gentle haggling or sweet talking.
Images by riaz kanani, OpenDataInstitute and stevendepolo, used under Creative Commons license