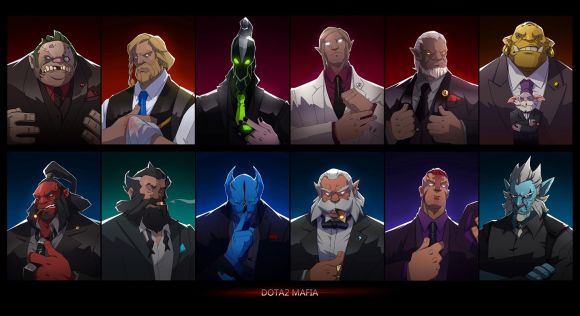 Those of you who have not paid any attention to the realm of professional Dota2 esports since August might be shocked right now. What happened, they ask, how did I miss so much?
Don't worry though for we will catch up with all of the hottest news and updates right now. We will also determine the status quo for most worthwhile teams entering the new season in 2017.
The off season
Important news everyone, this year we've experienced some of the craziest roster swaps the Dota2 community has ever seen! The International 6 has definitely left a mark that brought series of unexpected events. Whether you are a fan or a pro expert, think twice before considering Dota2 betting in 2017.
First of all players are finally not allowed t jump from one team to another. Dota2, just like any other sport out there is now proud with a short gap window in which the players, managers and scouts will have to settle all the scores. Teams that were set up in September will stick through for at least a year or so.
Oil into the fire
The Boston Major rocked the world some time ago. Major players could not make it through the qualifications, while new blood rocked the game. Yes a lot of fans felt sorry and disappointed about the failure of traditional favorites.
And yet, this phenomenon has lead to remarkable changes in the teams as well as fresh, prominent players are finally added into the big picture.
Who are we playing with?
What are some of the biggest changes we are to expect from newly settled teams?
Wings Gaming
Wings Gaming, the undeniable champions of the International made a smart choice to stick together. Shadow and Faith_bian still have a lot of might to display, teamwork is on point and even despite some losses to EG at Summit 6 they are still one of the toughest forces in the field.
Evil Geniuses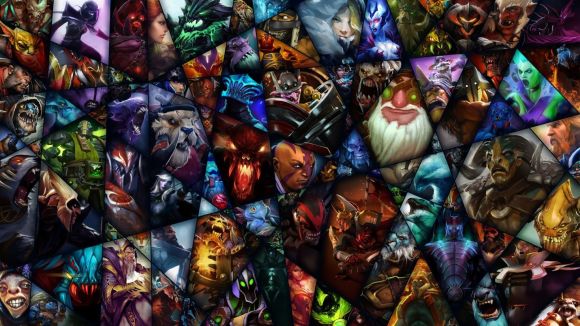 The team has made some questionable choices by adding Peter "ppd" Dager into the core, but as practice shows it, the craziest choices are made for a reason. EG are a remarkable team capable of topping even the most profound of players and they have proved their words with practice while successfully winning the MarsTV Dota2 League this Fall. The choice of "ppd" was also backed as his skillet is greatly complimented by Andreas "Crit" Nielsen in the captain's hat.
OG
The Summit 6 really allowed for the Green Dream to unveil their potential. Their dark horse, the mid-liner rookie Anathan "Ana" Pham showed some hardcore gameplay. Sure he was under pressure as he was to keep up to the good name of his predecessor. Gustav Mangusson, the captain, has also showed both brilliance in tactics and the priceless ability to keep his team cheered and boosted despite all odds.