We all love to play video games. They are a way of unwinding and a form of escapism for many people who find their own real lives extremely stressful and hectic. It is no wonder then that new forms of games are hitting the market that take escapism to another level. MMORPG games are taking the world by storm and it is easy to see why.
They allow players to adopt an entirely new identity whether it be a warrior or mage or perhaps something really off the wall like an orc and bring them to life in an online fantasy environment. The truth is it is fun to get out of the real world for a while and immerse yourself in a game based entirely on fantasy or perhaps based in a different era.
These worlds have their very own currency that has value in the game world allowing the player to buy add-ons for their character or even new equipment and upgrades. What makes them so immersive is, a bit like Tolkien's Lord of the Rings, is that they have deep, rich and well thought out back stories. Long histories that make the fantasy environment seem real. Guild Wars 2 is a game that is set in the made up world of Tyria but has a created history to bring it to life and make players feel that they are part of the fabric of their environment.
MMOs are not all fantasy games though, with PlayStation 4 offering the game Four Kings Casino and slots that is based in a casino and allows the gamer to play slot games, sit at tables and interact with other players. Some online games allow players to use bitcoin as the currency of choice like at VegasCasino which lets players play a variety of games while offering a 100% deposit bonus for signing up. These online worlds all offer a chance to "get away from it all" without actually having to go anywhere which is a real bonus.
It is fair to say the MMOs are not new with World of Warcraft, probably the best known of the fantasy genre, launching way back in November 2004. It has since gone on to break world records for having the most subscribers of any MMORPG. It has also been a huge commercial success which is good for gamers because where there is money there is innovation.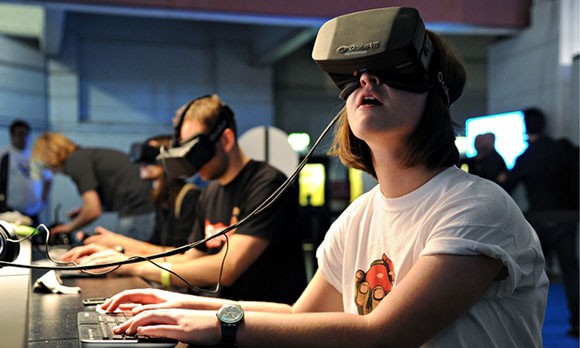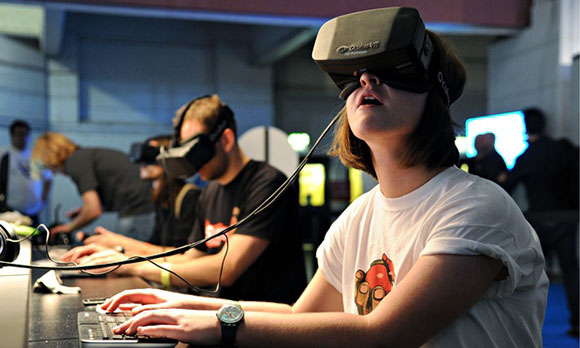 So what can we expect in the future? It is hard to say but with the development of new technologies, it is fair to assume that virtual reality will play a part in giving game players another avenue to explore. Headset technology is already becoming cheaper and therefore more accessible to more people. Expect there to be more interactive casino games and probably games that allow players to explore worlds from their favorite movies or TV series. The possibilities are endless so whatever stress you may have in your life it is always good to know that the games industry has got you covered.