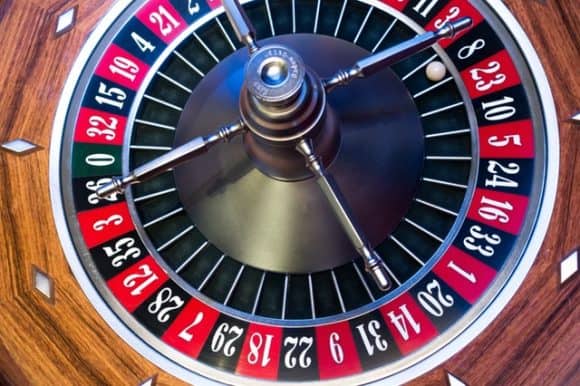 The gambling industry has increased in popularity as technology advanced, and because of this mobile gambling now rakes in a massive third of all gambling revenues.
Because of this advancement expectations are high when talking about the games on offer, and the providers of premium gaming solutions have to set their own standards high when providing to the online casino operators.
NetEnt are one of the premium providers of gaming solutions who deliver flexible digital casino solutions in order for customers can be in pole position, unique, ahead in the game whilst saying informed.
NetEnt pride themselves on be innovative which in turns enables more flexibility and differentiations as can be seen in NeEnt's live casino.
Real players collaborated with the company to make sure that the whole live experience was as close as you could possible get to the a real bricks and mortar venue.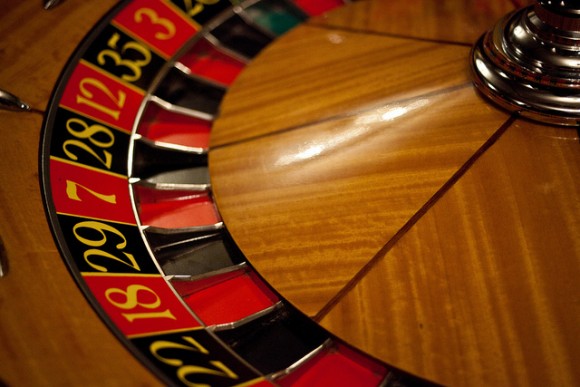 With a unique user experience that should satisfy the demand of any high profile casino player, these live casino games are incredibly user friendly which will also appeal to many new players as well.
Live roulette is steadily gaining in popularity with game players, and this is for a few reasons.
Firstly it is so convenient to have a game of live roulette online. Because of the games being available to mobile devices users can now experience the whole live experience of being in a real casino in real time, and with a real live croupier spinning the wheel from anywhere and at anytime you choose as long as there is an internet connection.
Another great reason for trying the live games online is the fact you don't have to leave your home. There are some days where you don't want to get ready to go out and would just prefer to sit in the comfort of your arms chair, maybe with friends and simply enjoy a live game streamed to your screen via the use of your webcam.
Online live roulette games are also convenient in the way that if you are not having any luck it is a simple step to go back to some of the high quality roulette variations that most good online casino sites offer.
One thing you have to remember is that you might have to wait a few minutes before you get a seat at the live games on offer, just like you would at any bricks and mortar roulette table.
As competition is so high between online casinos live roulette is a game changer, and a roulette game for mobile devices that houses an easy to use interface coupled with exceptional streaming solution, and synchronized audio and video that give outstanding player experience is essential.
Playing using either portrait or landscape mode with the option to view the felt or the video screen during game-play together with the option of placing a bet during the spin, as you would do at a bricks and mortar venue.
Something that will be appreciated by many seasoned players.